Bard Hernia Mesh Lawsuit Ends in $255K Jury Verdict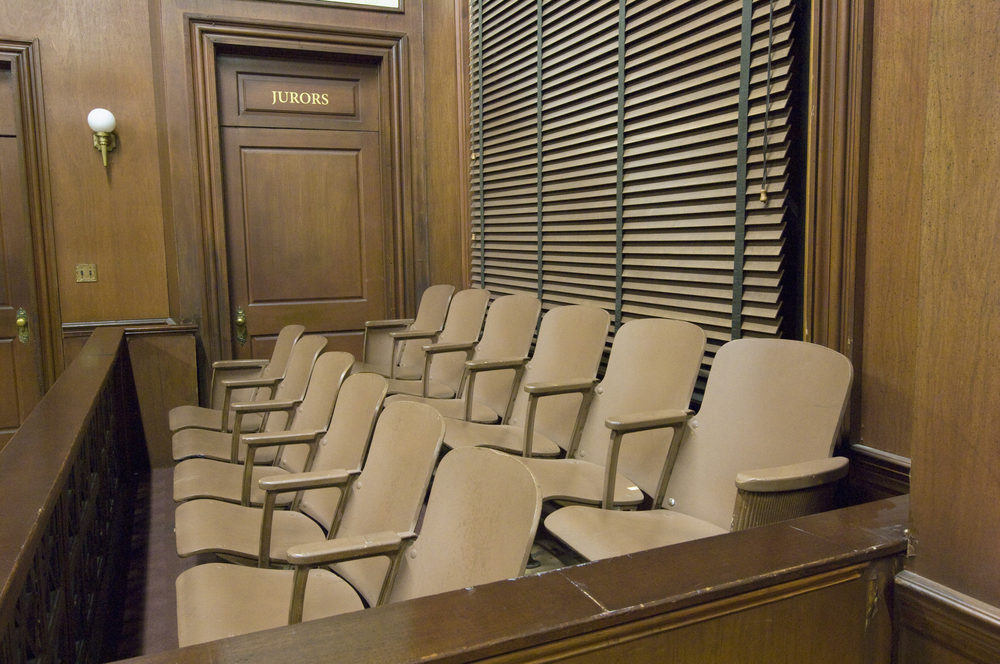 April 18, 2022
By: Irvin Jackson
A federal jury has ordered C.R. Bard and its parent company, Beckton Dickinson, to pay $255,000 in damages in the second Bard hernia mesh lawsuit to go before a jury in the federal court system, where more than 16,000 similar claims are currently pending.
The case was selected as the second "bellwether" trial to help the parties gauge how juries are likely to respond to certain evidence and testimony that will be repeated throughout the litigation against Bard, and promote potential hernia mesh settlement negotiations between the parties.
Each of the lawsuits raise similar allegations that plaintiffs experienced complications and required additional surgery after receiving defective polypropylene hernia repair products sold in recent years, including Bard Ventralex, Bard Ventralight, Bard Perfix, Bard 3DMax and other mesh systems.
Following a defense verdict returned in the first bellwether trial held in August 2021, involving a case selected by Bard, a lawsuit filed by Antonio Milanesi and his wife, Alicia Morz De Milanesi, was selected by plaintiffs for the second bellwether claim and began late last month.
Following more than two weeks of testimony in the U.S. District Court for the Southern District of Ohio, a jury award of $255,000 was returned late Friday.
According to the verdict sheet (PDF), the jury sided with the plaintiffs on claims for negligent design defects and loss of consortium, but rejected claims involving strict product liability, negligent failure to warn, negligent misrepresentation, fraudulent misrepresentation and gross misconduct.
Milanesi originally filed the lawsuit in 2018, after experiencing problems with a Bard Ventralex Hernia Patch implanted during umbilical hernia surgery in July 2007. After developing an infection and a small bowel fistula in May 2017, Milanesi underwent additional surgery to have the mesh removed. According to evidence presented at trial, the mesh adhered to a loop of the small bowel, leading to erosion and the need for a small bowel resection, anastomosis, removal of the mesh and repair of the ventral hernia, leaving Milanesi with permanent and severe injuries.
While the outcome of the Milanesi trial will not have any binding impact on thousands of other claims brought against C.R. Bard, it may have a big impact on how much the manufacturer may need to pay to settle each of the remaining cases pending in the federal court system, which could result in liability of several billion dollars.
In addition to the federal lawsuits, Becton Dickinson also faces thousands of similar hernia mesh lawsuits in coordinated litigation in Rhode Island state court, and indicated in its most recent quarterly report that there are more than 26,000 product liability lawsuits pending nationwide.
If the company fails to negotiate settlements to resolve the litigation, it is expected that the court will schedule additional bellwether trials and order that waves of claims be worked up for remand back to U.S. District Courts nationwide for individual trial dates in the coming months.
"*" indicates required fields