Bard Ventralex Hernia Patch Problems Resulted in Permanent Injuries, Lawsuit Claims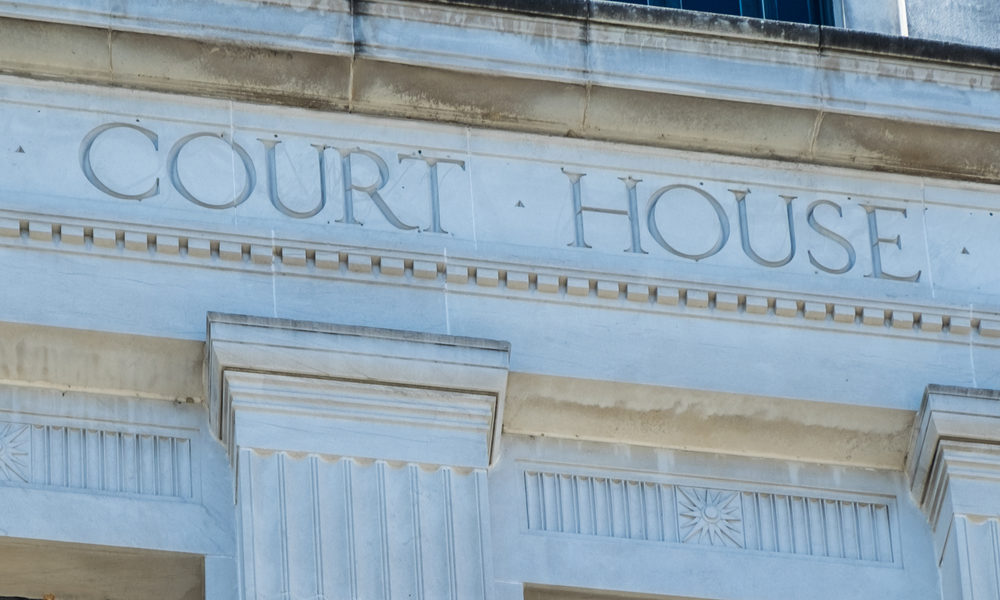 August 13, 2018
By: Irvin Jackson
The polypropylene mesh used in the Bard Ventralex patch allegedly caused a Pennsylvania man to suffer painful complications following hernia repair, which resulted in the need for additional revision surgery to remove the patch due to the poor design of the hernia mesh.
In a complaint (PDF) filed in the U.S. District Court for the District of New Jersey on August 1, Stanley Pliszka indicates that C.R. Bard, Inc. and its Bard Davol, Inc. subsidiary sold a defective hernia patch, which left him with permanent and disfiguring injuries.
Pliszka underwent an epigastric hernia repair in November 2009, during which a Bard Ventralex Hernia Patch was implanted into his body. However, he had to undergo revision surgery in August 2016, at which time surgeons removed the hernia patch due to the complications he was experiencing.
The problems were blamed on a dangerous and defective design, according to the complaint.
"The polypropylene mesh utilized to manufacture the Bard Mesh was in itself dangerous and defective, particularly when used in the manner intended by Defendants in the Bard Mesh," Pliszka's lawsuit states. "The particular polypropylene material used in the Bard Mesh was substandard, adulterated and non-medical grade, and was unreasonably subject to oxidative degradation within the body. When implanted as intended, adjacent internal organs, structures, nerves, arteries, and vessels, polypropylene mesh is unreasonably susceptible to adhesion formation, nerve entrapment, spermatic cord obliteration, organ perforation or erosion, fistula formation and bowel strangulation or hernia incarceration, and other injuries."
Pliszka's lawsuit joins a growing number of similar product liability claims filed over the Bard Ventralex mesh in recent months, each raising similar allegations.
The case will be consolidated with dozens of other complaints pending in the federal court system, which have been centralized as part of a federal Bard hernia mesh MDL in the Southern District of Ohio, where one judge is presiding over coordinated discovery and pretrial proceedings.
Similar centralized proceedings have already been established for Ethicon hernia mesh lawsuits and Atrium C-Qur mesh lawsuits, each of which already involve several hundred claims.
As lawyer continue to review and file cases in the coming months and years, it is ultimately expected that close to 10,000 hernia mesh lawsuits may eventually be filed against various different companies by individuals who received polypropylene products.
"*" indicates required fields