Bayer Dismisses Studies that Show Yaz, Yasmin Blood Clotting Risk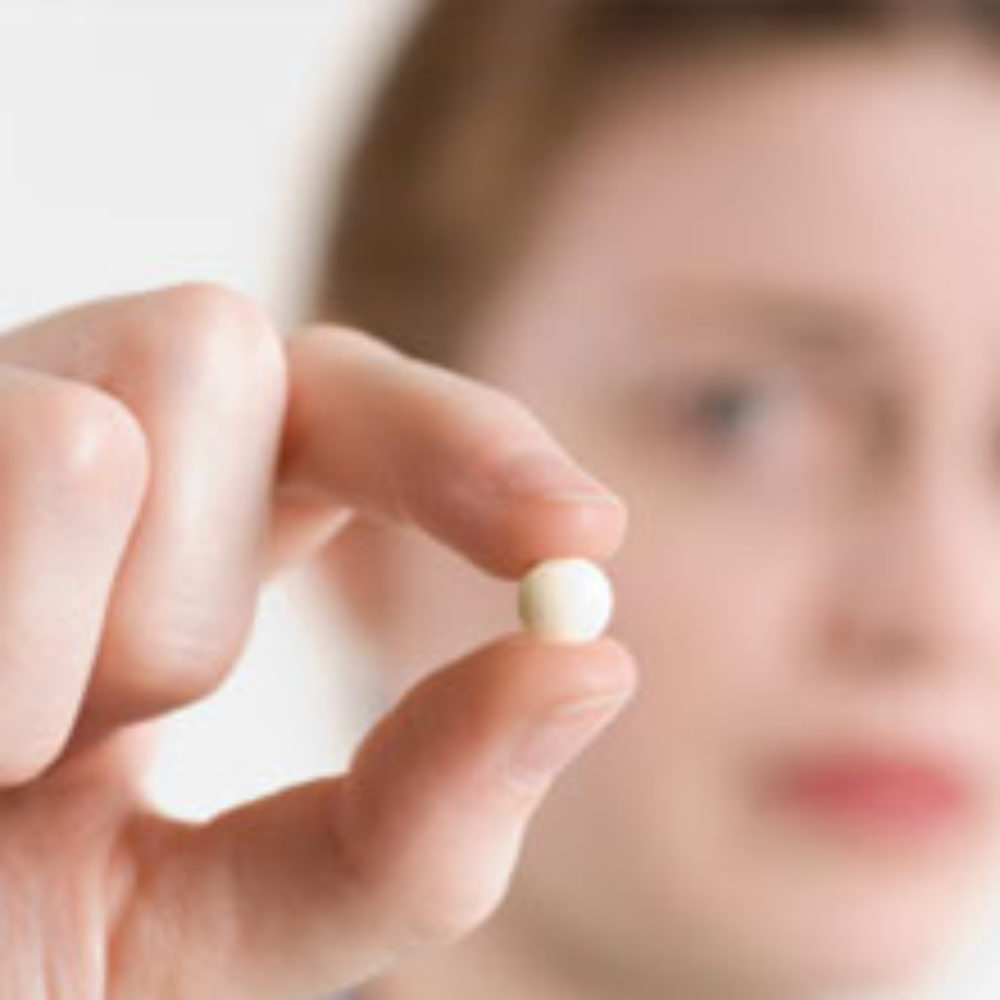 April 26, 2011
By: Staff Writers
Bayer Pharmaceuticals is questioning the findings of recent studies indicating that Yaz and Yasmin birth control side effects carry a much higher risk of blood clots than other, older oral contraceptives. 
In an April 21 press release, the pharmaceutical company indicated that the Yaz and Yasmin blood clot studies published in the British Medical Journal (BMJ), used methodologies and databases that resulted in unreliable results. The company instead touted several previous studies, all of which were funded by Bayer, which showed that the birth control pills had comparable blood clot risk to other birth control pills.
The studies, which were released last week by the BMJ, looked at the rate of blood clots in users of Yaz and Yasmin, compared to older birth control pills. They found that the rate of blood clots in women who took Bayer's drospirenone-based drugs were more than double that of women on birth control pills based off the progestin levonorgestrel. The researchers concluded that Yaz and Yasmin were not as safe as other oral contraceptives due to the much higher risk of blood clots and recommended that the Bayer pills not be the first choice for birth control.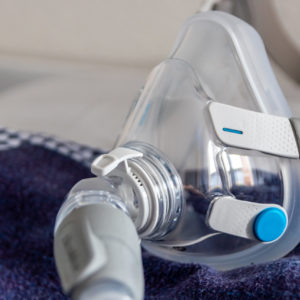 Did You Know?
Millions of Philips CPAP Machines Recalled
Philips DreamStation, CPAP and BiPAP machines sold in recent years may pose a risk of cancer, lung damage and other injuries.
Learn More
The findings were similar to those in an August 2009 study published in BMJ by Dutch researchers. That study found that Yaz and Yasmin increased the risk of blood clots more than a factor of six, when compared to women who were not on the birth control pill. Levonorgestrel pills increased the risk of blood clots less than fourfold.
In dismissing the most recent findings, Bayer says that data from the studies it sponsored have consistently shown that the risk of venous thromboembolism (VTE), or blood clots, are comparable to other birth control pills.
Although Bayer has continued to maintain that there is no increased risk of blood clots from Yaz and Yasmin side effects, the FDA and European drug regulators forced the drug maker to update the blood clot warnings on Yaz and Yasmin labels last year.
In April 2010, the company was forced to include information on its labels from the Dutch study and other independent studies that suggested that the risk of blood clots was higher with Yaz and Yasmin than with other birth control pills. The update also included data from two Bayer-sponsored studies which found no problems with the pills.
Yaz and Yasmin are similar pills that are both manufactured by Bayer, containing a combination of ethinyl estradiol and drospirenone, a new type of progestin. Drospirenone, or drsp, impacts the body's normal mechanism of regulating a balance between salt and water, which could result in elevated potassium levels. This can cause a condition known as hyperkalemia, which is linked to potentially life-threatening heart problems and other health issues. In its press release, Bayer acknowledges that drospirenone can increase the amount of potassium in some women's bodies too much and should be avoided by women over 35 that smoke.
Bayer faces about 7,000 Yaz lawsuits and Yasmin lawsuits filed on behalf of women who allege that the drug maker failed to adequately warn about the increased risk of serious and potentially life-threatening injuries from the birth control bills, such as a stroke, pulmonary embolism, deep vein thrombosis or gallbladder disease.
The federal Yaz litigation has been consolidated and centralized for pretrial proceedings as part of an MDL, or multidistrict litigation, in the U.S. District Court for the Southern District of Illinois. There are also hundreds of cases filed at the state level in New Jersey and Pennsylvania.
The first Yaz trials are expected to begin early next year. A small group of cases, known as bellwether lawsuits, are being prepared for early trial dates to help parties to gauge the strengths and weaknesses of cases involved in the litigation. The outcome of the bellwether trials may facilitate a possible settlements for blood clots from Yaz and Yasmin.
Tags:
Bayer,
Birth Control,
Birth Control Pill,
Blood Clot,
Deep Vein Thrombosis,
Gallbladder,
Pulmonary Embolism,
Stent,
Stroke,
Yasmin,
Yaz
Image Credit: |
Physiology expert

April 27, 2011 at 2:32 pm

Speed of curtailing of blood, inversely proportional to quantity of fibrin in blood in norm. Function of curtailing of blood, is concluded in protection of blood against loss of a moisture.
"*" indicates required fields