Bella Pressure Cooker Burns Result in Lawsuit After Safety Locking Lid Fails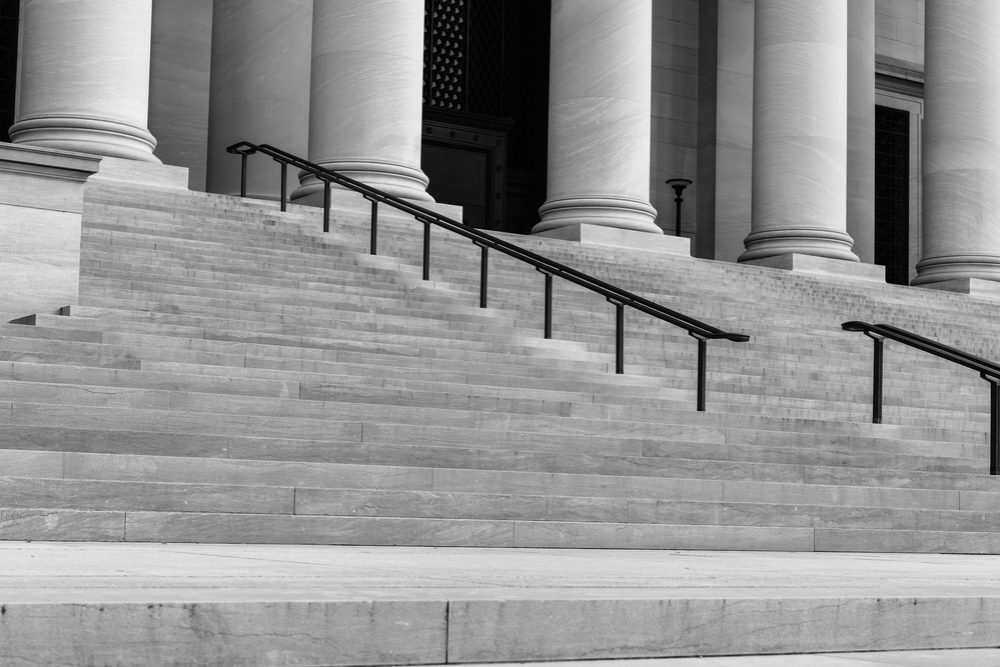 July 08, 2022
By: Irvin Jackson
The failure of a safety locking lid on a Bella pressure cooker caused a Mississippi woman to suffer serious burns over much of her body, according to allegations raised in a recently filed product liability lawsuit.
The complaint (PDF) was brought by Margaret Pelts in the U.S. District Court for the Southern District of Mississippi, pursuing damages from the manufacturer of the electronic pressure cooker, Sensio, Inc., which does business as Bella.
Pelts raises allegations similar to those presented in dozens of pressure cooker lawsuits filed in recent months against various manufacturers, which have marketed advanced safety features on modern devices, which were intended to overcome concerns about pressure cooker explosions that have plagued earlier models.
Bella, Instant Pot, Crock-Pot and other brands of pressure cookers have been advertised with statements that suggest the modern technology prevents the lid from ever being able to be removed while the contents are still pressurized, which may not be readily apparent to consumers going to open the device. However, the pressure cookers have been linked to sudden explosions when the safety feature fails, and allows the lid to be removed while the device is still cooking, sending hot contents throughout the kitchen.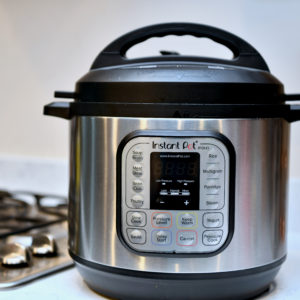 Pelts indicates she suffered "serious and substantial burn injuries" when she was able to rotate and open the lid of her Bella 8qt 10 in 1 Multicooker in June 2019, while the contents were still under pressure. However, the lawsuit alleges the safety locking lid never should have allowed this to happen.
"When the lid is removed under such circumstances, the pressure trapped within the unit causes the scalding hot contents to be projected from the unit and into the surrounding area, including onto the unsuspecting consumers, their families and other bystanders," Pelts' lawsuit states. "Plaintiff was able to remove the lid while the pressure cooker retained pressure, causing Plaintiff serious and substantial bodily injuries and damages."
Pressure Cooker Safety Feature Lawsuits
Modern electronic pressure cookers have become increasingly popular in recent decades, amid the introduction of products like Presto, Instant Pot, Crock-Pot, Ninja Foodi and others, which were promoted with safety features intended to address concerns about pressure cooker explosions associated with traditional stove-top devices.
As a result of widespread infomercials and marketing, the newer devices are now found in many households throughout the United States, but lawsuits allege the pose a hidden danger for families when the safety features fail.
Disfiguring and debilitating injuries have been reported where scalding hot food was forcefully ejected from the exploding pressure cooker, often resulting in severe burns over large areas of the users body. However, other injuries linked to pressure cookers have included eye injuries, broken bones and other complications which resulted from electrocutions, spills or explosions.
The U.S. Consumer Product Safety Commission has issued several pressure cooker recalls over problems where lids were able to be opened while contents are under pressure, allowing hot contents to be expelled and causing a scald or burn injury to individuals in the immediate area.
"*" indicates required fields