Benicar Diarrhea Lawsuit Filed Against Daiichi Sankyo, Forest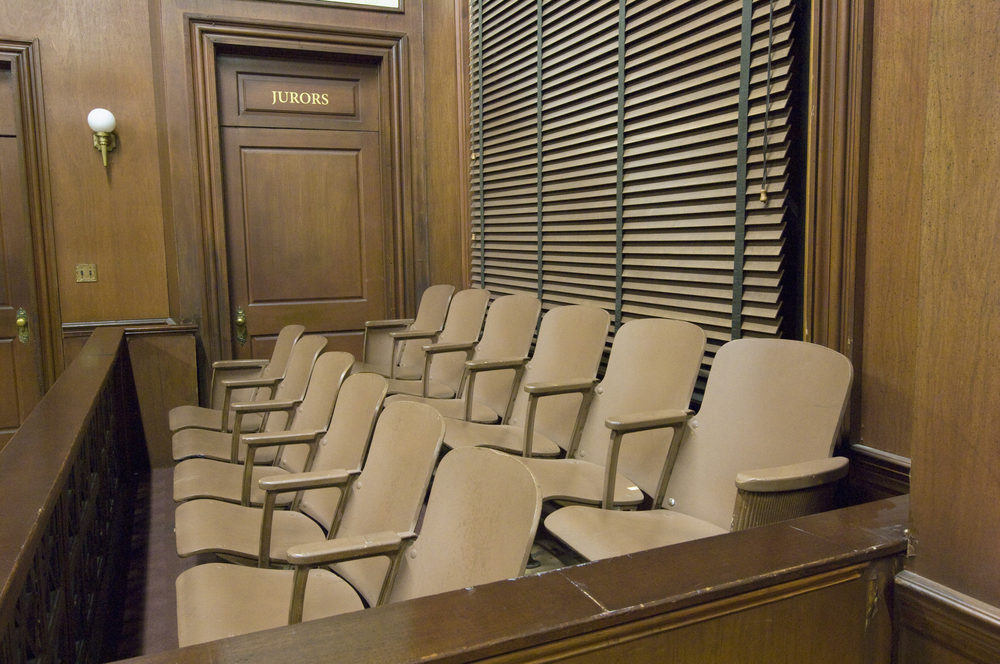 October 27, 2014
By: Irvin Jackson
Daiichi Sankyo and Forest Laboratories face yet another product liability lawsuit over the failure to warn that side effects of Benicar may cause chronic diarrhea and other problems associated with sprue-like enteropathy.
Deborah Dirksen and her husband, Richard, filed a complaint (PDF) last week in the U.S. District Court for the Central District of Illinois, alleging that the drug makers knew or should have known about the risk of of enteropathy from Benicar, yet withheld information from consumers and the medical community.
As a result, Deborah Dirksen claims that she was repeatedly hospitalized due to chronic diarrhea, weight loss, nausea, vomiting, malnutrition and dehydration, yet her doctors were unable to discovery the link between Benicar and her health problems.
Dirksen indicates that after being hospitalized for nine days due to severe diarrhea and dehydration, her symptoms returned once she began using the blood pressure medication again as directed following her discharge from the hospital.
Over the next few months, Dirksen states that she was then taken back to the ER by ambulance, and required numerous doctor visits and treatments before she eventually stopped using Benicar permanently and her symptoms resolved. However, she alleges that she has been left with permanent intestinal damage and other complications from the long term diarrhea caused by Benicar.
The case joins a growing number of Benicar lawsuits filed by individuals throughout the United States, which have been brought since Daiichi Sankyo and Forest provided the first warnings about these potential side effects last year.
Benicar Chronic Diarrhea Side Effects
Benicar is a widely used hypertension drug, which is part of a family of medications that all include the active ingredient olmesartan, including Benicar HCT, Azor and Tribenzor.
Although the medication has been on the market for more than 10 years, the first Benicar warnings about the risk of sprue-like enteropathy were not provided until June 2013, when the FDA issued a drug safety communication indicating that side effects of the medication may cause symptoms like diarrhea and other intestinal problems to develop months or even years after first use of the drug.
Many Benicar users are now discovering that they have been fighting chronic diarrhea problems from Benicar for years, without understanding the underlying cause of the issues, resulting in unnecessary medical treatments, repeated hospitalization and often leaving former users with permanent damage to their intestines.
In many cases, the Benicar problems have been misdiagnosed as Celiac disease or unclassified sprue, resulting in continued use of the medication, which could leave users with long-term intestinal damage.
Although the diarrhea symptoms associated with sprue-like enteropathy typically resolve when the medication is no longer used, the problems can cause permanent damage to the intestines, known as villous atrophy from Benicar.
Dirksen is pursuing claims against the drug makers for designing a defective product, failing to adequately warn, gross negligence, negligence, negligent misrepresentation, fraudulent concealment, constructive fraud, violating consumer protection laws, breach of warranty, and unjust enrichment. The lawsuit seeks compensatory and punitive damages, which are designed to punish Daiichi Sankyo and Forest for reckless disregard for the safety and health of users of Benicar.
"*" indicates required fields