Benicar Enteropathy Misdiagnosis May Have Caused Long-Term GI Injury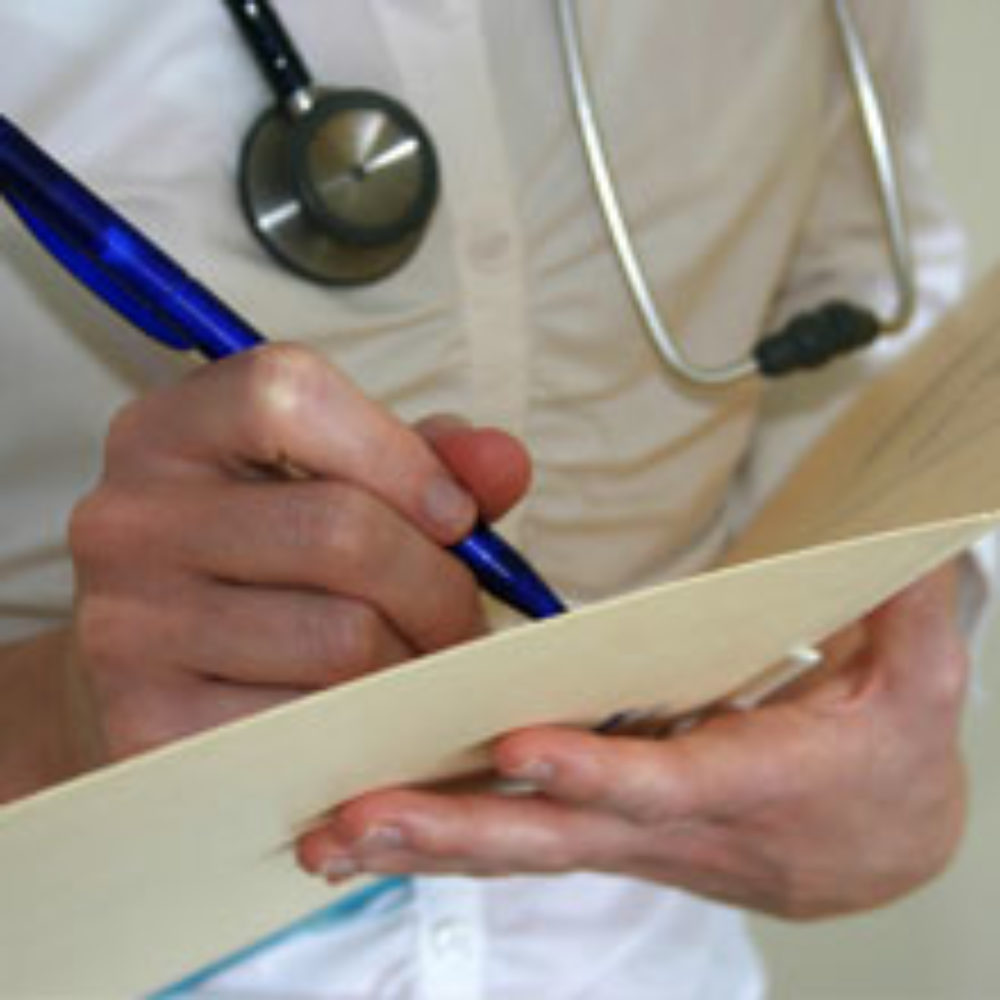 May 21, 2014
By: Austin Kirk
Recent studies and data have found a strong link between side effects of Benicar and chronic diarrhea, which often resolves when the medication is no longer used. However, a growing number of lawsuits filed by former users allege that the lack of warnings provided by the drug maker caused these problems to be misdiagnosed for months or even years, resulting in long-term gastrointestinal injury.
Benicar (olmesartan medoxomil) is a widely-used blood pressure drug that was first approved by the FDA in 2002. It is distributed by Daiichi Sankyo and Forest Laboratories in the U.S., and other versions of the medication are sold under the brand names Benicar HCT, Azor and Tribenzor.
Although the drug has been on the market for more than 10 years, many consumers and doctors are just now learning about the link between Benicar and diarrhea problems known as sprue-like enteropathy.
Benicar and Sprue-Like Enteropathy Risk
The first published study on the issue was released in July 2012, when researchers from the Mayo Clinic identified at least 22 patients from 17 different states treated for symptoms consistent with celiac disease while taking Benicar. However, the report indicated that once patients stopped using the medication, their symptoms usually resolved.
Warnings about the risk of chronic diarrhea symptoms caused by Benicar were first issued in July 2013, when the FDA released a drug safety communication to inform consumers and the medical community about the risk of sprue-like enteropathy from Benicar. The federal drug regulators indicated that these problems may surface months or even years after an individuals starts using the medication.
Sprue-like enteropathy is a medical condition associated with chronic diarrhea, nausea, vomiting, weight loss and other gastrointestinal problems.
Although research has suggested that diarrhea symptoms often resolve when Benicar is no longer used, the problems can cause permanent damage to the intestines, known as villous atrophy. This involves the deterioration or decay of the villa in the intestinal tract, which may prevent the absorption of nutrients and reduce digestive capabilities. Left untreated, villous atrophy may result in dehydration, malnutrition, a weakened ability to fight off other illness and electrolyte problems.
Misdiagnosis of Benicar Problems
Because doctors and the medical community were unaware of the possibility that Benicar may be causing the symptoms, many individuals have been misdiagnosed as having celiac disease or unclassified sprue, resulting in continued use of the medication.
Celiac disease is an autoimmune disorder that is only known to occur among individuals with a genetic predisposition. Although there is no known cure for the disease, adherence to a gluten fee diet often helps reduce the symptoms of pain or discomfort in the digestive tract, chronic constipation, diarrhea and fatigue. For users of Benicar misdiagnosed with celiac disease, they often report no response to changes in their diet and symptoms continue until they stop taking the medication.
Many cases of problems associated with Benicar have been misdiagnosed in recent years as unclassified sprue, which is sometimes referred to as unclassified enteropathy. These terms are used to describe cases where the precise cause of the sprue-like condition can not be determined.
Since the connection was discovered between Benicar and chronic diarrhea, the Celiac Disease Center has suggested that Benicar may have been responsible for 22% of all cases of previously unclassified sprue.
In a report published earlier this year in the medical journal Case Reports in Gastrointestinal Medicine, researchers from the Conemaugh Memorial Medical Center highlighted how recognition of the link between Benicar and enteropathy may explain a good proportion of cases previously considered unclassified sprue.
In 2012, it was reported that a diagnosis of unclassified sprue or unclassified enteropathy was made in 33% of patients with villous atrophy who tested negative for celiac disease. However, by 2013, after information was provided about the potential link between sprue and Benicar, the reported percentage was only 14% in the unclassified category, which researchers indicated would have increased to 30% if the Benicar enteropathy risk was still unknown.
As more and more consumers learn that their severe and debilitating GI injuries may have been caused by the blood pressure mediation, a growing number of Benicar lawsuits are being filed against Daiichi Sankyo and Forest. All of the complaints involve similar claims that the drug makers knew or should have known about the risk, but failed to provide adequate warnings.
Many of the plaintiffs allege that if they had been warned to seek medical attention if they developed diarrhea or other symptoms of sprue-like enteropathy, they may have avoided long-term gastrointestinal injury caused by the misdiagnosis of their condition.
Jamaine

May 22, 2014 at 5:18 pm

I was prescribed Benicar by my physician and I stay having these symptoms shortly after taking the drug.
"*" indicates required fields