Biacin and Norvasc Combo May Increase Kidney Injury Risk: Study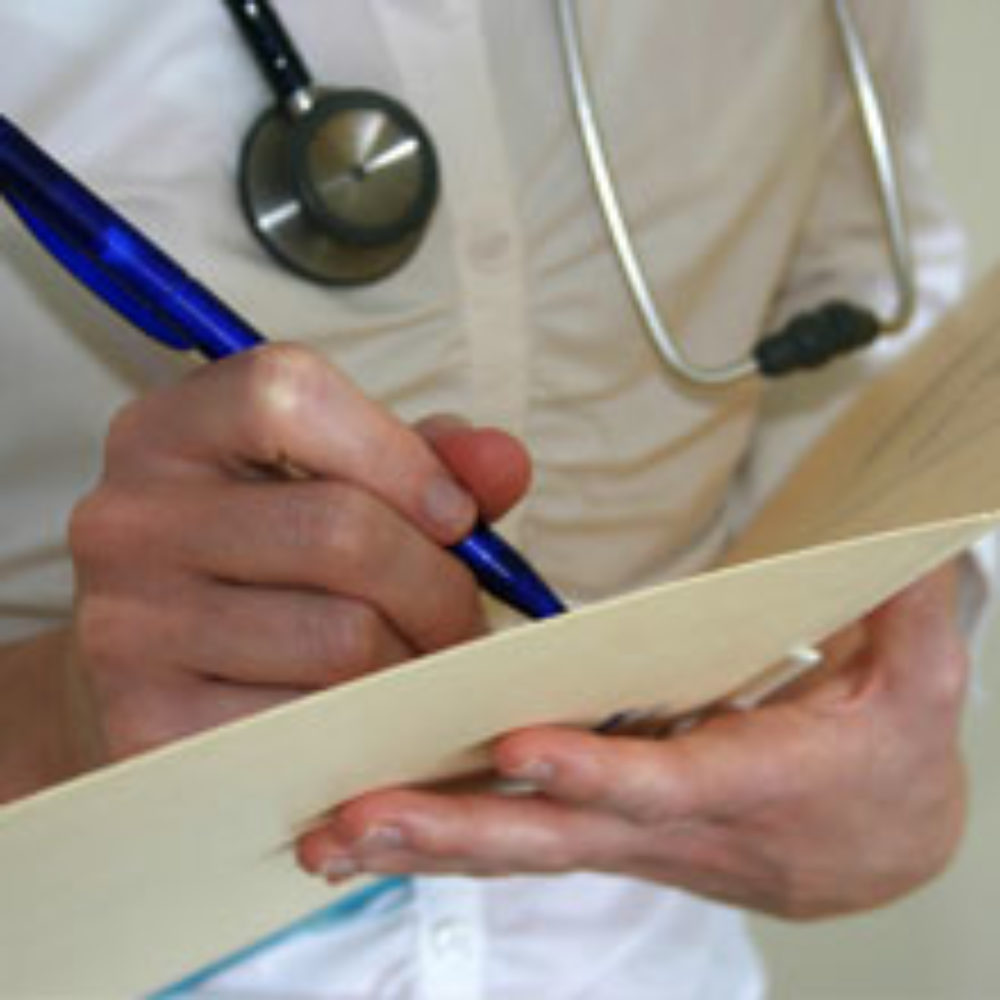 November 14, 2013
By: Irvin Jackson
New research suggests that combining the hypertension drug Norvasc with the antibiotic Biacin may place patients at an increased risk of suffering kidney injury.  
In a study published online by the Journal of the American Medical Association (JAMA) on November 9, Canadian researchers from Western University looked at the rate of kidney injury among patients taking calcium-channel blockers, used to lower high blood pressure, when they were combined with different antibiotics, including Zithromax and Biacin.
Researchers found that patients given Biacin and Norvasc were at higher risk of kidney injury, while those given Zithromax and Norvasc were not.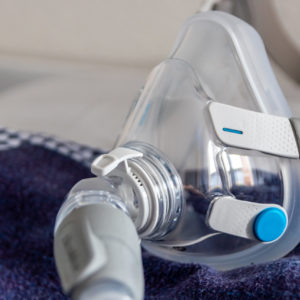 Did You Know?
Millions of Philips CPAP Machines Recalled
Philips DreamStation, CPAP and BiPAP machines sold in recent years may pose a risk of cancer, lung damage and other injuries.
Learn More
The study was conducted because some reports have suggested that combining the hypertension medication with antibiotics lowers blood pressure significantly more effectively than Norvasc alone.
While Biacin and Zithromax, also known as Zmax or Z-Pak, are both part of a family of antibiotics known as macrolides, Biacin belongs to a subclass known as CYP3A4 inhibitors. That subclass also includes erythromycin, which is sold under the brand names E-Mycin, E.E.S.-200, E.E.S.-400 and Erymax among many others.
Researchers looked at data on nearly 200,000 older adults in Ontario, Canada who took either Biacin or Zithromax in combination with a calcium-channel blocker from 2003 to 2012. About half of the subjects took Zithromax and half took Biacin. Norvasc was the most commonly prescribed calcium-channel blocker prescribed, given to more than half of the patients in the study.
According to the findings, patients given Biacin and Norvasc were at higher risk of hospitalization for acute kidney injury after just 30 days. Out of 96,226 patients given Biacin, 420 suffered kidney damage. That compares to only 208 patients out of 94,083 given Zithromax. However, patients given Biacin were also at increased risk of hypotension, or dangerously low blood pressure, indicating that the antibiotic may indeed accelerate Norvasc's blood pressure lowering effects.
The researchers said the low blood pressure may be linked to the kidney injuries.
"When hypotension occurs, the kidney is particularly prone to acute ischemic injury from ppor perfusion," the researchers concluded. "Acute kidney injury is a clinically important event that impacts morbidity, mortality and resource use."
Biacin was associated with an overall higher rate of death than Zithromax, with deaths within 30 days of 984 patients, compared to just 555 deaths among patients given Zithromax.
Similar findings were reported in a Canadian Medical Association Journal study in 2011, and the drugs Biacin and E-Mycin carry a warning about the potential risks.
Zithromax Health Risks
The data comes at a time of increased scrutiny into Zithromax. While the drug fared well in the study compared to Biacin, there are increasing concerns over heart problems associated with the antibiotic.
Zithromax (azithromycin) and other macrolides, have been known to cause abnormal heart rhythm problems, including QT interval prolongation. These side effects can lead to a fatal heart condition, known as torsades de pointes. However, there has been considerable focus on the risks specific to Zithromax in recent months.
A May 2012 study published in the New England Journal of Medicine first warned about the potential heart risks. Researchers found patients were 2.5 times more likely to die due to heart related problems on a five day Zithromax treatment when they compared it to treatment with other antibiotics or no antibiotic therapy.
In March the FDA issued a warning that Zithromax can disrupt the electrical activity of the heart, causing serious and potentially life-threatening abnormal heart activity.
Biacon (clarithromycin) was approved to treat infections by the FDA in 1991. It was marketed by Abbott Laboratories and went generic in 2005.
"*" indicates required fields