University of Missouri to Pay $16.2M To Settle Lawsuits Over "BioJoint" Knee Replacements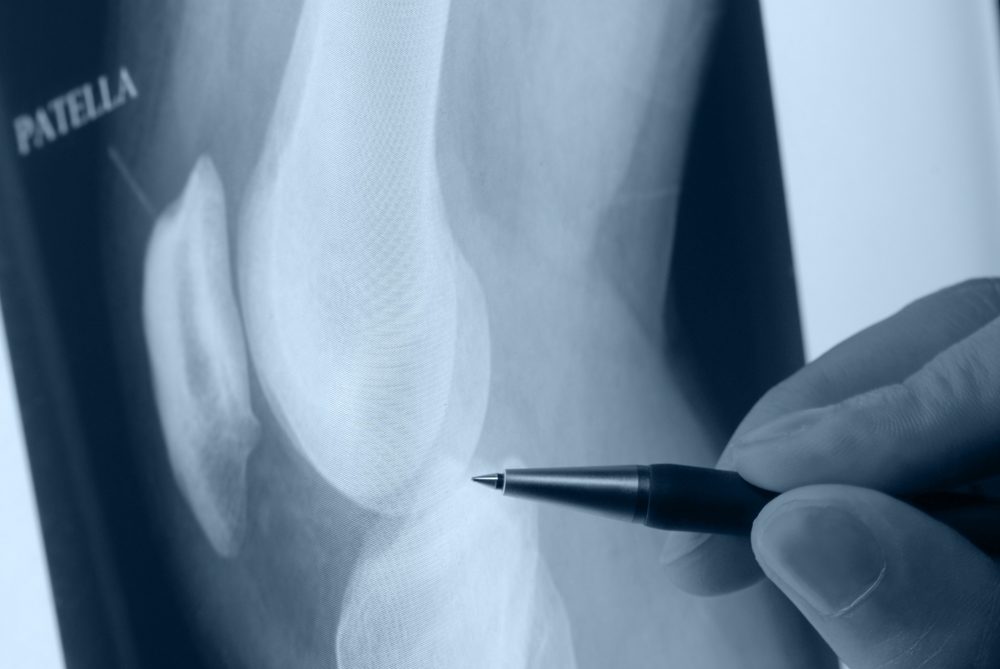 March 15, 2021
By: Irvin Jackson
As part of a settlement over "BioJoint" knee replacements, the University of Missouri has agreed to pay $16.2 million to 22 plaintiffs who underwent procedures involving use of bones and cartilage from cadavers, which had incredibly high failure rates and sometimes involved surgery by a veterinarian who was not approved to operate on humans.
The BioJoint knee lawsuits were filed between 2018 and 2020, each involving allegations that surgical procedures conducted by orthopedic surgeon Dr. James Stannard and veterinarian Dr. James Cook, both University employees. The plaintiffs indicate the procedures were falsely advertised and had a failure rate of 86%; which was not relayed to patients.
The procedures were marketed for treatment of joint pain and arthritis, but plaintiffs indicate they were not told the BioJoint knee surgery was experimental, and rarely resulted in positive outcomes. In many cases, the patients' conditions worsened, and they suffered reduced mobility and often needed additional surgeries.
The lawsuits also point to the fact that Cook was not a licensed doctor at the time of the surgeries and was actually a veterinarian, only approved to treat animals. Despite that, documents revealed during the litigation indicated Cook was often listed as a surgeon on patients' medical records.
Cook is listed as the chief of orthopedic research at the University of Missouri, and as director of operations and research at the Mizzou BioJoint Center. Stannard is the medical director of the Missouri Orthopaedic Institute.
The BioJiont knee settlement was signed last month, and does not include an admission of guilt or liability. However, it will result in a high payout of about $736,000 per plaintiff, on average if divided evenly.
The Mizzou BioJoint Center has been performing the surgeries since at least 2014, and even received a $2 million grant from the U.S. Department of Defense in 2018, in order to research how its surgeries could help soldiers suffering from knee and ankle injuries.
One of the plaintiffs was a former member of the U.S. Army who was referred to the Center by his doctor. However, not only did the surgery not help his knee and back pain, but it worsened, resulting in him needing to use a cane and losing his ability to work.
Media reports indicate it is unclear whether the Mizzou BioJoint Center is still offering the procedure.
"*" indicates required fields