Birmingham Hip Resurfacing Settlement Mediator Appointed in MDL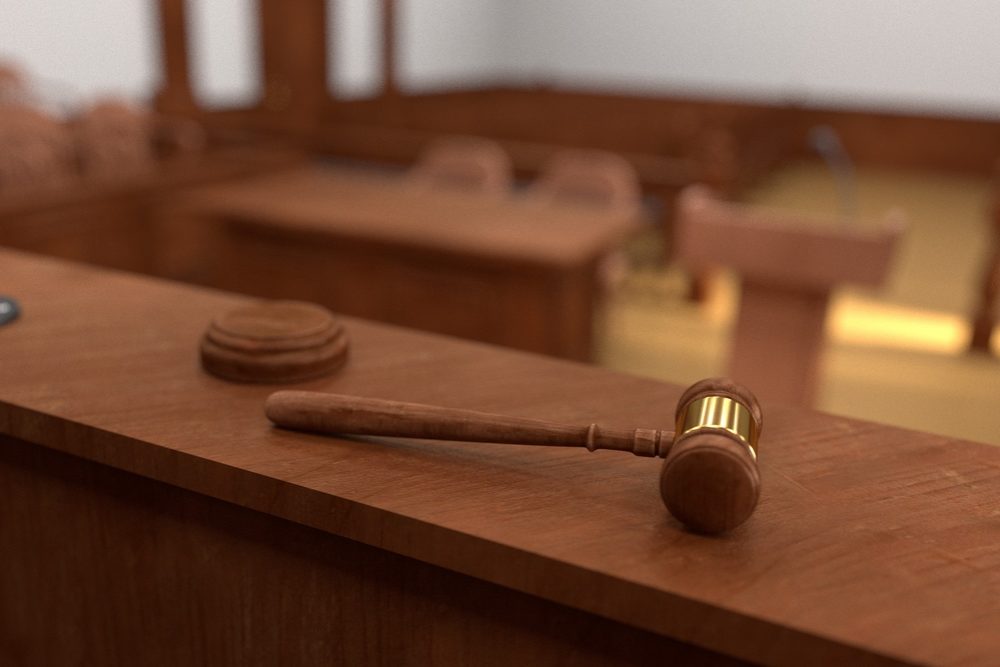 September 05, 2018
By: Austin Kirk
The U.S. District Judge presiding over hundreds of hip implant lawsuits involving problems with the Smith & Nephew Birmingham Hip Resurfacing (BHR) System has appointed a special mediator to oversee potential settlement discussions. 
There are currently about 400 product liability lawsuits filed against Smith & Nephew over Birmingham Hip Resurfacing (BHR) problems in federal court system, each raising similar allegations that the metal-on-metal hip resurfacing and replacement designs are defective and prone to fail, often requiring revision surgery to have the implant removed and replaced.
As hip implant lawyers continue to investigate and file cases for individuals nationwide, the size and scope of the litigation has continued to increase, and it is expected that more than 1,000 cases may eventually be brought in U.S. District Courts nationwide.
Given similar questions of fact and law raised in the complaints, the U.S. Judicial Panel on Multidistrict Litigation decided to consolidate all Birmingham Hip Resurfacing cases in May 2017, centralizing pretrial proceedings before Judge Catherine C. Blake in the District of Maryland as part of a federal MDL, or multidistrict litigation.
The coordinated litigation is designed to reduce duplicative discovery into common issues in the lawsuits, avoid conflicting pretrial rulings and to serve the convenience of common witnesses, parties and the judicial system.
In an order (PDF) issued on August 28, Judge Blake noted that the Court and parties have agreed that it would be beneficial to appoint a special mediator to explore the potential for Birmingham Hip Resurfacing settlements at this stage of the litigation. Therefore, John W. Perry, Jr., of Perry Dampf Dispute Resolutions, was selected as the special mediator to specifically assist parties in discussing potential resolution of claims involving the use of a Birmingham Hip Resurfacing component or Smith & Nephew R3 component during a total hip replacement.
The Smith & Nephew Birmingham hip was one of the first metal-on-metal hip replacement systems on the market, and concerns were raised about its safety even before it was approved. A competitor, Wright Medical, attempted to stop the devices from getting approved, filing a citizen's petition with the FDA in 2006, asking the agency to reject the application for the BHR, due to concerns over the adequacy of the clinical trials used to obtain premarket approval.
If the parties fail to settle cases or otherwise resolve the litigation, it is expected that Judge Blake will schedule a small group of representative "bellwether" cases for early trial dates, which are designed to help the parties gauge how juries may respond to certain evidence and testimony that is likely to be repeated throughout the claims.
"*" indicates required fields