Birth Control IUDs May Prevent Pregnancy Longer Than Indicated: Study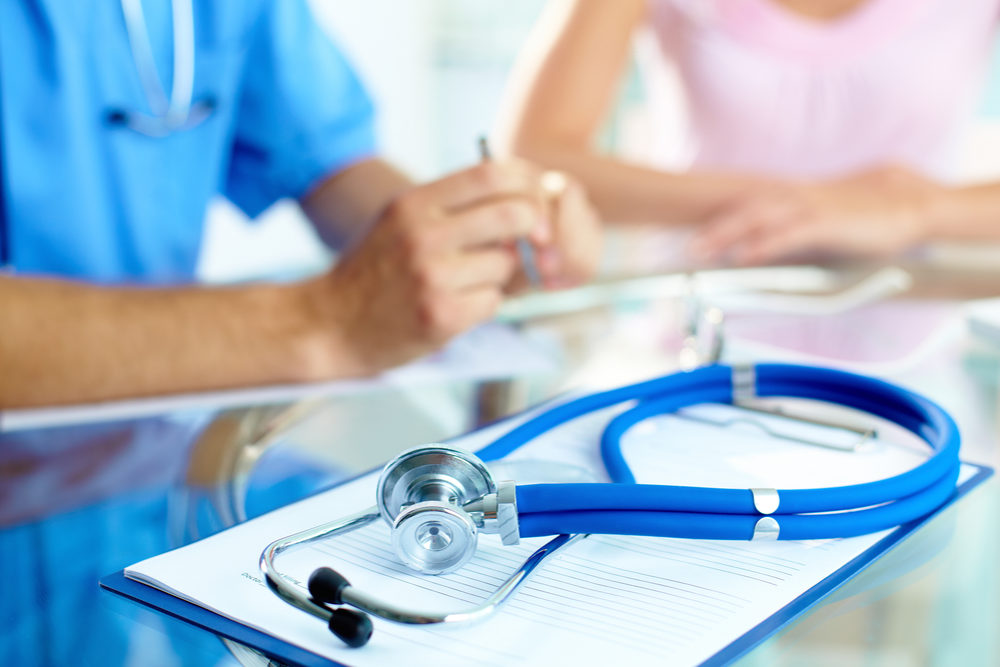 February 12, 2015
By: Irvin Jackson
New research suggests that Mirena IUD and other forms of implantable birth control devices, such as Implanon and Nexplanon, may prevent pregnancy significantly longer than the manufacturers currently indicate. 
In a study published online in the medical journal Obstetrics & Gynecology on February 4, researchers looked at rates of pregnancies among women who allowed the implants to stay in their body beyond the FDA-approved duration, which is three years for the implants and five years for the Mirena birth control IUD, or intrauterine device. The findings indicate that women remained infertile for up to a year longer than the approved duration.
Researchers at the Washington University School of Medicine in St. Louis released the preliminary results of the study, which looked at 263 women who used the Mirena IUD, and 237 women who used the birth control implants. The study is ongoing and researchers hope to enroll up to 800 women in all before the study is concluded.
The study found that when the Mirena was used beyond the 5-year FDA recommendation, only 0.51 per 100 women became pregnant. None of the women using the implants became pregnant when using them for four years.
"Preliminary findings indicate the contraceptive implant and 52-mg hormonal IUD continue to be highly effective for an additional year beyond the FDA-approved 3 and 5 years," the researchers concluded. "Serum etonogestrel levels indicate the implant contains adequate hormone for ovulation suppression at the end of both 3 and 4 years of use."
Mirena IUD Migration Concerns
The findings come amid concerns about potential complications with Mirena birth control IUDs, which have been linked to reports of sudden migration long after the device is implanted in the uterus, resulting in organ perforation, infections, and lack of protection against pregnancy without the woman realizing it.
Bayer currently faces thousands of Mirena IUD lawsuits filed in courts throughout the U.S., which allege that the birth control implant spontaneously punctured the uterus and moved out of position long after it was implanted, resulting in severe and debilitating internal injuries.
Since 2000, more than 70,000 adverse events have been filed with the FDA involving Mirena IUD problems, including at least 5,000 cases involving women who indicated that Mirena moved out of place since 2008, and 1,322 reports where the Mirena IUD punctured the uterus.
In the federal court system, the Mirena cases are centralized as part of an MDL, or multidistrict litigation, which is centralized before U.S. District Judge Cathy Seibel in the Southern District of New York to reduce duplicative discovery, avoid conflicting rulings from different judges and to serve the convenience of the parties, witnesses and the courts.
"*" indicates required fields