Boston Scientific Vaginal Mesh Trial Ends in $73M Verdict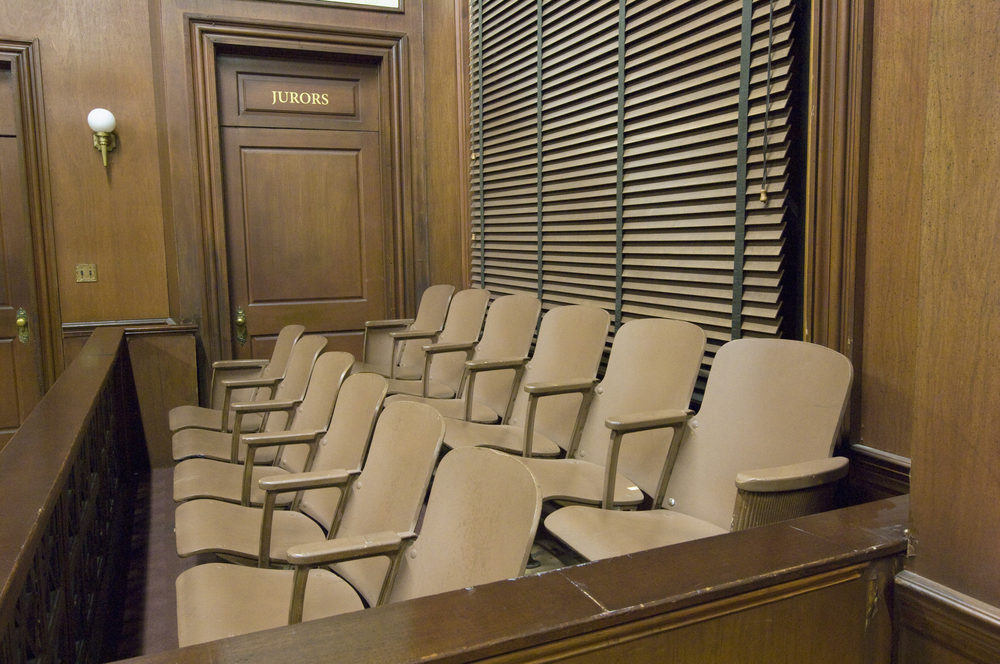 September 10, 2014
By: Austin Kirk
The latest in a continuing series of vaginal mesh lawsuit bellwether trials has resulted in a $73.4 million jury verdict against Boston Scientific in Texas state court.
The case involved a complaint filed by Martha Salazar, who experienced problems with Boston Scientific Obtryx mesh implanted transvaginally four years ago for treatment of female stress urinary incontinence.
Due to alleged design defects with the mesh, Salazar suffered a number of painful and debilitating complications from the vaginal mesh, which left her with permanent nerve damage.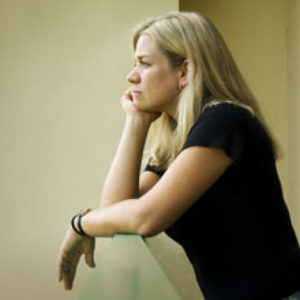 Salazar is one of more than 60,000 women nationwide who are pursuing product liability lawsuits against various manufacturers of transvaginal mesh and bladder sling products used in recent years for repair of stress urinary incontinence and pelvic organ prolapse. Other manufacturers involved in the litigation include Johnnson & Johnson's Ethicon subsidiary, C.R. Bard, American Medical Systems (AMS), Coloplast Corp, Cook Medical, Neomedic and others.
In recent months, a number of cases have been going before juries nationwide. While the outcomes of these early trial dates are not binding in other lawsuits, they are being closely watched by lawyers involved in the vaginal mesh litigation, as they may serve as "bellwethers" to predict how juries may respond to certain evidence and testimony that is likely to be repeated throughout other cases.
Boston Scientific Bellwether Trials
Salazar's lawsuit is only the third Boston Scientific bellwether trial to go before a jury, and it is the first in which the plaintiff prevailed. However, the size of the verdict awarded to Salazar underscores the risks Boston Scientific and other manufacturers face if they fail to settle large numbers of cases before they reach trial.
In two other Massachusetts state court trials this year, Boston Scientific obtained defense verdicts in similar lawsuits. However, those results are being appealed by the plaintiffs, after a Massachusetts state court judge excluded certain evidence from the trials.
Most of the Boston Scientific mesh litigation is pending in the federal court system, where roughly 12,000 cases filed in U.S. District Courts nationwide have been consolidated for pretrial proceedings as part of an MDL, or multidistrict litigation, in the Southern District of West Virginia.
U.S. District Judge Joseph Goodwin is presiding over the Boston Scientific MDL, and has scheduled a series of bellwether trials that are set to begin later this year involving different products sold by Boston Scientific.
A consolidated Boston Scientific Pinnacle mesh trial is set to begin in Florida federal court on October 14, involving lawsuits filed by five different women who suffered injuries after receiving the same type of mesh. That trial will be followed by a second consolidated trial, involving 11 different Boston Scientific Obtryx sling lawsuits, which is set to begin on November 3.
Vaginal Mesh Litigation
In complex product liability litigation, where a large number of cases have been filed by individuals who suffered similar injuries from the same or similar medical devices, bellwether trials are often scheduled to promote settlement negotiations and avoid the need for thousands of individual trials to be held nationwide.
In addition to the Boston Scientific litigation, Judge Goodwin is also presiding over six other federal MDLs that have been established for cases involving pelvic mesh products made by other companies.
According to the latest case list (PDF) provided by the U.S. Judicial Panel on Multidistrict Litigation (JPML), there are at least 9,500 Bard Avaulta mesh cases, 19,300 Ethicon mesh lawsuits, 18,000 American Medical Systems (AMS) mesh lawsuits, 1,600 Coloplast mesh lawsuits, 250 Cook Medical mesh lawsuits and 66 Neomedic mesh lawsuits.
All of the complaints involve similar allegations brought by women who experienced painful injuries when the pelvic mesh products eroded through the vagina, caused infections or other complications. In many cases, plaintiffs have undergone several surgical procedures and are left with devastating injuries.
Last week, a bellwether trial involving a woman who received an Ethicon Gynecare TVT-O sling resulted in a $3.27 million damage award. That verdict came after Johnson & Johnson's Ethicon subsidiary obtained a defense verdict in another case earlier this year, when Judge Goodwin determined that the plaintiff failed to meet the necessary burden of proof to establish that her injuries were caused by product defects.
While manufacturers have had some success in individual cases, juries have hammered the companies hard in cases where plaintiffs won, including several cases where punitive damages were awarded to punish the manufacturers for their actions surrounding the sale of the products and failure to warn about the risk of complications.
At least a half-dozen other trials have resulted in multi-million dollar verdicts for plaintiffs, which could prove costly for Boston Scientific and other manufacturers if vaginal mesh settlements are not reached to resolve the litigation.
Given the lack of progress made by several of the manufacturers toward resolutions for cases, Judge Goodwin has indicated that he plans to speed up the vaginal mesh lawsuits, ordering that hundreds of individual cases be prepared for trial by early next year. If settlements are not reached, it is expected that he will begin remanding cases back to U.S. District Courts nationwide for trials to be scheduled throughout the country next year.
"*" indicates required fields