Lawsuit Alleges ParaGard IUD Broke In Woman's Cervical Canal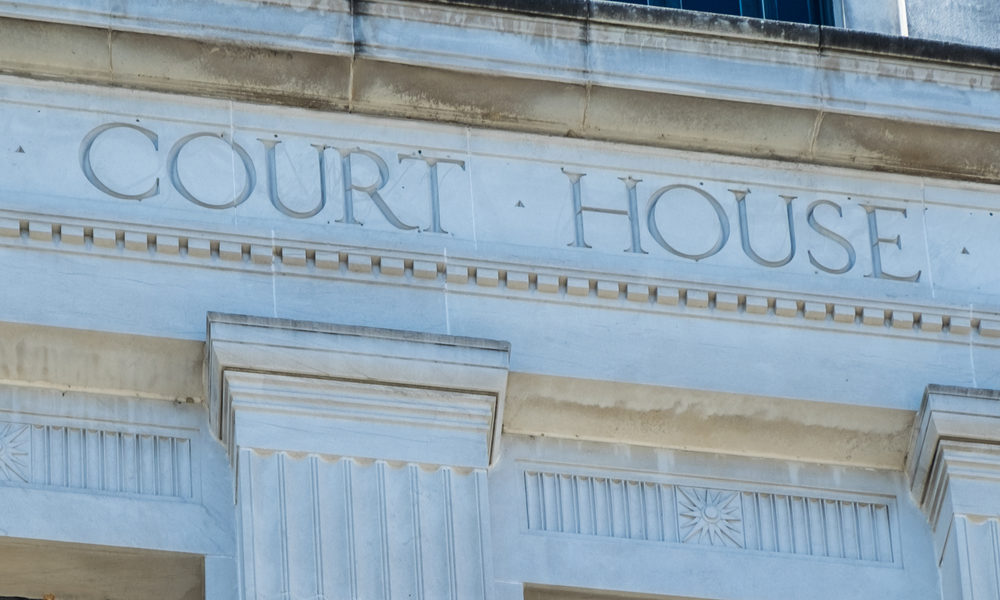 October 08, 2020
By: Irvin Jackson
A Missouri woman is one the latest in a growing number of women nationwide to file a lawsuit after a Paragard IUD broke while doctors were attempting to remove the birth control implant, leaving her with severe internal injuries.
The complaint (PDF) was filed by Tiffany Foster in the U.S. District Court for the Western District of Missouri on October 5, indicating the copper intrauterine device (IUD) has a propensity to break at the arms upon explant, even though it is designed to be a completely reversible form of long-acting birth control.
ParaGard involves a T-shaped plastic frame wrapped with copper wire coils, which are designed to produce an inflammatory reaction in the uterus that is toxic to sperm and prevents pregnancy. The birth control implant is supposed to remain in place for up to 10 years, but the manufacturer has indicated it can be safely removed to allow them to conceive when they no longer desire the birth control.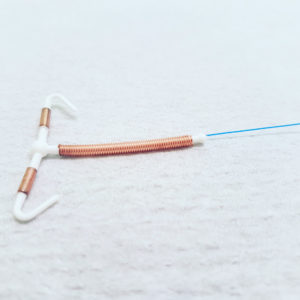 According to allegations raised in the lawsuit, Teva Pharmaceuticals, Cooper Companies, Inc. and Coopersurgical, Inc. sold a defective and unreasonably dangerous product, which was known to cause serious harm due to the risk of the Paragard IUD breaking upon removal. However, instead of warning about the risk, the manufacturers "concealed, suppressed and failed to disclose or fix this danger," according to the complaint.
Foster indicates she had a ParaGard IUD implanted in April 2016, at a time the product was widely marketed and generating about $168 million in annual revenue. However, when she went to get the implant removed in April 2020, a piece of the Paragard IUD broke off in her cervical canal. Its presence was confirmed in a June 2020 transvaginal ultrasound, and the debris was removed later that month in a hysteroscope procedure.
"Prior to the procedures, Plaintiff and her doctors were provided with no warning from the DFefendants of the risk of ParaGard IUD failure and injury, nor were Plaintiff and her doctors provided with adequate warning of the risk of removal of ParaGard IUD," Foster's lawsuit states. "This information was known or knowable to the Defendants."
Foster's claim joins a number of similar Paragard IUD lawsuits filed in recent months, involving similar allegations of problems during removal surgery.
Given common questions of fact and law raised in the complaints, a motion was filed last month with the U.S. Judicial Panel on Multidistrict Litigation seeking to consolidate all Paragard IUD cases before one judge for coordinated discovery and pretrial proceedings.
The manufacturer has not yet responded to the motion, but the U.S. JPML is likely to consider oral argument from various parties involved during an upcoming hearing session scheduled for December 3, 2020 in San Antonio, Texas.
"*" indicates required fields