Byetta Problems Lead Public Citizen to Recommend Avoiding Use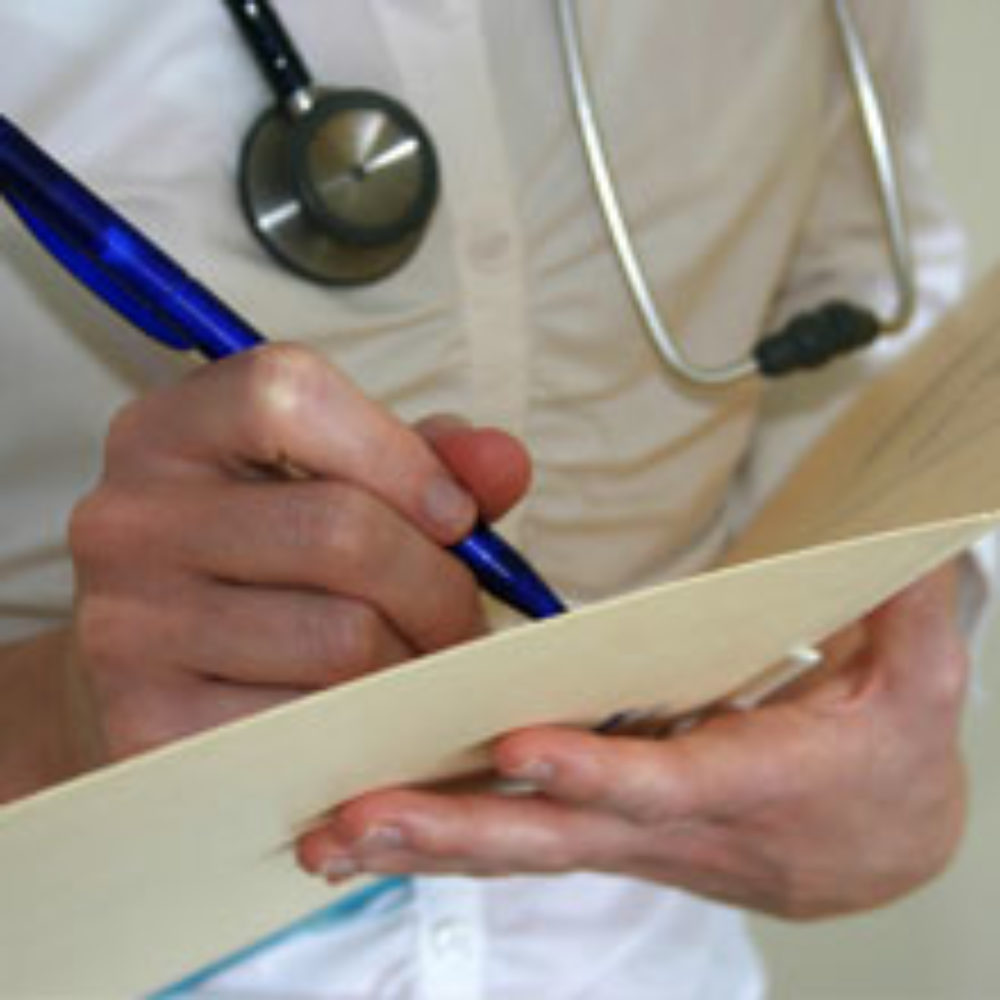 November 04, 2009
By: AboutLawsuits
The consumer advocacy group Public Citizen is recommending that people avoid using the diabetes drug Byetta until at least 2012, expressing concerns about potential side effects. The recommendations come the same week the FDA announced that new information will be added to the drug's label about reports of kidney problems with Byetta, including reports of acute renal failure.
Public Citizen issued the recommendation in the November 2009 issue of their Worst Pills, Best Pills Newsletter, which was first published days before the FDA indicated that nearly 80 adverse event reports have linked Byetta side effects to altered kidney function.
Byetta (exenatide) is a type 2 diabetes drug that was approved by the FDA in April 2005 to help control blood sugar levels. Public Citizen indicates that people should avoid using the drug for at least seven years after it was approved, indicating that Byetta was not sufficiently tested before being released to the public. The drug was approved after clinical trials on a small group of patients who only used only used the drug for short-term treatments of seven months, while patients are expected to take the drug for years.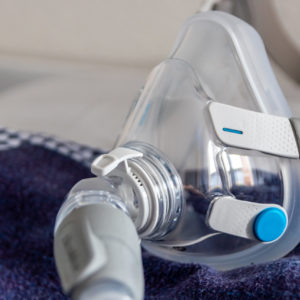 Did You Know?
Millions of Philips CPAP Machines Recalled
Philips DreamStation, CPAP and BiPAP machines sold in recent years may pose a risk of cancer, lung damage and other injuries.
Learn More
"The studies that looked at exanatide were too short and too small to answer any questions about whether or not the drug improves the overall health or quality of life for patients with Type-2 diabetes," states Public Citizen. "Exenatide has not been shown to reduce any meaningful endpoints, including, but not limited to, the risk of death, neuropathy, vision loss, heart disease or any of the other major complications of Type-2 diabetes."
Public Citizen also raised concerns over potential side effects of Byetta that may emerge as more individuals use the type-2 diabetes drug. They pointed out two serious health problems that have already emerged since the drug was introduced, including a link to pancreatitis and reports of altered kidney function.
In October 2007 and August 2008, the FDA issued safety alerts about reports of Byetta pancreatitis problems, including severe cases of hemorrhagic pancreatitis and necrotizing pancreatitis, which can be fatal. Symptoms of pancreatitis, which is an inflammation of the pancreas, include nausea, vomiting, severe pain in the upper abdomen and back, a rise or fall in blood pressure, and increased heart or respiratory rates.
Following the FDA warnings, Public Citizen indicates that they conducted an independent analysis of the Byetta pancreatitis reports, finding a total of 181 reports of acute pancreatitis with Byetta between April 2005 and March 2009, including 142 cases that required hospitalization.
Public Citizen also expressed concerns over reports of kidney problems with Byetta, pointing out a warning issued in May 2008 by the European Medicines Agency, which is Europe's drug regulatory agency, about 86 users of Byetta suffering kidney failure or indicators of kidney malfunction.
On Monday, the FDA issued a new warning indicating that they have received at least 78 post-marketing reports that link Byetta side effects to kidney problems, including 62 cases where the users experienced kidney failure. The U.S. regulatory agency determined that new information needs to be added to the drug's label and that a patient Medication Guide needs to be developed to ensure patients and the medical community are aware of the risk and watch for signs of kidney problems with Byetta.
Following the FDA announcement, Amylin and Eli Lilly released a statement this week saying they agree with the labeling changes, but called the reported kidney problems rare events where there were usually other factors involved. The statement said that diabetes is a leading cause of kidney failure and that there is no evidence in Byetta's preclinical and clinical studies that provide any evidence of Byetta having a toxic effect on the kidney.
Public Citizen generally recommends that people wait seven years before taking any new drug the FDA approves, noting that half of all new drug safety withdrawals occur within two year of FDA approval, and half of all "black box" warnings, the strongest label warning under federal law, are applied to drugs within the first seven years.
"*" indicates required fields