Monsanto's Roundup Cancer Label to be Added, After Appeal Rejected By Appeals Court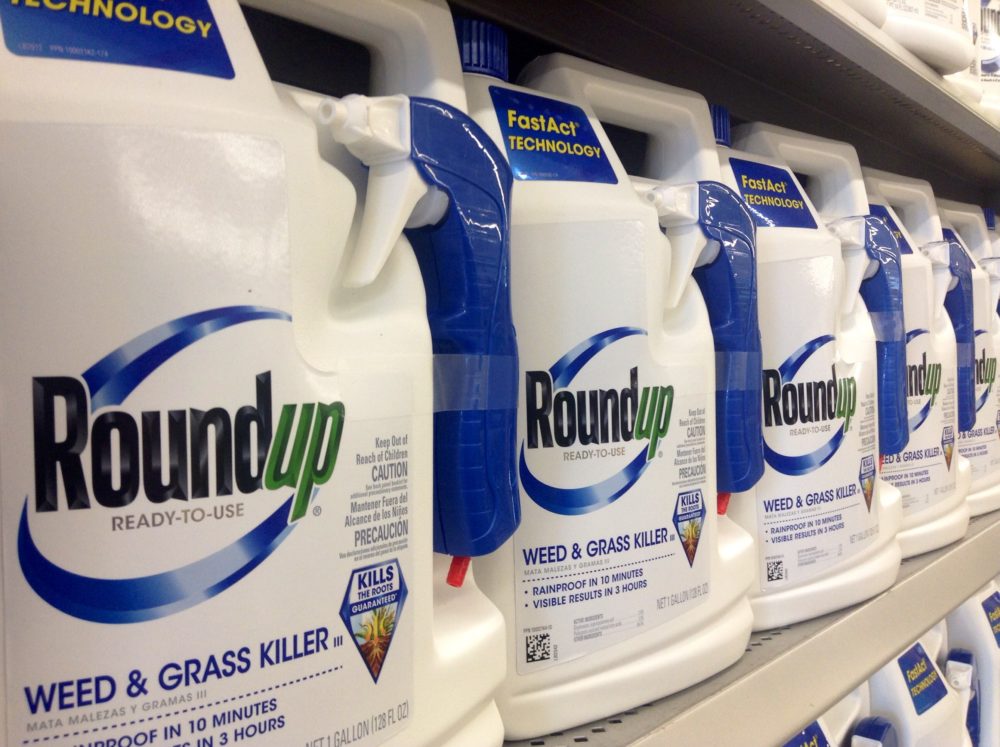 June 28, 2017
By: Irvin Jackson
California is moving forward with new label warnings about glyphosate, the active ingredient linked to growing Roundup cancer concerns, after an Appeals Court rejected efforts by Monsanto to block the move. 
On June 26, the California Office of Environmental Health Hazard Assessment (OEHHA) announced that glyphosate would be added to its list of cancer-causing agents as of July 7.
As a result of the move, Monsanto will have to add a Roundup cancel label to all products sold in the state, alerting consumers that the popular herbicide is a probably carcinogenic. California's OEHHA said it had been waiting for the outcome of attempts by Monsanto to appeal the move before adding the chemical to the list.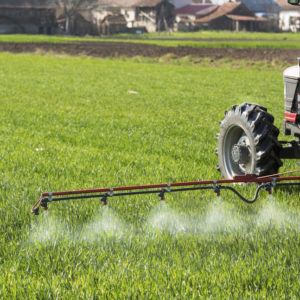 A notice about the new label designation was posted by OEHHA in late March, indicating the intention to ad glyphosate to its Proposition 65 list of potential or known carcinogens. Monsanto called for an appeal and immediate stay in a June 16 petition in the U.S. District Court for the Northern District of California, but that petition was denied last week.
The cancer warnings for Roundup come after the World Health Organization's International Agency for Research on Cancer (IARC) decided to classify glyphosate as a probably human carcinogen in mid-2015, and amid increasing concerns worldwide about the link between exposure to Roundup and non-Hodgkin's lymphoma, as well as other cancers.
Last September, OEHHA indicated that it planned to list glyphosate as a cancer-causing agent. The listing will require new warnings on products sold in the state that contain glyphosate.
Following that decision, California regulators and Monsanto, the manufacturer of Roundup, waged a legal battle for months over whether the state can require Roundup to carry warnings that indicate that the weed killer may be carcinogenic.
"Monsanto's challenge was unsuccessful in the trial court.  Although the case has been appealed, no stay of the listing has been granted," the OEHHA stated in its announcement. "Therefore, glyphosate is being added to the Proposition 65 list on July 7, 2017."
In the U.S., several hundred product liability lawsuits have been filed by farmers, landscapers, agricultural workers and others regularly exposed to Roundup, alleging that they may have avoided a diagnosis of non-Hodgkins lymphoma or other cancer if warnings had been provided by Monsanto.
Since October 2016, all federal Roundup lawsuits have been consolidated for pretrial proceedings as part of an MDL, or multidistrict litigation, which is centralized before U.S. District Judge Vince Chhabria in the Northern District of California. As part of the coordinated litigation, it is expected that a small group of bellwether trials will be prepared for early trial dates to help gauge how juries may respond to certain evidence and testimony that will be repeated throughout the cases. However, if Monsanto fails to reach Roundup settlements or another resolution for the failure to warn cases, hundreds of individual lawsuits may eventually be remanded back to the federal courts where they were originally filed for an separate trial dates.
"*" indicates required fields