Cancer Overdiagnosis Results in Misleading Understanding of Risk Factors: Report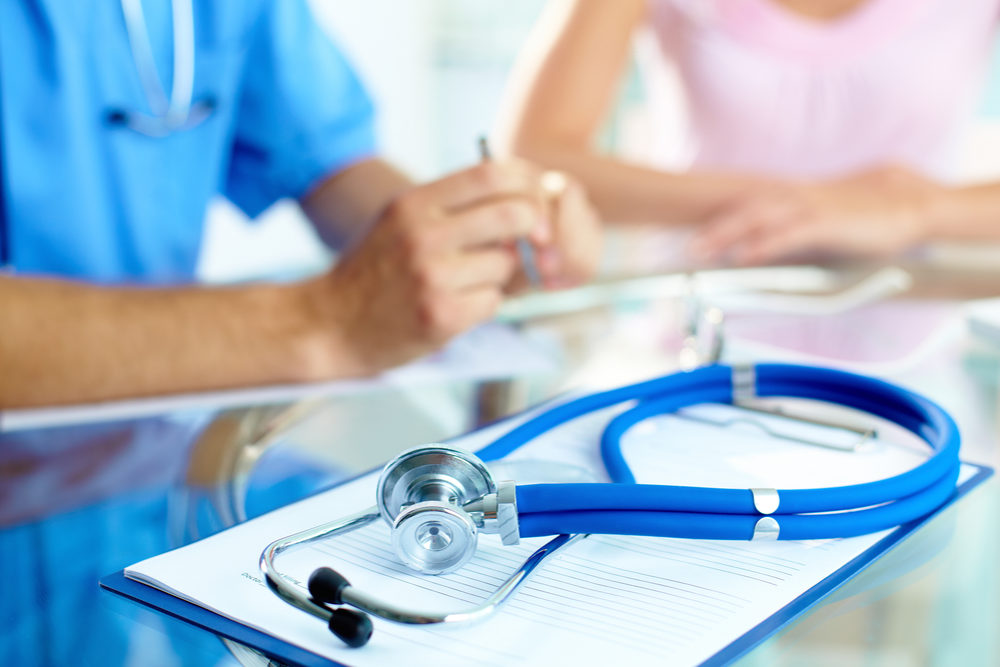 January 05, 2018
By: Martha Garcia
Researchers say that higher rates of cancer screenings may be resulting in the overdiagnosis of more harmless cancers and a misunderstanding of actual risk factors, leading to further unnecessary and harmful screenings, as well as unneeded treatments. 
In a report published this week in the Annals of Internal Medicine, Gilbert Welch, MD, MPH, of the Dartmouth Institute for Health Policy and Clinical Practice and Otis Brawley, MD, chief medical officer of the American Cancer Society, warned "scrutiny-dependent" cancers are leading to diagnosing cancers that pose no risk.
"Scrutiny-dependent" cancers are cancers where the more you screen, the more likely you are to find cancer. More so, you are more likely to find cancer which is harmless. This in turn increases the incidence of some cancers.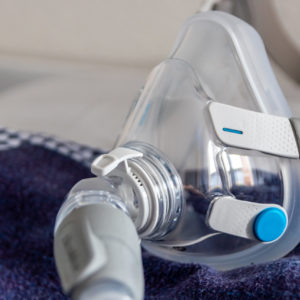 Did You Know?
Millions of Philips CPAP Machines Recalled
Philips DreamStation, CPAP and BiPAP machines sold in recent years may pose a risk of cancer, lung damage and other injuries.
Learn More
By increasing the incidence, this leads researchers, doctors, and patients to believe these cancers are more prevalent, when in fact, they are simply searched for more often. These cancers often pose no risk.
This also changes the way doctors and the public perceive a person's true risk of developing these types of cancers, especially cancers that matter. Some prostate, breast, and thyroid cancers pose no real harm to patients and are so slow growing, they do not affect health or longevity.
For example, more than half of prostate cancers are slow-growing and don't require treatment. However, a man whose family has a history of prostate cancer is more likely to be screened. Often, a slow growing prostate cancer may be found. This heightens the screening rate of those with a family history.
However, men who don't get screened are not less likely to have cancer, they are simply less likely to be screened, have a biopsy, and have that slow-growing cancer found. They don't develop the disease at a lower rate, they simply get screened at a lower rate.
Researchers point to the principle of "what you don't look for, you don't find."
"The risk factor becomes a self fulfilling prophecy," study authors emphasize.
A 2016 study on prostate cancer screening said the risk factor of prostate cancer is overestimated by nearly half. Similarly, women in neighborhoods with the highest 20% of income and education are twice as likely to be diagnosed with breast cancer. This is not because women in more affluent socioeconomic groups get breast cancer at higher rates. This is simply because women in those groups have better access to healthcare and are more likely to be screened.
One-half of breast cancers detected by mammograms would never cause problems, even if undetected and left untreated, according to the findings. Researchers emphasize, breast tumors found by imaging are more likely to be harmless than breast lumps discovered by women or doctors.
To that end, the researchers are calling for less focus on risk factors as screening methods. They said, instead, doctors should focus on the risk factors of death from cancer or the incidence of metastatic disease. Both are considered "hard outcomes," and are not subject to what people may or may not choose to do.
"*" indicates required fields