Carbon Monoxide Exposure is Leading Cause of Poisoning Deaths in U.S.
August 08, 2011
By: Staff Writers
A new government report identifies carbon monoxide as a leading cause of unintentional poisoning deaths in the United States, causing hundreds of people to die each year and hospitalizing thousands of other people. 
The carbon monoxide exposure report was issued by the U.S. Centers for Disease Control and Prevention (CDC) on August 5, indicating that there are nearly 500 deaths annually and 15,000 emergency room visits due to carbon monoxide poisoning.
CDC researchers looked at data from the National Poison Data System (NPDS) from 2000 to 2009 and limited the research to unintentional, non-fire-related carbon monoxide (CO) exposures. It does not include intentional exposures, such as suicide attempts or deaths.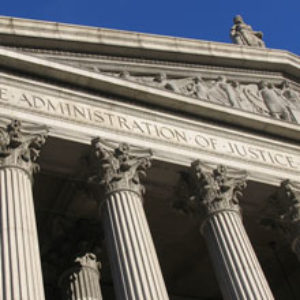 Carbon monoxide is a significantly toxic gas that is colorless, odorless, tasteless and lacks any sort of irritating factor that could allow someone to detect its presence. Leaks of carbon monoxide are the leading cause of fatal poisonings in the United States. The first symptoms of CO poisoning, which could include headaches, nausea, light headedness and flu like symptoms, are often not attributed to a gas leak, potentially resulting in prolonged exposure.
There were a total of 68,316 carbon monoxide exposure cases recorded by NPDS during the 10-year period covered by the study. The researchers found that most (53.7%) resulted in the victim requiring medical attention at a health care facility. About 45.1% were able to be handled through phone call instructions from the poison center.
Researchers found that most of the exposures occurred in homes and women were most likely to be the victim, followed by children. The CDC suggested that the data could further be researched in order to help identify and develop interventions for those most likely to be at risk for carbon monoxide exposure.
rob

September 22, 2011 at 1:00 pm

We have been educating people to the dangers of CO now for 12 years. With our legal experts we are able to help those who have been damaged or who have died as a result of a carbon monoxide related issue. We are in contact with the best lawyers and medical experts in the USA.
"*" indicates required fields