Carbon Monoxide Ventilation Lawsuit Filed Against Holiday Inn Hotel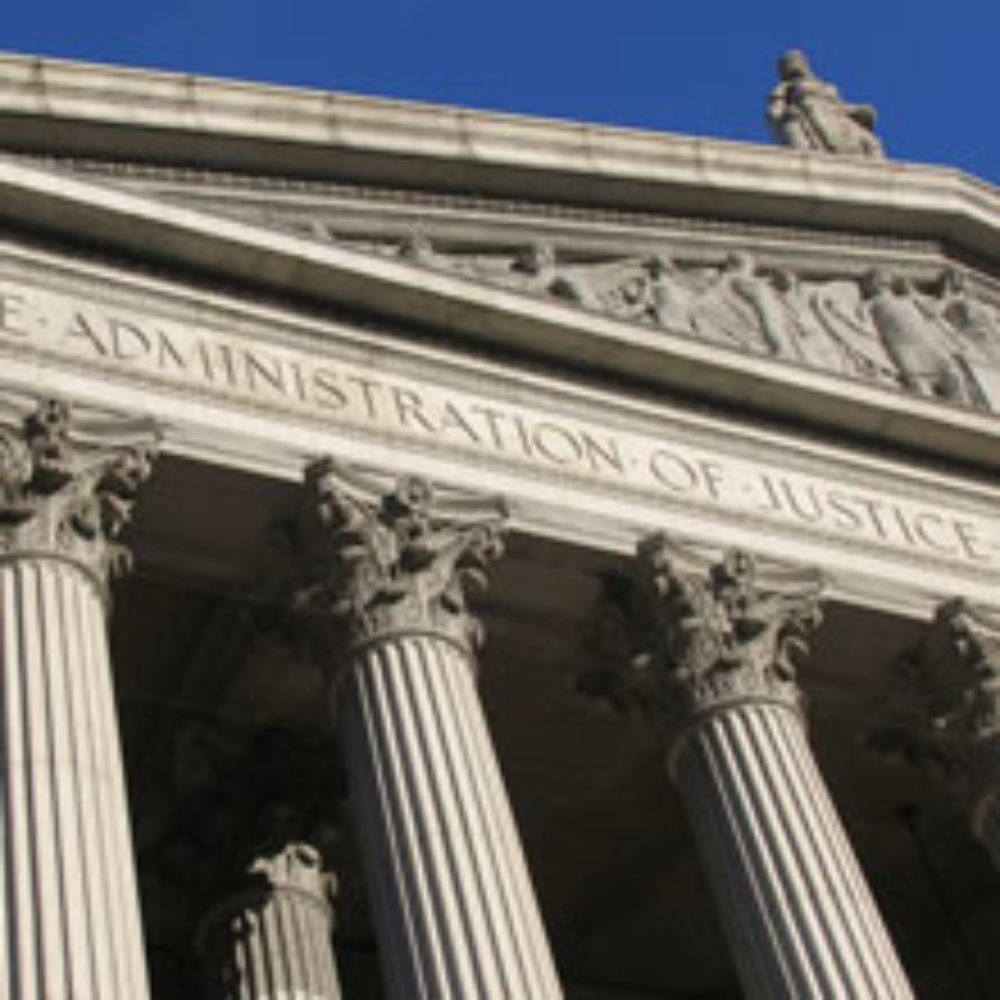 March 22, 2012
By: Staff Writers
A wrongful death lawsuit has been filed by the wife of a Rhode Island man who died from carbon monoxide poisoning while visiting a Holiday Inn Express in West Virginia. 
Louise Moran filed the complaint in the Circuit Court of Kanawha County, West Virginia on March 14, against Holiday Hospitality Franchising, Inc.; Intercontinental Hotels Group Resources, Inc.; Six Continents Hotels, Inc.; Premier Pools, LLC; the hotel general manager, Manisha Patel; Steven Combs and Karen Combs.
According to allegations raised in the carbon monoxide lawsuit, Moran's husband, William, died while staying at the hotel on January 31. William Moran was exposed to toxic carbon monoxide gas levels in his room from an improperly ventilated pool heater used at the hotel. The heater had been installed on December 27 and 28, but a pipe used to ventilate the pool heater was left disconnected, the lawsuit claims.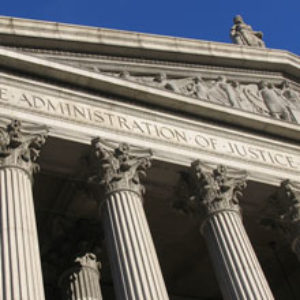 The lawsuit says that it was the Holiday Inn's responsibility to provide Moran with a safe room that was free of lethal toxic gases. Moran seeks compensatory and punitive damages, alleging the defendants were negligent and failed warn about the dangerous carbon monoxide ventilation in the room.
Carbon monoxide is a significantly toxic gas that is colorless, odorless, tasteless and lacks any sort of irritating factor that could allow someone to detect its presence. Leaks of carbon monoxide are the leading cause of fatal poisonings in the United States. The first symptoms of CO poisoning, which could include headaches, nausea, light headedness and flu like symptoms, are often not attributed to a gas leak, potentially resulting in prolonged exposure.
It is the leading cause of unintentional poisoning death in the U.S., according to a recent study by the U.S. Centers for Disease Control and Prevention (CDC), claiming about 500 lives in the U.S. annually. Researchers found that most of the exposures occurred in homes and women were most likely to be the victim, followed by children.
"*" indicates required fields