Carbon Monoxide Wrongful Death Lawsuit Filed After Leak in Apartment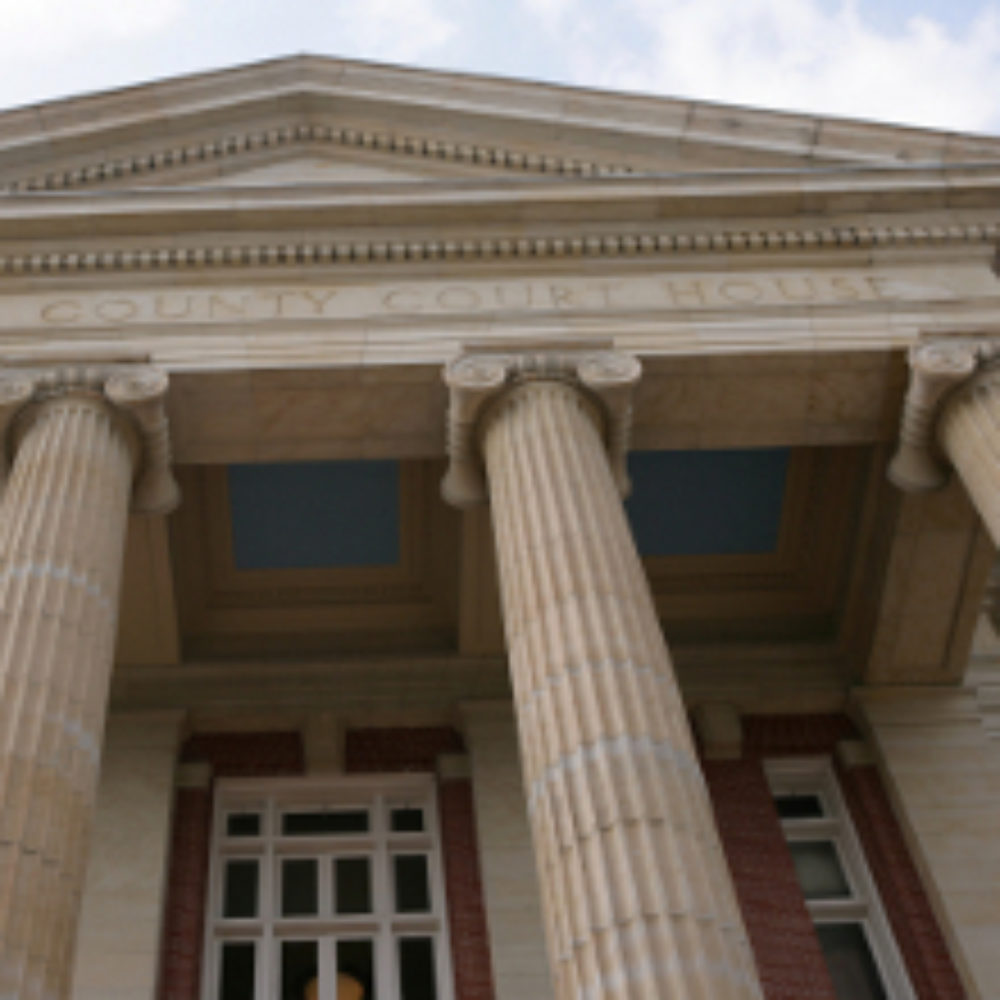 March 15, 2013
By: Irvin Jackson
The family of a marine who died from carbon monoxide poisoning has filed a wrongful death lawsuit alleging that dangerous conditions at an apartment building led to the young man's death. 
The complaint was filed recently against the owners of Sagecrest apartment complex in Meridian, Idaho, also naming First Rate Property Management, Parkcenter Plumbing and a water heater manufacturer as defendants.
The carbon monoxide lawsuit stems from the death of 18 year old McQuen Forbush, a healthy marine who died in his girlfriend's Sagecrest apartment in November 2012, after exposure to carbon monoxide gas that allegedly leaked from the water heater. He was found unresponsive in bed by his girlfriend, Bre Halowell, who attempted to perform CPR but could not revive him.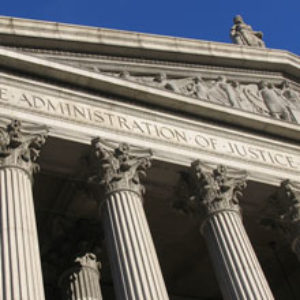 Both were suffering from dizziness the night before, but failed to recognize the symptoms as carbon monoxide poisoning. Halowell was treated and released from a local hospital.
According to the lawsuit, the apartment complex knew there was a problem with the water heaters that could make them dangerous. However, the lawsuit claims the facility failed to take action to fix the problem.
Carbon monoxide is a significantly toxic gas that is colorless, odorless, tasteless and lacks any sort of irritating factor that could allow someone to detect its presence. Because people often fail to promptly recognize symptoms of carbon monoxide, they are the leading cause of fatal poisonings in the United States.
According to the U.S. Centers for Disease Control and Prevention, carbon monoxide poisoning kills about 500 people in the U.S. annually, and is linked to about 15,000 emergency room visits. In many cases, the injuries or deaths could have been prevented by the use of carbon monoxide detectors and proper maintenance of heating systems and generators.
"*" indicates required fields