Catholic Church Sex Abuse Lawsuit Claims Known Predatory Priest Was Allowed Access To Children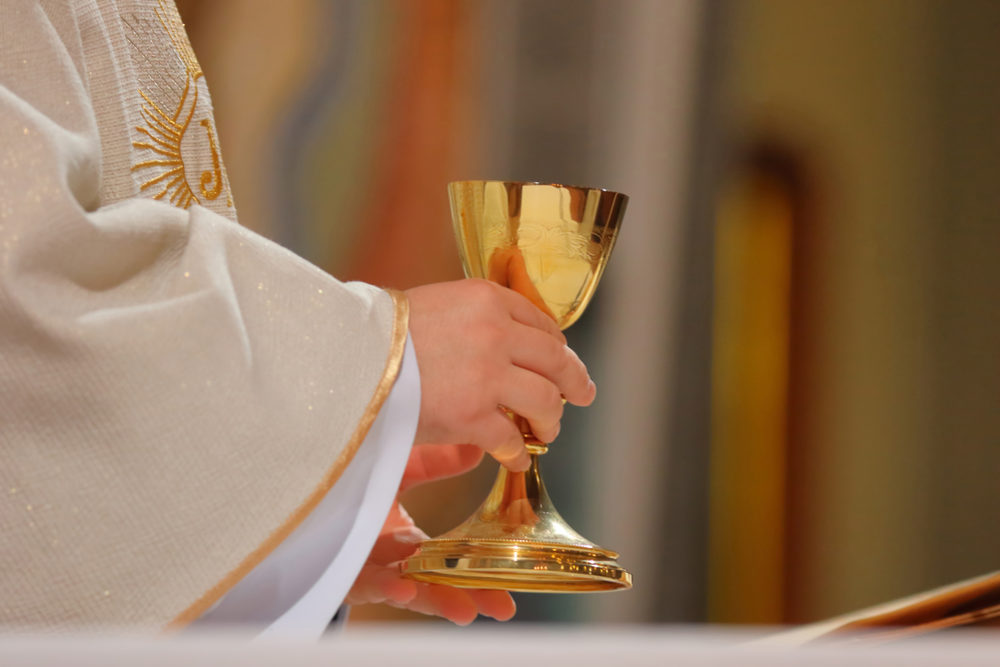 October 06, 2020
By: Irvin Jackson
According to allegations raised in a lawsuit filed against two Catholic Church diocese, a priest known to be a child sexual predator was transferred to a Navajo Nation school, where he was able to continue abusing and assaulting children.
An unidentified Navajo man filed the complaint in Maricopa County Court in Arizona, indicating he was sexually assaulted in the 1970s and early 1980s by Rev. James Grear, who was the assistant principal at Chinie High School.
The lawsuit presents claims against Grear, as well as the Diocese of Phoenix and the Diocese of Lafayette in Indiana, where Grear was one of 23 priests named in a September 2018 lawsuit over claims of sexual misconduct.
The plaintiff indicates he was 14 years old when he first met Grear, interacting with him through youth and church activities. However, between 1977 and 1982, Grear made repeated, unwanted sexual contact with the plaintiff.
Grear was ordained in 1970, but removed from positions that put him in contact with children in 2001, according to an Associated Press report. However, the lawsuit indicates the diocese knew for decades about claims of sexual misconduct leveled at Grear, but decided to protect him, instead of children, and reassigned him on a frequent basis.
The claim filed by the Navajo man joins at a number of other sex abuse lawsuits have been filed involving allegations of misconduct by Grear in recent months, as more information has been uncovered about the extent to which the Catholic Church has gone to protect sexual predators.
Although the sexual abuse occurred decades ago, the claim was able to be filed after a statute of limitation extension on child sexual assault lawsuits in Arizona, allowing previously time-barred claims to be filed against abusers and institutions that enabled the conduct.
Several states have also passed similar laws into effect, including New York, New Jersey and California. A number of other states are also considering, or are in the process of putting in place, similar laws.
As child sex abuse lawyers continue to review and file claims over the coming months, the number of lawsuits filed against the church is expected to increase, as more states pass statute of limitation laws allowing such cases to be filed.
"*" indicates required fields