Growing Number of Sex Abuse Lawsuits Filed Against Catholic Diocese Of Pittsburgh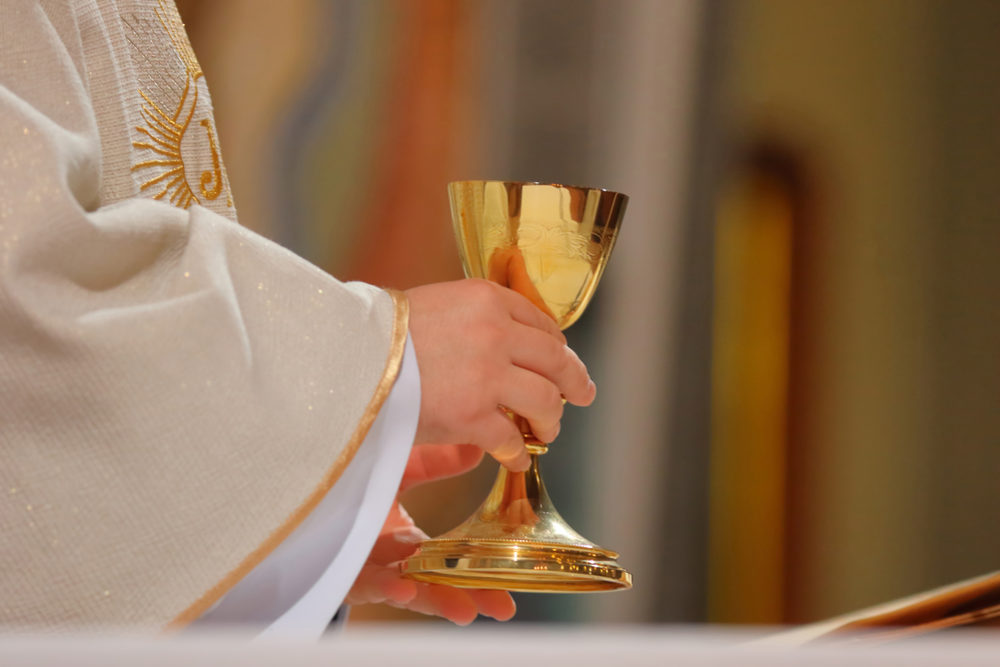 November 20, 2018
By: Irvin Jackson
The Roman Catholic Diocese of Pittsburgh faces a growing number of lawsuit, claiming that it has ignored sexual abuse of children by priests for decades. 
Last week, at least 12 complaints were filed in Allegheny County Common Pleas Court in Pennsylvania, according to a report by the Pittsburgh Post-Gazette.
The Catholic Diocese sex abuse lawsuits come after a grand jury report was released in August, which accused at least 90 priests who served in Pittsburgh with raping children for decades. The report indicated that the Catholic Church of Pennsylvania covered up abuse by 300 priests, who abused more than 1,000 victims, mostly children, over the course of 70 years. The report named 90 of those priests, sparking investigations by the Justice Department and states' attorneys general nationwide.
Review A Case
The new complaints add claims against an additional four priests, including Revs. Joseph Feltz, George Leech, Peter Pilarski and John Unger, none of whom were mentioned in the grand jury report.
Pittsburgh Bishop David A. Zubik and Cardinal Donald W. Wuerl, who was previously a bishop in Pittsburgh, were named as defendants. The lawsuit claims they engaged in fraud and conspiracy against the victims, knowing the abuse was occurring, but doing nothing to stop it.
A similar complaint (PDF) was filed on November 13 in the U.S. District Court for the District of Columbia, which names the United States Conference of Catholic Bishops and the Holy See as defendants. That case, is a Racketeer Influenced and Corrupt organizations (RICO) Act case against the church as a whole for "the systemic, rampant, and pervasive rape and sexual abuse of Plaintiffs and Class Members" perpetrated by church officials.
The claims made in Pennsylvania have been filed years after the abuse charges have passed the statute of limitations. However, the plaintiffs argue that the cases can be filed because evidence against the crimes was fraudulently concealed and covered up.
The claims date back to the 1960s and include allegations of sodomy, threats, and physical abuse.
"*" indicates required fields