Celexa Heart Warnings Had No Effect on Prescribing Patterns: Study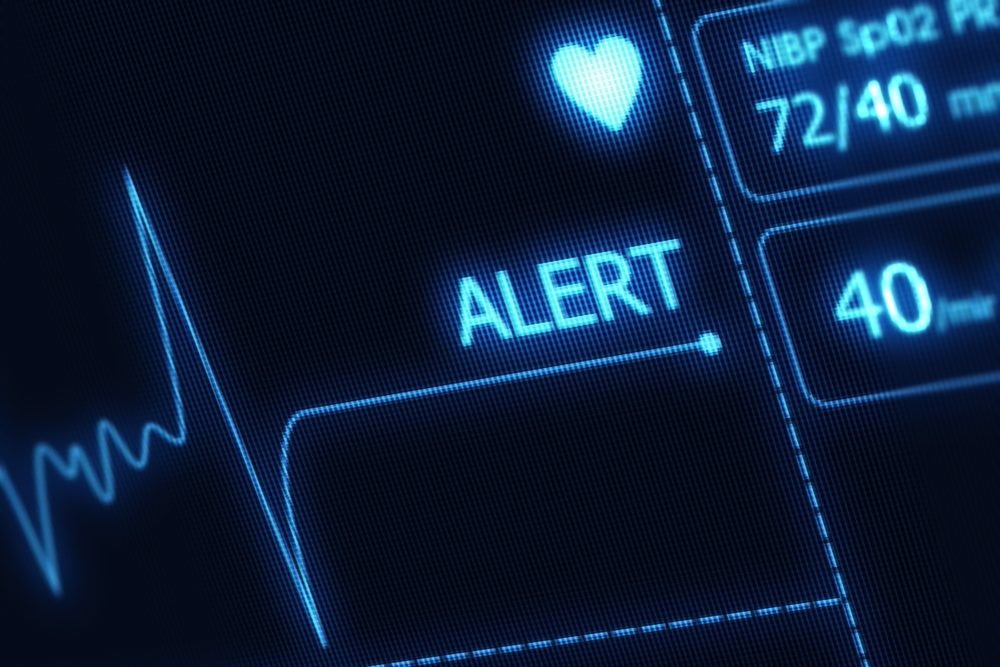 April 15, 2015
By: Irvin Jackson
The findings of new research suggest that FDA warnings about the risk of heart problems with Celexa have had very little impact on doctors' habits with prescribing the antidepressant. 
In a study published in the medical journal The Primary Care Companion for CNS Disorders, researchers from Campbell University in North Carolina looked at medical records in the aftermath of a 2011 FDA warning on Celexa QT interval prolongation and found no observable change in how the medication was prescribed in the years that followed.
Celexa (citalopram hydrobromide) was originally introduced in 1989 by Lundbeck, and is approved for the treatment of major depression.  However, it is often used off-label to treat other psychological disorders. Celexa is available in brand name form or as a generic in 10 mg, 20 mg and 40 mg tablets, as well as a 10 mg/5 mL oral solution.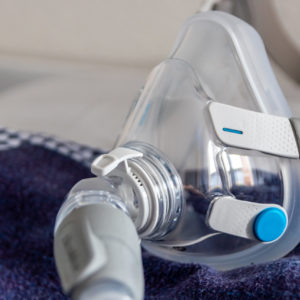 Did You Know?
Millions of Philips CPAP Machines Recalled
Philips DreamStation, CPAP and BiPAP machines sold in recent years may pose a risk of cancer, lung damage and other injuries.
Learn More
In August 2011, the FDA issued a warning that Celexa could cause prolongation of QT intervals at high doses. The FDA warned that the condition could lead to a serious and potentially fatal abnormal heart rhythm known as Torsade de Pointes.
At the time, the Celexa label was updated to include the new warning and doctors were warned not to prescribe Celexa above 40 mg per day and not to use it at all in patients with congenital long QT syndrome. The agency also called on doctors to give patients taking Celexa more frequent electrocardiogram monitoring. However, according to this study, doctors do not appear to have received the message.
Researchers collected data on 1,039 subjects with a mean age of nearly 73 years old, 447 of them whom were prescribed Celexa. They found that risk patterns, ranging from a scale of 0 to 7 in terms of QT prolongation risks, made no difference in who was prescribed Celexa, despite FDA urging doctors to consider such factors. However, they did find that the higher the risk factor, the higher the risk of QT prolongation. Dosing of Celexa appeared to have little effect, regardless of whether the patients were given 20 mg or higher doses.
"In this sample of 447 medical inpatients 60 years of age or older prescribed citalopram at any dose, there was no significant difference in the percentage of subjects prescribed a daily dose of citalopram greater than 20 mg prior to and following the FDA alert," the researchers noted. "There were also no statistically significant differences seen between groups in total number of risk factors pre- and post-FDA warning. A high percentage of subjects (98.8%) had at least 1 risk factor for QTc prolongation."
Lack of Prescriber Education
Researchers said that it appears prescribers need more education to increase awareness about the potential Celexa heart risks and the overall risk of QT prolongation risk factors, such as heart failure, bradycardia, hypokalemia, and other factors when prescribing Celexa. They also need to be more aware of other heart drugs the patients might be taking and the risk of concomitant medications. They found that nearly 83% of the subjects in the study were also taking proarrhythmic medications, a number which appears to have actually gone up after the FDA's warning.
"One possibility is that prescribers are not recognizing concomitant proarrhythmic drugs, or they are unaware of the FDA warning regarding increased risk of QTc prolongation," they wrote. "Another possibility is that prescribers generally reach for citalopram because it has been associated with lower rates of pharmacodynamic interactions, and they may be unaware of possible risks for QTc prolongation and torsades de pointes."
The study indicates that the only prescribing habit that changed for the positive was an increase in EKG monitoring, but said that was not enough and recommended a computerized alert system that would tag patients with potential risk factors like concomitant medications.
"Given the risks of QTc prolongation with high-dose citalopram and the theoretical risk of torsades de points and sudden cardiac death, it is important to recognize and modify the risk factors," the researchers concluded. " Risk assessment tools and QTc alert systems have been implemented in other institutions and may be strategies to consider in institutions that have not yet adopted them."
"*" indicates required fields