Study Finds No Link Between Childhood Cancer and Cell Towers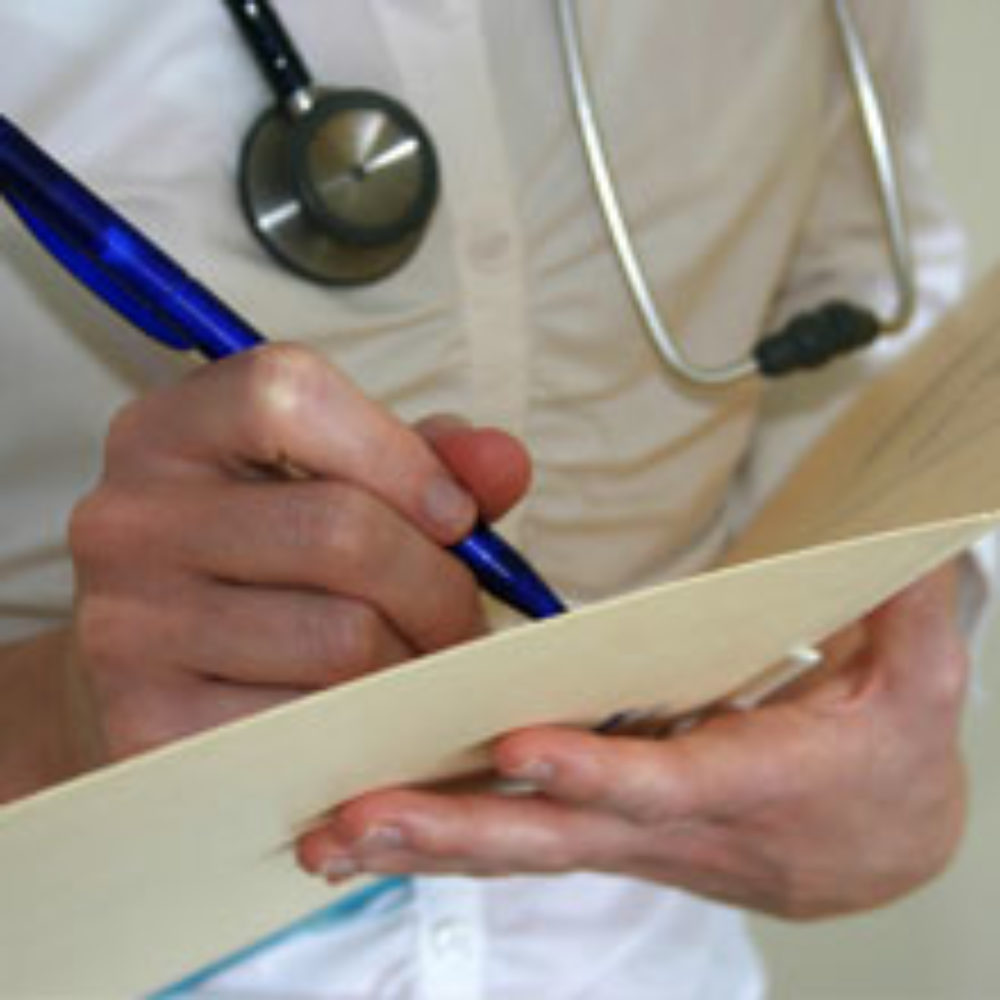 July 05, 2010
By: Staff Writers
British researchers say that a new study finds no link between childhood cancer and pregnant mothers living near cell phone towers.
The findings were published last month in the British Medical Journal. Researchers said there was no evidence of a correlation between cancer in children and cell phone tower proximity for their mothers during pregnancy, pointing out that a full day in close range of a cell tower only exposed someone to the equivalent energy of holding a cell phone up to your head for four seconds.
The study took data from 1,397 children with cancer from 1999 to 2001 in the United Kingdom from ages 4 and up and compared them with 5,588 similar children who did not develop cancer. When they compared how far away the mothers lived from a cell phone tower while they were pregnant, they found no significant differences between the two groups of children.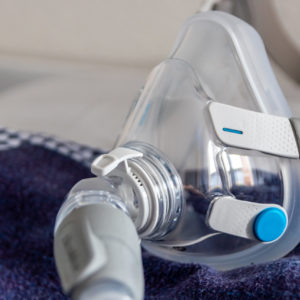 Did You Know?
Millions of Philips CPAP Machines Recalled
Philips DreamStation, CPAP and BiPAP machines sold in recent years may pose a risk of cancer, lung damage and other injuries.
Learn More
The findings come amid growing concern over the increasing use of cell phones, and the lack of knowledge regarding what effect the energy from those devices might have on the human body over long periods of time.
While some scientists and activists say that there is a brain cancer risk from cell phone use, the National Cancer Institute (NCI) says that scientific evidence about the risk or safety of cell phones is conflicting and inconsistent, and that no conclusion can be made as of yet.
According to NCI, cellular telephones emit radiofrequency (RF) energy. RF energy is a form of non-ionizing electromagnetic radiation. Ionizing electromagnetic radiation, such as that emitted by x-ray machines, is known to cause cancer at high levels, but it is unknown whether non-ionizing electromagnetic radiation like RF energy has the same effect. The NCI says that studies so far seem to indicate that the amount of RF emitted by cell phone hand units is too low to result in tissue heating or raise body temperature, but there is not enough evidence to declare it completely harmless either.
Researchers conducting the newest study pointed out that there had been some previous research regarding cancer clusters near cell towers, but pointed out that the results of those studies are difficult to interpret because of the small numbers and potential selection and reporting biases.
"*" indicates required fields