Census Registry for Philips CPAP Claims Established To Replace Tolling Agreement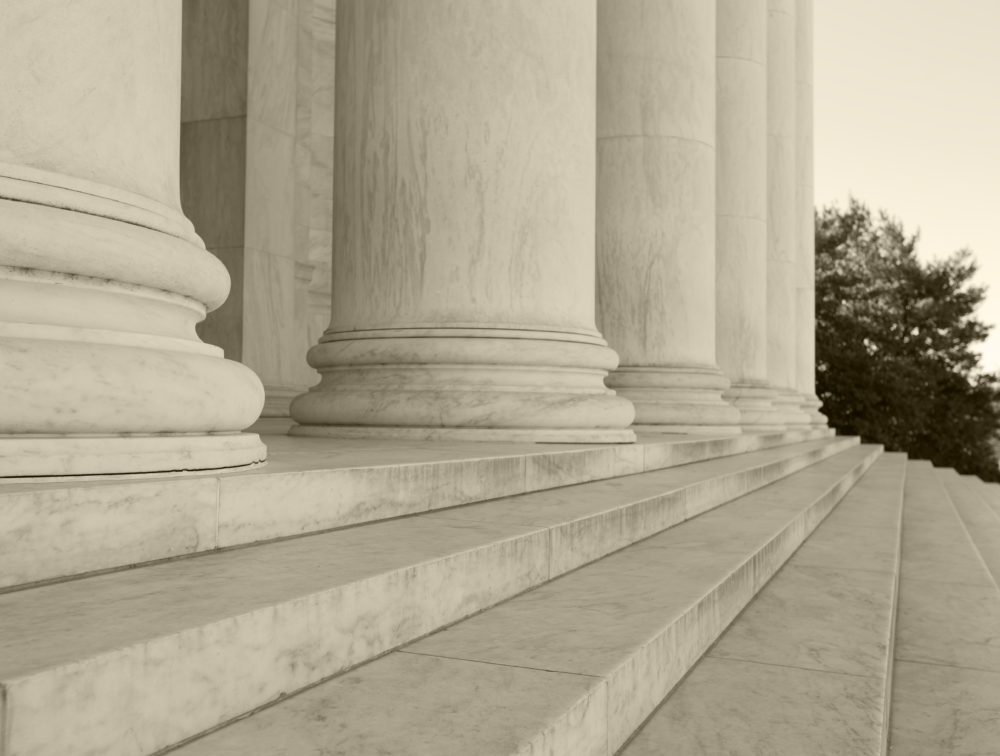 September 20, 2022
By: Irvin Jackson
The U.S. District Judge presiding over all Philips CPAP lawsuits has created a census registry which will replace an earlier tolling agreement and allow the Court get a better understanding about the nature of claims being pursued by former users diagnosed with cancer, lung damage and other respiratory symptoms after use of a recalled sleep apnea machine.
Tens of thousands of individuals are pursuing claims after a Philips CPAP recall was announced last year, due to problems with a polyester-based (PE-PUR) sound abatement that may breakdown and degrade, releasing black particles or debris directly into the sleep apnea machine's air pathways, exposing users to a number of toxic chemicals and gases.
Former users exposed to the machines now claim the toxic chemicals and gasses caused them to develop various types of cancer, lung damage and other injuries, and the parties previously entered a tolling agreement that prevented the running of the statute of limitations and avoided the need for lawsuits to be filed.
As that tolling agreement comes to an end, while Philips CPAP lawyers are continuing to investigate and review thousands of claims, a census registry has been created to gather information about each claim.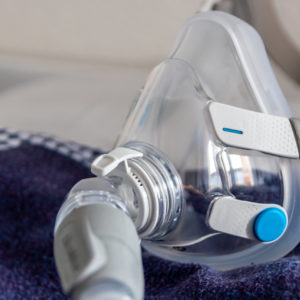 Philips CPAP Recall Lawsuit
Given common questions of fact and law raised in the litigation, a Philips CPAP lawsuit MDL was established last year before U.S. District Judge Joy Flowers Conti in the Western District of Pennsylvania, who is presiding over coordinated discovery and pretrial proceedings.
On August 23, plaintiffs and defendants filed a joint motion (PDF) calling for the approval of a census registry program, which would require potential claimants to complete a short census form and disclose some health information. In return, the statute of limitations will be tolled for those claimants, similar to an earlier tolling agreement that is now being terminated.
On September 14, Judge Conti issued a pretrial order (PDF) approving the request, and indicating that the census registry program will replace the current tolling agreement.
The census process is designed to provide the parties and the Court with better information about how to target resources and efficiently manage the growing litigation, as a large number of unfiled cases continue to be investigated by CPAP recall lawyers nationwide. However, Judge Conti indicates data collected through the registry on individual cases cannot be used during the bellwether selection process.
"Recognizing that the Census Registry is drawn from the potential claims… that are unfiled and in many cases not yet vetted by counsel, Philips and Plaintiffs' leadership agree that information obtained through the Census Registry, including data and information contained on [registry forms] shall not be employed by any party in connection with or in oppositon to the bellwether selection process, including to support or oppose (a) selection of any case for any discovery or bellwether pool, (b) the selection of any case as representative of some broader segment of cases, or (c) the selection of a case for any trial or consolidation of cases," according to the Order.
September 2022 Philips CPAP Lawsuit Update
According to the latest docket report (PDF) issued by the U.S. Judicial Panel on Multidistrict Litigation (JPML), there are currently only 323 Philips CPAP claims filed before Judge Conti. However, the size and scope of the litigation is expected to rapidly increase over the remainder of 2022 and 2023.
Earlier this month, Judge Conti held a Philips CPAP lawsuit "show and tell" science day, where the parties made presentations to the court that were intended to provide education about scientific issues that will come up during the pretrial proceedings.
In the coming months, it is expected that Judge Conti will establish a "bellwether" process, where the parties will identify small groups of representative claims to prepare for early trial dates, which are designed to help gauge how juries are likely to respond to certain evidence and testimony that will be repeated throughout the proceedings. However, if Philips CPAP machine settlements are not reached in the MDL, each claim may later be remanded to different U.S. District Courts nationwide for separate trial dates in the future.

Latest Updates on Philips CPAP Lawsuits
Learn more about the status of the Philips CPAP claims and the latest updates on the lawsuits as they move forward, including the criteria for claims being pursued by lawyers.
2022 Philips CPAP Lawsuit Update
John

April 5, 2023 at 11:25 am

Need registry census form

Sherlyn

February 9, 2023 at 3:21 pm

My CPAP was recalled June 2021, in Jan 2020 I became very sick ,my Dr. Told me I had bronkidius,never had that before few weeks later hospitalized ,septic,AFib, congestive heart failure, asthma, never had these before ,stayed in hospital and therapy in nursing home for three months couldn't do anything for myself come home maybe two weeks back in hospital for pneumonia , twice in hospital pneumon[Show More]My CPAP was recalled June 2021, in Jan 2020 I became very sick ,my Dr. Told me I had bronkidius,never had that before few weeks later hospitalized ,septic,AFib, congestive heart failure, asthma, never had these before ,stayed in hospital and therapy in nursing home for three months couldn't do anything for myself come home maybe two weeks back in hospital for pneumonia , twice in hospital pneumonia, I had the flu and common cold at same time ,chronic coughing still, respiratory problems where I can hardly breathe,cellulitus infection ,kept utis for two years,have had c diff from the antibiotics,stayed in hospital in and out for two years, many other things and now being put on hospice in hope they can half get me on my feet ,I also am in a wheel chair at this time. But I am still having these problem a never ending night mare is the way I've lived sick of this between bladder and nose bleeds I never leave the hou
"*" indicates required fields