Quarter of Children with Cerebral Palsy May Have Genetic Conditions Underlying, According to New Study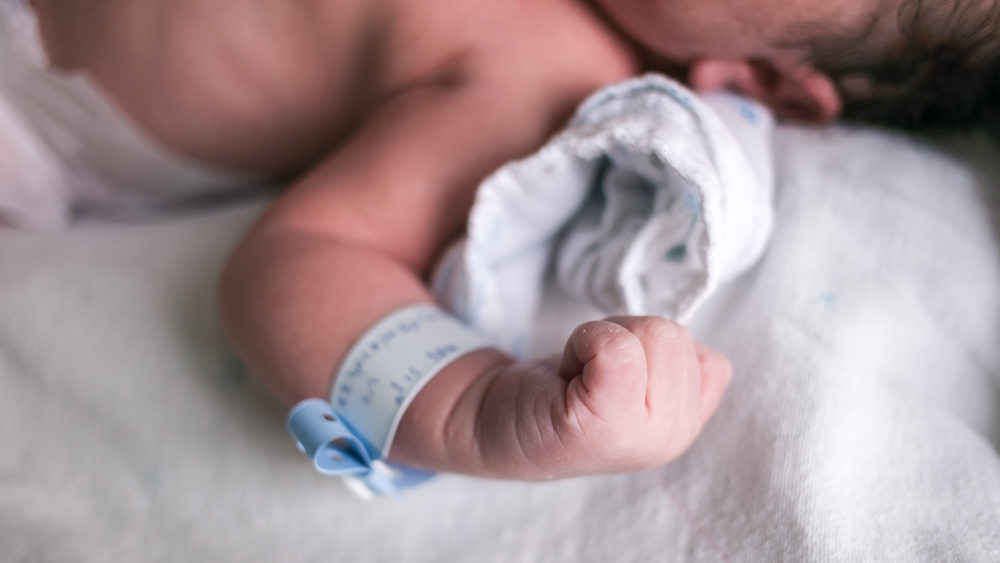 February 02, 2022
By: Randy Dixon, Jr.
While cerebral palsy (CP) is often a tragic birth injury that results from medical malpractice or failure to follow the appropriate standards of care during labor and delivery, the findings of a new study suggest that about a quarter of all cases may involve a genetic component.
Cerebral palsy (CP) is a childhood-onset motor disability, affecting more than 700,000 people in the United States. Symptoms of cerebral palsy include exaggerated reflexes, developmental delays, involuntary motions, and floppy or rigid limbs, resulting in a permanent disability that limit activity by impairing a person's ability to move, maintain balance, and maintain posture.
Complications during pregnancy and delivery, which result in brain birth injuries, are often identified as the cause of cerebral palsy, and families have been awarded millions in damages through medical malpractice lawsuits where cerebral palsy was caused by a mistake that could have been avoided. However, a number of cerebral palsy cases are also diagnosed where there was no malpractice or mistake, leading to questions about whether there may be a link between CP and genetics.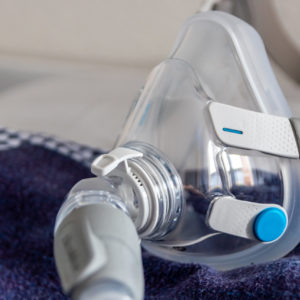 Did You Know?
Millions of Philips CPAP Machines Recalled
Philips DreamStation, CPAP and BiPAP machines sold in recent years may pose a risk of cancer, lung damage and other injuries.
Learn More
A study published this month in the Annals of Clinical and Translational Neurology evaluated the cerebral palsy genetic component. Researchers evaluated data on 50 children diagnosed with CP at Boston Children's Hospital, and identified genetic variants in more than 1/4 of the patients.
Unlike prior research, the most recent study focused on children with an average age of 10, with and without commonly known cerebral palsy risk factors such as perinatal asphyxia, brain bleeds, and premature birth. The study also included a small group of what is known as "CP masqueraders", those diagnosed with cerebral palsy who meet most of the criteria for the disability, but show signs of deterioration. This is important, as cerebral palsy is a non-progressive disease. The need for the variety of patients was to more accurately reflect the different kinds of CP patients being treated by medical providers.
DNA sequencing, a laboratory technique that allows scientists to read a person's genetic code, was performed on all 50 patients. This identified causative or likely causative genetic variations in 13 of the 50 patients (26%). This new insight into the connection between cerebral palsy and genetic variation could lead to doctors implementing genetic testing for children exhibiting early signs of cerebral palsy.
This could also result in more comprehensive care for those presenting underlying genetic conditions in addition to the more common CP risk factors. For some of the affected patients in the study, the discovery of genetic factors led to adjustments in their treatment with the new plan of care addressing the impact of the genetic findings.
Though this study shows that 1 in 4 children may have an underlying genetic condition, nearly 75% had no signs of underlying genetic conditions. Many of these children had the common cerebral palsy risk factors, including asphyxia and birth injury that may be caused by a medical mistake.
While there is no cure for cerebral palsy, identifying genetic risk factors may help families receive earlier diagnosis, which increases the treatment options and the likelihood that the severity of cerebral palsy may be reduced, resulting in permanent improvements in quality of life for the child.
"*" indicates required fields