Childhood Antipsychotic Weight Gain Needs to be Highlighted: FDA Panel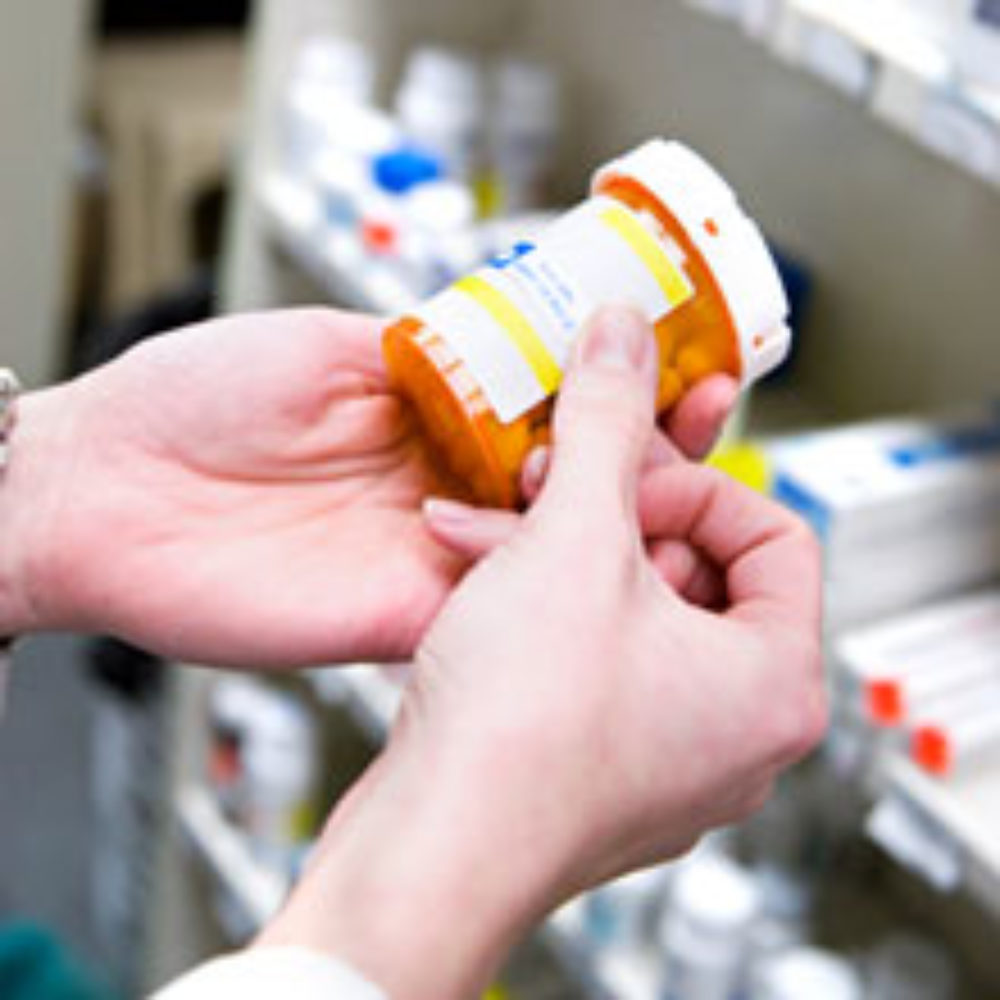 September 26, 2011
By: Staff Writers
An FDA advisory panel is urging federal health regulators to keep a close eye on the potential risk of diabetes and weight gain among children that could be caused by side effects of atypical antipsychotics, which include the popular medications Seroquel, Zyprexa, Risperdal and Abilify. 
On Thursday, a panel of outside experts voted 16 to 1 to recommend that the FDA continue safety monitoring of the newer class of antipsychotics, specifically indicating that the agency needs to find ways to better clarify warnings about the risks associated with antipsychotics for children.
Side effects of Seroquel and other medications that are part of a class known as atypical antipsychotics have been associated with a risk of severe weight gain and diabetes, which can pose serious long-term health risks for children. Although the FDA panel's recommendations are not binding, the agency usually heeds the advice of their independent panels.
The lone "no" vote against the recommendation was cast by Dr. Jeffrey Wagener, a pediatric pulmonologist, who has indicated that the panel did not go far enough and fears that no pressure is being put on regulators to actually deal with the risks of antipsychotic side effects on children.
The advisory panel has been urging the FDA to do in-depth studies on the weight gain side effects of atypical antipsychotics since 2009. FDA staff members also expressed concerns and called for more studies in a report released in December 2009, at about the same time AstraZeneca's Seroquel won approval to be prescribed to children between the ages of 13 to 17.
The new generation of antipsychotics are being more frequently prescribed to children for a wide variety of psychological disorders, such as psychoses or bipolar disorder, even though many of them are not approved for that use. While most of the antipsychotics were prescribed to children between 7 and 12 years of age, the medications have been prescribed to toddlers as young as two years-old.
Daniel

September 26, 2011 at 8:20 pm

Eli Lilly Zyprexa,Risperdal and Seroquel same saga The use of powerful antipsychotic drugs has increased in children as young as three years old. Weight gain, increases in triglyceride levels and associated risks for diabetes and cardiovascular disease. The average weight gain (adults) over the 12 week study period was the highest for Zyprexa—17 pounds. You'd be hard pressed to gain that kind[Show More]Eli Lilly Zyprexa,Risperdal and Seroquel same saga The use of powerful antipsychotic drugs has increased in children as young as three years old. Weight gain, increases in triglyceride levels and associated risks for diabetes and cardiovascular disease. The average weight gain (adults) over the 12 week study period was the highest for Zyprexa—17 pounds. You'd be hard pressed to gain that kind of weight sport-eating your way through the holidays. One in 145 adults died in clinical trials of those taking the antipsychotic drugs Zyprexa. This is Lilly's # 1 product over $ 4 billion year sales,moreover Lilly also make billions on drugs that treat the diabetes often that has been caused by the zyprexa! Zyprexa is a powerful drug that can damage a young person physiologically for life. Please take with caution and learn as much as you can about side effects. ---
"*" indicates required fields