Children's Tylenol Lawsuit Alleges Liver Failure After Just Three Days Use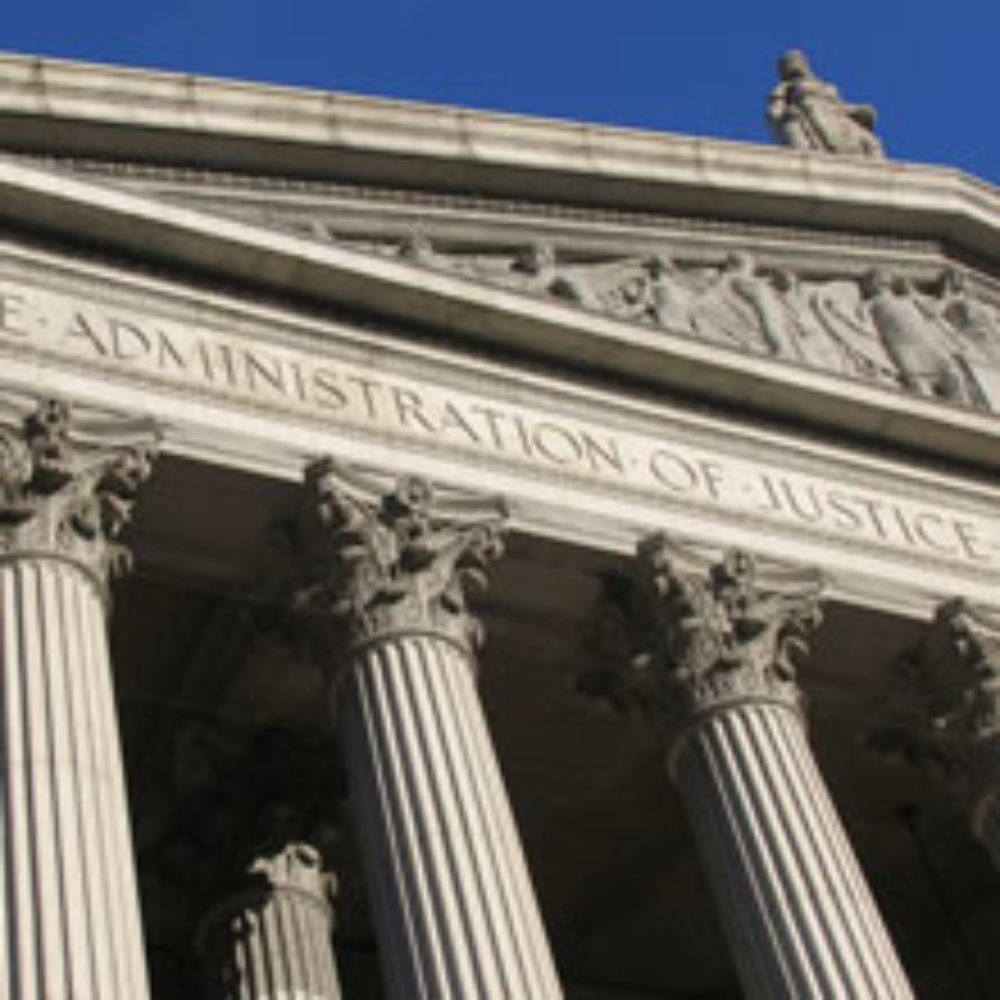 October 17, 2013
By: Irvin Jackson
One of the latest product liability lawsuits filed against Johnson & Johnson involves allegations that Children's Tylenol caused liver failure among a user of the medication, joining a growing number of complaints filed nationwide that allege inadequate warnings have been provided about the risks associated with Tylenol.  
The complaint (PDF) was filed last week on behalf of Jacob Richardson in the federal Multi-District Litigation (MDL) that was established in the U.S. District Court for the Eastern District of Pennsylvania for the coordinated handling of all Tylenol liver failure lawsuits.
According to allegations raised in the case, Richardson took Children's Tylenol Oral Suspension for jut three days, from October 6, 2011 through October 9, 2011, before suffering acute liver failure on October 10, 2011. The lawsuit was brought through a short-form complaint established in the federal Tylenol MDL, adopting more detailed allegations raised against Johnson & Johnson, McNeil Consumer Healthcare and McNeil-PPC, Inc. in a Master Complaint established earlier this year, including claims for strict liability, breach of warranty, negligent failure to warn, negligent design defect, negligence, negligent misrepresentation, fraud, fraudulent concealment, and violations of consumer protection laws.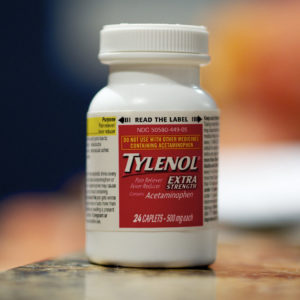 Learn More About
Side effects of Tylenol may cause autism and ADHD among children exposed during pregnancy. Find out if your family may be eligible for a Tylenol autism or ADHD settlement.
Learn More About this Lawsuit
The Children's Tylenol lawsuit claims that the manufacturers of the popular acetaminophen-based pain medication failed to provide adequate warnings about the risk of liver damage that may result in the need for a liver transplant.
More than 100 similar cases involving liver problems from Tylenol products have been consolidated as part of the MDL proceedings, which are centralized before U.S. District Judge Lawrence F. Stengel to reduce duplicative discovery, avoid conflicting pretrial rulings and to serve the convenience of the witnesses, parties and courts.
Tylenol Liver Failure Risks
Tylenol is one of the most widely used painkiller medications in the United States, which has been used by millions of Americans. The medication contains acetaminophen as the active pharmaceutical ingredient, which has been identified in recent years as a leading cause for liver injury in the United States.
The FDA has indicated that acetaminophen may be responsible for more than 50,000 emergency room visits each year, including 25,000 hospitalizations and over 450 deaths annually.
In recent years, efforts have been ramped up to bring the risk of acetaminophen overdose to the public's attention and to reduce the amount of liver injury cases linked to the popular analgesic, which is also found in other pain killers and a number of cold medications.
Johnson & Johnson lowered the maximum recommended dosage on Tylenol and other acetaminophen-based products from 4,000 mg per day to 3,000 mg per day in 2011 after the FDA announced new limits on acetaminophen levels in prescription painkillers like Vicodin and Percocet. However, the lawsuits allege that the drug maker has withheld important safety information from the public for decades, ignoring the narrow window between the recommended dosage for Extra Strength Tylenol and the risk of liver injury.
Earlier this month, Judge Stengel issued a case management order outlining the discovery plan in the Tylenol litigation, which will facilitate the exchange of information necessary to prepare for the early trial dates that are expected to be selected to help the parties gauge how juries may respond to certain evidence and testimony that may be repeated throughout a number of cases. The preparation and outcomes of these cases are designed to help facilitate possible negotiations to settle Tylenol lawsuits brought on behalf of individuals throughout the country.
"*" indicates required fields