Circular Saw Injury Lawsuit Filed Against Lowes, Hitachi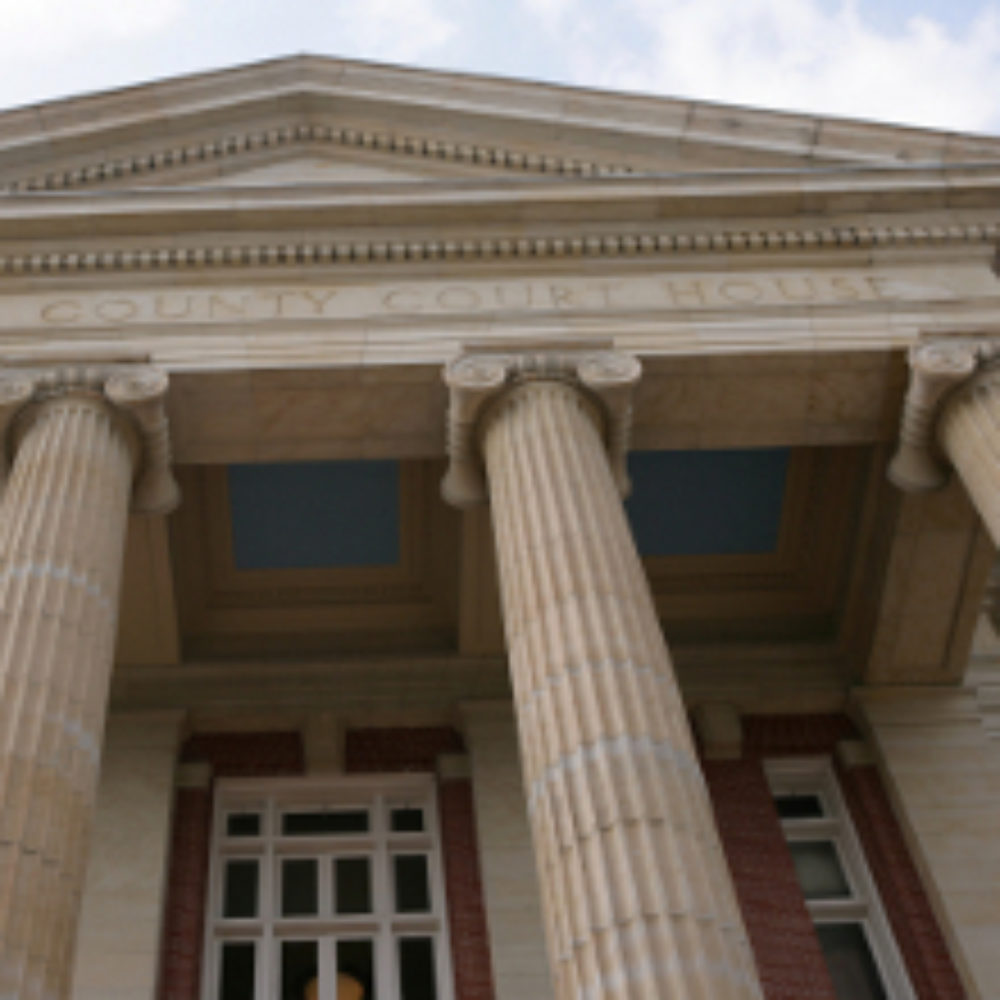 March 22, 2012
By: Staff Writers
A Texas man has filed a product liability lawsuit against Lowe's and Hitachi Koki, alleging that a defective circular saw left him blind in one eye. 
The circular saw lawsuit was filed by Michael Broussard on March 7, after a Kitachi Koki circular saw purchased at a Lowe's home improvement store broke, shooting fragment of it's carbide blade into his right eye.
Broussard purchased the circular saw on August 14, and the blade broke less than three months later on November 2. Prior to the incident, Broussard was already partially blind in his left eye, and the circular saw injury has now left him completely blind in his right eye. He indicates that he was wearing glasses at the time of the incident to protect his eyes and because of the vision problems he already suffered.
According to allegations raised in the complaint, Hitachi was negligent in designing, manufacturing and distributing a defective product. The lawsuit also claims that Lowe's knew or should have known the blade was defective. Broussard is seeking compensatory damages for medical expenses, pain and anguish, impairment, disfigurement, lost earnings and attorney fees.
In recent years, safety concerns over saw blade injuries has increased. In October, the U.S. Consumer Product Safety Commission (CPSC) announced that it has begun looking at new potential table saw safety requirements to stem the tide of injuries related to the power tools.
According to the CPSC, there are about 67,300 table saw injuries annually, costing about $2.36 billion per year. About 3,000 people a year have a finger amputated. That does not include injuries from portable circular saws.
The CPSC attempted to enact new rules in 2006, but that attempt stalled, and in 2010 Tenenbaum asked the power tool industry to develop its own, new, table saw standards.
Power tool manufacturers say that most of the safety measures would raise the price of saws significantly and in some cases may quadruple the cost of the tools. They also say that the safety features already standard on most table saws should provide adequate protection.
"*" indicates required fields