Defense Verdict Returned in First Cook IVC Bellwether Trial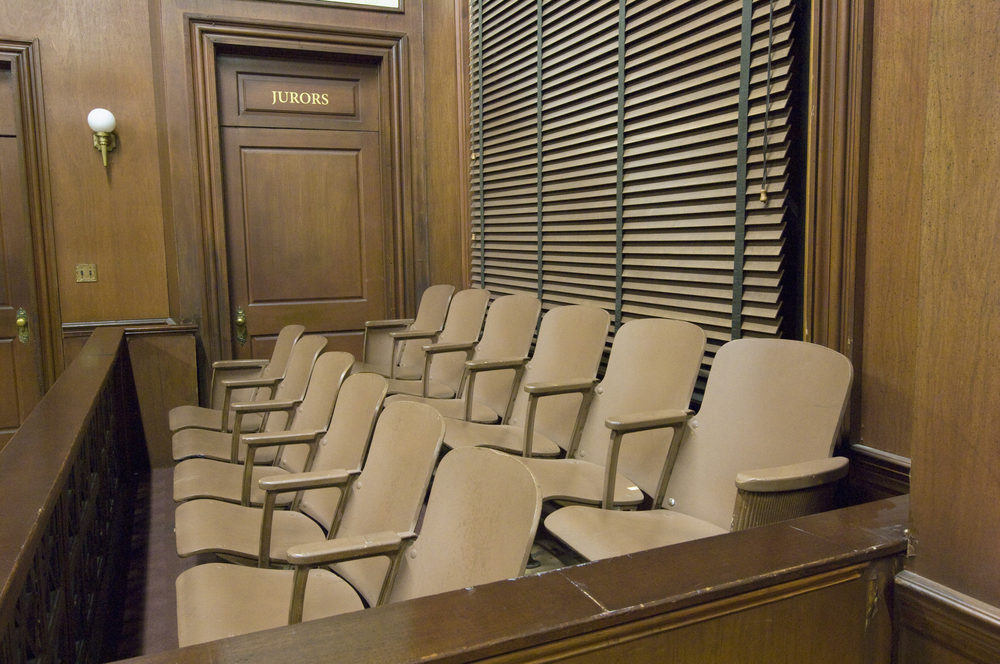 November 14, 2017
By: Irvin Jackson
A federal jury returned a defense verdict late last week in the first federal trial over problems with Cook IVC filters, which was selected as a "bellwether" for several thousand similar lawsuits filed by individuals who have brought claims over design defects associated with the small, blood-clot filters.
There are currently about 2,900 product liability lawsuits pending against Cook Medical involving their retrievable inferior vena cava (IVC) filters, which are implanted to catch blood clots that break free in the body and prevent them from causing a pulmonary embolism. However, plaintiffs allege that the devices are prone to move out of position, puncture the vein or fracture, often causing small pieces to travel to the heart or lungs.
A complaint filed by Elizabeth Jane Hill was selected to serve as the first in a series of early trial dates, which began last month to help the parties gauge how juries may respond to certain evidence and testimony that is likely to be repeated throughout the litigation.
Hill received a Cook Celect IVC filter, which allegedly perforated her inferior vena cava and migrated into her duodenum, resulting in the need for the filter to be surgically removed.
Following a three week trial, a federal jury in Indiana returned a defense verdict (PDF) on Thursday, finding that the plaintiff failed to establish, by a preponderance of the evidence, that the design of the Cook Celect IVC filter was defective.
While the outcome of the case is not binding on other plaintiffs, it has been closely watched by lawyers involved in the litigation. Additional bellwether trials are expected to be held as part of the coordinated federal proceedings, which are centralized before U.S. District Judge Richard L. Young in the Southern District of Indiana as part of an MDL, or multidistrict litigation.
In addition to Cook IVC filter lawsuits, there are also a large number of Bard Recovery filter lawsuitsand Bard G2 filter lawsuits pending in a separate MDL, which is centralized before U.S. District Judge David G. Campbell in Arizona.
Following coordinated pretrial proceedings in the MDLs and any early "bellwether" trials, if the parties fail to reach IVC filter settlements or otherwise resolve large numbers of cases, hundreds of individual lawsuits may be remanded back to U.S. District Courts nationwide for individual trial dates.
"*" indicates required fields