Cook Celect IVC Filter Failure Caused Pieces to Lodge In Woman's Heart, Lawsuit Alleges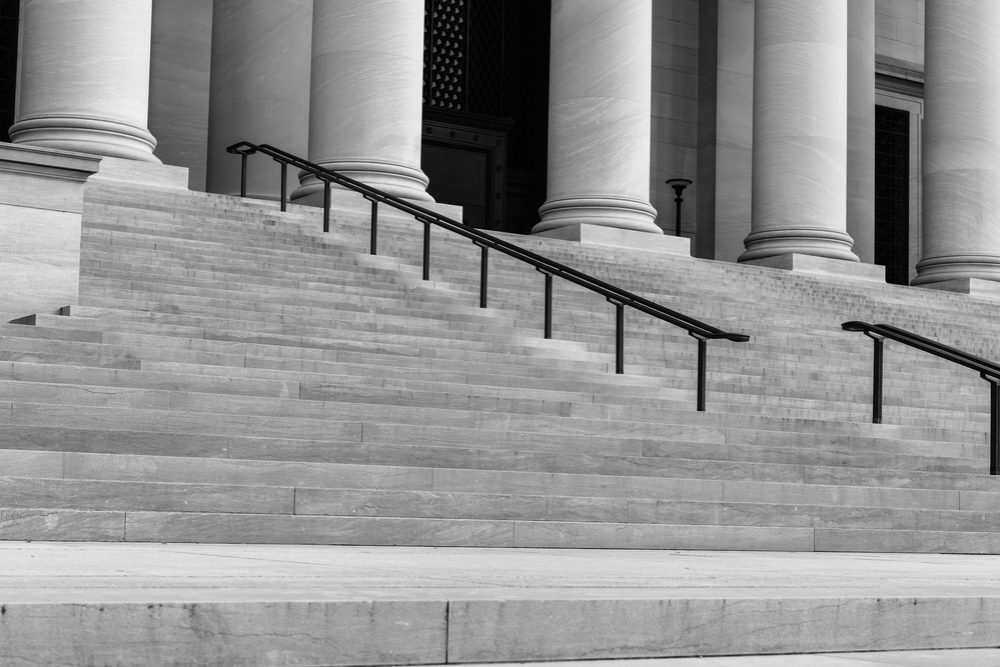 August 30, 2016
By: Irvin Jackson
In a recently filed product liability lawsuit, a California woman indicates that she suffered severe health problems after a Cook Celect IVC filter failed, breaking into small pieces that became lodged in her heart.
The complaint (PDF) was filed last week by Joan Wiseman, in the U.S. District Court for the Central District of California, claiming that the blood clot filter manufactured by Cook Medical was unreasonably dangerous and defective.
The Cook Celect is an IVC filter designed to be implanted into the inferior vena cava to "catch" blood clots that may break free in the body, and prevent them from traveling to the lungs and causing a pulmonary embolism. However, the retrievable device has been linked to a number of severe and catastrophic failures, including reports of the device breaking, migrating out of position or puncturing the vena cava.
Wiseman indicates a Cook IVC filter was implanted in January 2008, and she subsequently discovered that it had fractured and failed. According to the complaint, two limbs and one arm broke off the filter, and pieces found there way into her heart, perforated her inferior vena cava walls and perforated her right kidney. As a result of the IVC filter complications, Wiseman had to undergo extensive medical care, and has been left with on-going problems.
"The Defendants concealed the known risks and failed to warn of known or scientifically knowable dangers and risks associated with the Cook Filters," the lawsuit states. "The Defendants failed to disclose to physicians, patients, or Plaintiff that it's Cook Filter was subject to not being removed/retrieved once the risk for pulmonary emboli has passed thus placing patients at risk for injury due to breakage and migration or risk of perforation and damage to the vena cava wall. These patients also require lifetime anticoagulation medication(s) and are at high risk for hemorrhage."
There are currently more than 800 similar lawsuits over Cook Celect and Gunther Tulip Filters pending throughout the federal court system. Given the similar questions of fact and law raised in the litigation, cases filed in U.S. District Courts throughout the country have been consolidated for pretrial proceedings as part of an MDL, or multidistrict litigation.
The lawsuits are centralized before U.S. District Judge Richard L. Young in the Southern District of Indiana to reduce duplicative discovery, avoid conflicting rulings from different courts and to serve the convenience of the parties, witnesses and the judicial system. Wiseman's lawsuit will be transferred to join those cases for pretrial proceedings.
In addition to cases pending against Cook Medical, a large number of similar Bard IVC filter lawsuits are pending in a separate MDL, which has been centralized before U.S. District Judge David G. Campbell in Arizona for cases involving products manufactured by C.R. Bard.
In each MDL, a series of early bellwether trials are expected to begin next year, to help gauge how juries may respond to certain evidence and testimony that is likely to be repeated throughout the litigation. While the outcomes of these early trials will not be binding on other claims, they may facilitate IVC filter settlements that would avoid the need for hundreds of individual cases to go before juries nationwide.
"*" indicates required fields