Copiktra Side Effects Too Dangerous for Some Cancer Patients, FDA Advisory Committee Decides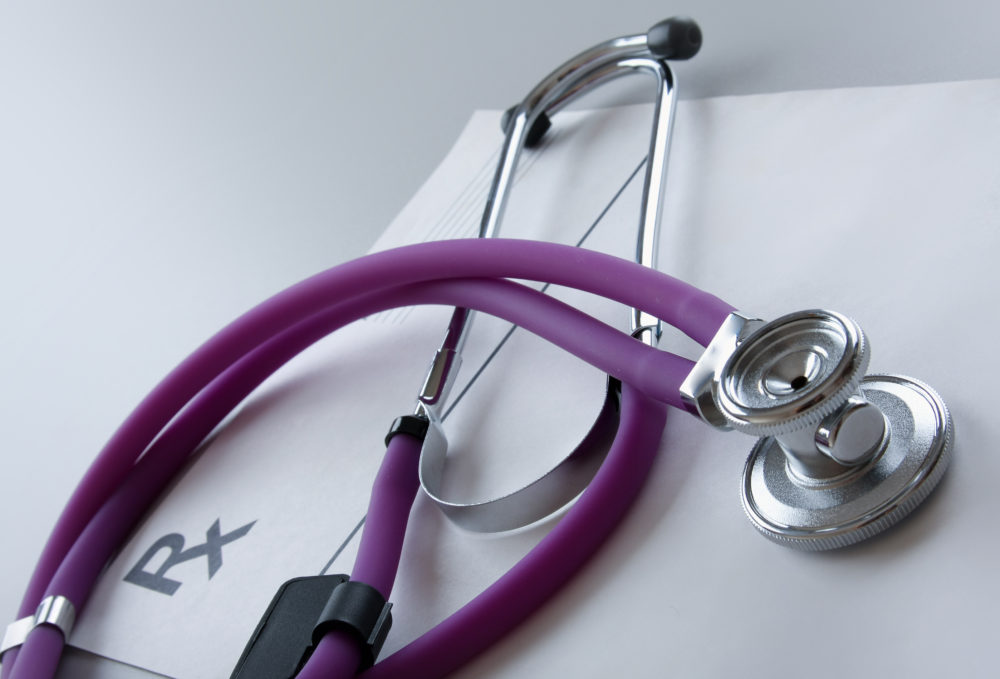 September 26, 2022
By: Russell Maas
A panel of independent experts has voted against recommending the expanded approval of Secura Bio's blood cancer drug Copiktra (duvelisib), stating the drug has not demonstrated a favorable risk-benefit profile, and may increase the risk of death for some cancer patients.
Copiktra was first approved in 2018, for treatment of adults with chronic lymphocytic leukemia or small lymphocytic lymphoma who received at least two prior therapies that did not work or stopped working. It is now used to treat leukemia, a chronic blood cancer, and lymphoma, a cancer found in the lymph nodes. Copiktra belongs to a class of drugs known as PI3 kinase inhibitors, which block important chemical signals which cause cancer cells to multiply.
Concerns about the potential Copiktra side effects have increased in recent months, following a review of data from a study found survival rates for patients taking the drug were 13 months less, on average, compared to other leukemia and lymphoma drugs.
FDA Panel Reviewed Benefits and Side Effects of Copiktra
A panel of independent cancer experts was convened at an FDA Oncologic Drugs Advisory Committee meeting on September 23, to evaluate the safety profile for the drug and make recommendations to the agency about any regulatory actions that may be necessary to protect patients.
In advance of the meeting, an FDA briefing document warned that Copiktra could shorten life expectancy compared to the competing drug Arzerra.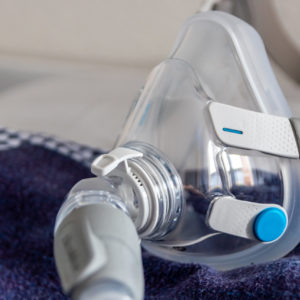 Did You Know?
Millions of Philips CPAP Machines Recalled
Philips DreamStation, CPAP and BiPAP machines sold in recent years may pose a risk of cancer, lung damage and other injuries.
Learn More
During the FDA advisory committee's meeting, the panel voted 8-4 against recommending the FDA approve Copiktra for use among patients with relapsed or refractory chronic lymphocytic leukemia (CLL) or small lymphocytic lymphoma (SLL). The panel pointed to data from the 5-year follow up trial, which indicated patients taking Copiktra were found to have a higher risk of infections, diarrhea, inflammation, skin reactions and elevated liver enzyme levels.
The panel further pointed to 10 patients who received Copiktra who later went on to receive Arzerra all survived, while 10% of the patients who received Arzerra that later went on to receive Copiktra died shortly after.
While the advisory committees ruling is not binding on the FDA, the agency often follows the recommendations when making regulatory decisions.
PI3K Drug Warnings
Copiktra is part of a new class of cancer drugs, known as PI3K inhibitors, which are used to treat certain leukemia and lymphoma blood cancers that have relapsed, or in scenarios where alternative medications have not been successful. Other medications from the same class include Zydelig, Aliqopa and Ukoniq.
In April, the FDA withdrew approval of the indication for Copiktra for relapsed or refractory follicular lymphoma following a voluntary request by the manufacturer Secura Bio Inc. Similarly, the FDA withdrew approval for Ukoniq, another PI3 kinase inhibitor, in early June following an investigation into a possible increased risk of death.
The agency further recommended patients taking the medication talk to their doctor about the risks and benefits of receiving Copiktra, as well as discussing concerns and possible alternative treatments.
In its recommendations to the medical community, the FDA indicated healthcare professionals should consider the risks and benefits of continuing Copiktra in the context of other available treatments which may be more effective with less risk. Health care professionals should advise patients receiving Copiktra of the possible increased risk of death and higher risk of serious adverse events.
"*" indicates required fields