CPAP Machines Not Associated With Decreased Risk of Death, Heart Problems: Study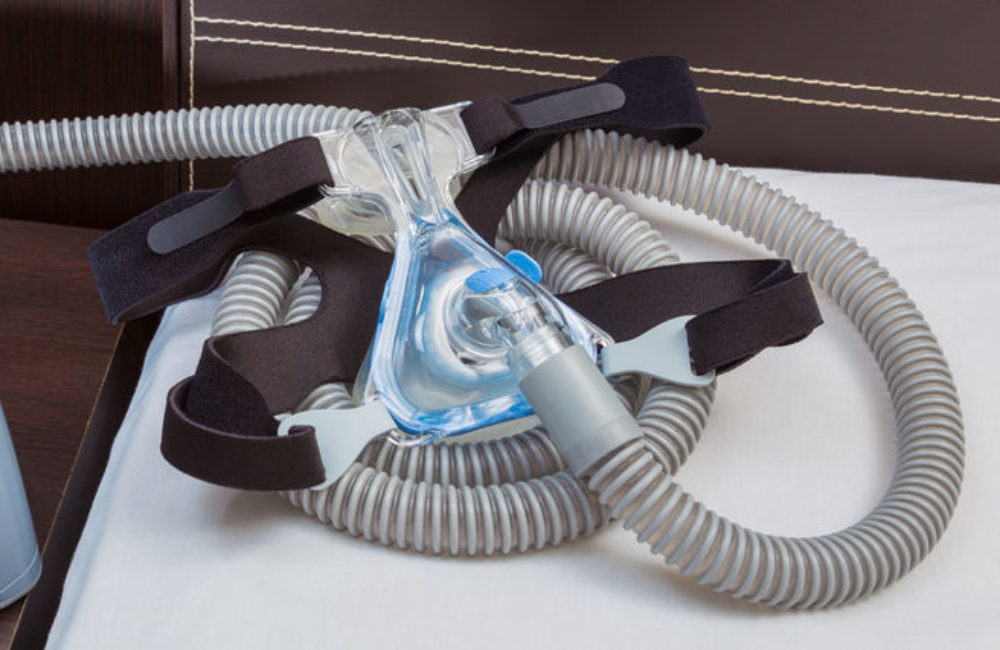 July 18, 2017
By: Russell Maas
While CPAP machines may help those with sleep apnea get a better night's sleep, new research suggests that the devices may do little to lower in individual's risk of heart attack or death. 
In a study published in the Journal of the American Medical Association (JAMA) on June 20, researchers indicate that patients using Continuous Positive Airway Pressure (CPAP) machines to combat Obstructive Sleep Apnea (OSA) have about the same risk of heart problems as those who do not use the devices.
Obstructive Sleep Apnea is a condition that causes a person's airway to collapse during sleep, resulting in short periods of time where the individual stops breathing. This often occurs several times throughout the night, typically causing a person to gasp and wake. The condition can greatly affect the quality of sleep, causing fatigue, impaired focus, driving performance and reaction time.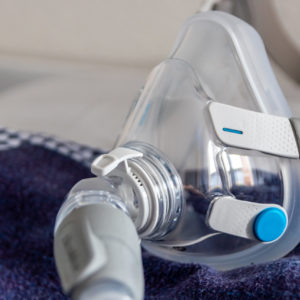 Did You Know?
Millions of Philips CPAP Machines Recalled
Philips DreamStation, CPAP and BiPAP machines sold in recent years may pose a risk of cancer, lung damage and other injuries.
Learn More
Individuals that suffer from sleep apnea have a greater risk of experiencing adverse health and heart problems. Typically, these individuals have a higher risk of suffering hypertension, stroke, heart disease and daytime sleepiness.
Treatment for these conditions include the use of a CPAP device, which is a small machine that provides steady air pressure through a mask or nose piece, providing continuous positive airway pressure to prevent the person's airway from collapsing, thus preventing constant broken sleep.
Health experts have suggested the use of CPAP machines help combat and prevent heart attack and death, but their actual effectiveness has been uncertain.
In this latest study, Dr. Jie Yu, of Peking University Third Hospital, and a team of researchers from China and Australia conducted a meta-analysis of 10 randomized clinical trials including 7,266 patients to determine whether the use of positive airway pressure devices to treat sleep apnea reduced the risk of heart problems and death.
Of the more than 7,000 patients reviewed, 356 individuals suffered a major cardiovascular events and 613 deaths in total were recorded. Their findings found no significant difference in the occurrence of cardiovascular events or death between individuals using CPAP machines and those who did not.
Researchers stressed that CPAP machines are encouraged for those who suffer from sleep apnea to improve general health, daytime alertness, concentration, emotional stability, prevent snoring and falling asleep behind the wheel, and even can improve insulin sensitivity to prevent the development of type 2 diabetes.
"Although there are other benefits of treatment with PAP for sleep apnea, these findings do not support treatment with PAP with a goal of prevention of these outcomes," the researchers concluded.
"*" indicates required fields