Crock Pot Pressure Cooker Exploded and Caused Severe Burns, Lawsuit Alleges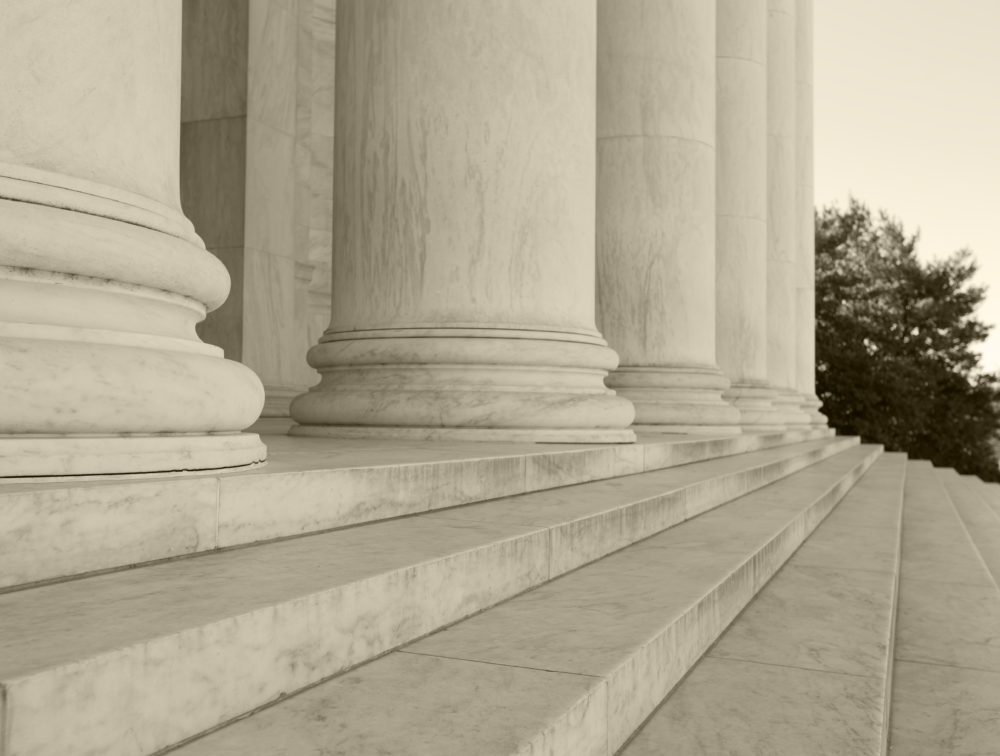 February 06, 2020
By: Russell Maas
A Florida woman has filed a lawsuit against the manufacturer of a Crock Pot electric pressure cooker, after she sustained severe burns and injuries when one of the devices suddenly exploded, adding to the growing list of pressure cooker explosion reports over the last several years.
The complaint (PDF) was filed by Stephanie Botello in the Circuit Court for Palm Beach County in Florida on January 31, naming Sunbeam Products and Newell Brands as defendants. The lawsuit alleges the manufacturers are selling dangerous and potentially deadly products to consumers, without properly working safety features.
Botello indicates she was using her Crock Pot electric pressure cooker according to the instructions in January 2019, when it exploded suddenly and without warning, causing boiling contents to hit her, along with exploding pieces of the crock pot.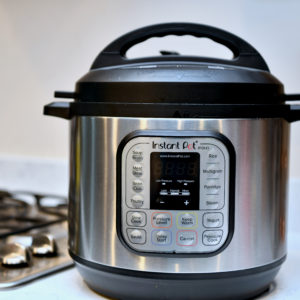 The lawsuit alleges the electric pressure cooker was not designed with adequate safety features to prevent explosion risks, and that the products are defective and may cause harm to consumers.
"Defendant Sunbeam knew or should have known of the dangerous nature of the Pressure Cooker by virtue of its business, and/or knew or should have known of the need to provide adequate warnings concerning the use of the Pressure Cooker," Botello's lawsuit states. "Defendant Sunbeam had a duty to provide reasonable warning of the danger involved in the use of the Pressure Cooker and failed to provide the public, including Plaintiff, of the danger involved."
Pressure cookers are designed to allow the contents to reach temperatures over 250 degrees, with massive amounts of pressure built-up inside that can be extremely dangerous if the device is used incorrectly or poorly designed.
The U.S. Consumer Product Safety Commission (CPSC) has issued several pressure cooker recalls over the last several years due to the due to the ability for the lids of the cookers to open prematurely while contents are under pressure, allowing hot contents to be expelled and causing a scald or burn injury to individuals in the immediate area.
The CPSC has issued recalls impacting nearly 40,000 Rena Ware, Breville, and Instant Pot pressure cookers sold at popular in-store retailers such as Macy's and Best Buy and online through Amazon.com.
The most common pressure cooker injuries are burns that range from first to third degree and typically cover a large percentage of a person's body. These types of burn injuries can leave patients prone to infections and sometimes requiring amputations.
Among other common injuries are electrocutions, spills and explosions which are often the result of the pressure cooker overheating or containing a defective or leaking seal.
"*" indicates required fields