Declining Morcellator Use Has Not Led To Increased Hysterectomy Complications: Study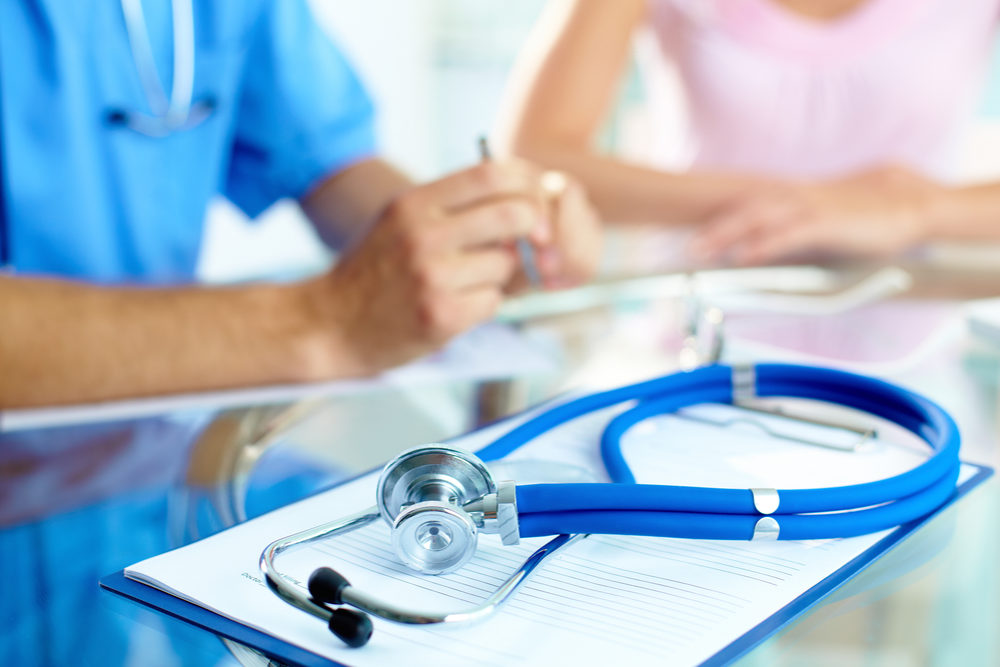 August 24, 2016
By: Irvin Jackson
While fewer women are undergoing minimally invasive hysterectomies, due to the risk of aggressive uterine cancer being spread by morcellators used during the procedures, a new study suggests that women do not appear to be facing any greater risk of surgical complications that the laparoscopic procedures were designed to avoid.
Laparoscopic hysterectomies became increasingly popular over the past decade, involving use of a power morcellator to cut up and remove the uterus and uterine fibroids through a small incision in the abdomen. The procedures were often recommended as a way to limit the risk of complications and reduce recovery time. However, the use of power morcellators has been largely abandoned by the medical community after it was discovered that the devices may spread undiagnosed cancer cells contained within the uterus, leading to rapidly advanced and difficult to treat cases of leiomyosarcoma, endometrial stromal sarcoma and other cancers.
In November 2014, the FDA decided to add a black box warning to power morcellators about the cancer risk, and provided guidance on the limited instances where laparoscopic hysterectomies may be warranted.
Proponents of the minimally invasive procedure raised concern that the loss of the morcellator surgical option would lead to an increased rate in complications among women undergoing hysterectomies and uterine fibroid removal. However, new research suggests that is not the case.
In a study published this week in the Journal of the American Medical Association (JAMA), researchers from Columbia University set out to determine whether complications were increasing.
Researchers looked at data on women ages 18 to 95 who underwent a hysterectomy from 2013 to the first quarter of 2015. They found 117,653 women who went through minimally invasive hysterectomies, the kind that would have involved morcellator use, before and after the FDA warning.
The study also found that morcellator use had dropped significantly in those surgeries. In the first quarter of 2013, power morcellators were used in 13.5% of minimally invasive hysterectomies. By the first quarter of 2015, that rate was down to 2.8%. However, they found that the overall complication rate has not changed since morcellator use has declined.
Since warnings were issued by federal regulators in April 2014, the medical community has largely abandoned the use of morcellators, and Johnson & Johnson's Ethicon unit, which was previously the main manufacturer of the device, stopped selling the tool.
Johnson & Johnson has faced dozens of hysterectomy morcellation lawsuits brought on behalf of women who suffered upstaged uterine cancer after a laparoscopic procedure, and wrongful death claims by family members who had died of such cancers.
While most of those cases have been resolved through morcellator settlement agreements, a number of other morcellator manufacturers continue to face claims alleging that they failed to warn the medical community about morcellator risks.
"*" indicates required fields