Delaware Pediatrician Charged with Child Abuse Involving 100 Patients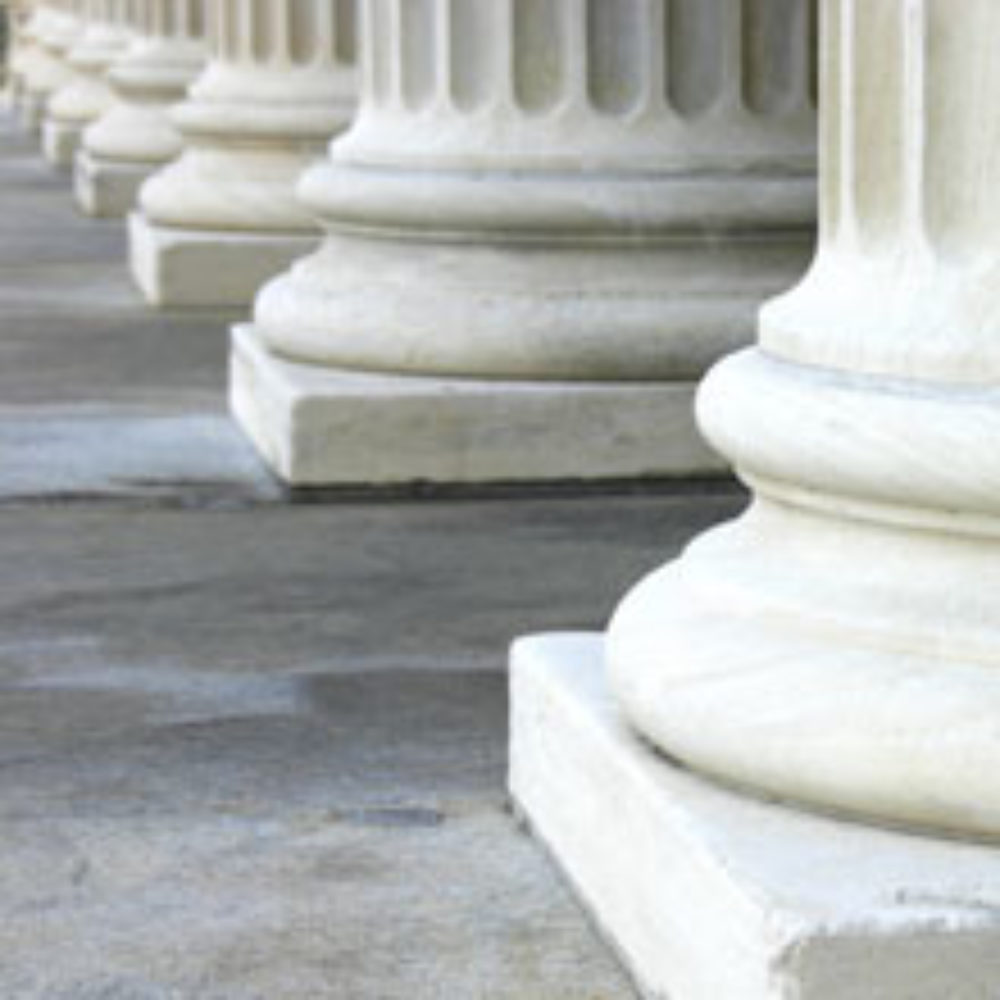 February 26, 2010
By: Staff Writers
A grand jury has indicted a Delaware pediatrician on charges that he sexually assaulted more than 100 children over the last decade, filming the attacks on his patients in the creation of child pornography.
Dr. Earl Bradley faces 471 counts of child rape and sexual exploitation in an indictment handed down on Monday, which claims he raped 103 children between 1998 and 2009 and videotaped the attacks. All of the children were under the age of 16 and Bradley's pediatric patients. In some cases, the alleged victims were only months old, and some children were raped on multiple occasions as parents and guardians brought them back to Bradley for medical care. All but one of the child abuse victims were girls.
Bradley, 56, conducted the attacks at his Lewes, Delaware, practice, BayBees Pediatrics, according to Delaware Attorney General Beau Biden, son of U.S. Vice President Joe Biden. Prosecutors say that Bradley's sexual attacks were so vicious that at least five female victims passed out during the assaults. Legal experts across the country say they cannot recall a case where one child sexual predator had so many victims. Police are still struggling to identify some of the children from hours of video seized from Bradley's home and office.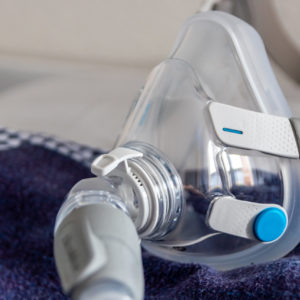 Did You Know?
Millions of Philips CPAP Machines Recalled
Philips DreamStation, CPAP and BiPAP machines sold in recent years may pose a risk of cancer, lung damage and other injuries.
Learn More
Bradley, who was arrested in December and is being held in lieu of $2.9 million bail, has been investigated twice before, in 2005 and 2008, for alleged claims of excessive kissing and improper vaginal exams, but the investigations did not lead to an arrest, and there was no report submitted to the state's medical board.
Police have seized 13 hours of video, computers, hard drives and patient files from his home and medical office. The state's medical board has also revoked Bradley's license to practice medicine in Delaware.
Melissa

September 21, 2010 at 5:33 pm

A class action lawsuit needs to be filed against the porn industry for the pain and suffering it is bringing to the human race. This is all stemming from pornography.

Charlie M.

March 8, 2010 at 12:24 am

Hugs to Keith for your bravery. Breaking the silence is important. Death to all child abusers. Can I please have five minutes with this pedophile pediatrician so I can tear his arm off and beat him to a bloody pulp with it. The world does not need human garbage like this piece of trash.

Dave

March 2, 2010 at 4:54 am

It's been said that we can measure a society by how it treats it's children and it's ederly. God help us all.

ANDREA

February 28, 2010 at 9:27 am

IN REF. TO THE DELAWARE PEDIATRICIAN, WHY WERE THE PARENTS NOT IN THE F..... ROOM WITH THERE CHILD. WHY WAS THE CHILD ALONE???????????????????????????

Keith

February 26, 2010 at 8:46 pm

Pray for those kids. I was abducted, beaten and raped by a stranger. It wasn't a neighbor, a coach, a relative, a family friend or teacher. It was a recidivist pedophile predator who spent time in prison for previous sex crimes; an animal hunting for victims in the quiet suburbs of Lincoln, Rhode Island. I was able to identify the guy and the car he was driving. He was arrested and indicted bu[Show More]Pray for those kids. I was abducted, beaten and raped by a stranger. It wasn't a neighbor, a coach, a relative, a family friend or teacher. It was a recidivist pedophile predator who spent time in prison for previous sex crimes; an animal hunting for victims in the quiet suburbs of Lincoln, Rhode Island. I was able to identify the guy and the car he was driving. He was arrested and indicted but never went to trial. His trial never took place because he was brutally beaten to death in Providence before his court date. 34 years later, no one has ever been charged with the crime. In the time between the night of my assault and the night he was murdered, I lived in fear. I was afraid he was still around town. Afraid he was looking for me. Afraid he would track me down and kill me. The fear didn't go away when he was murdered. Although he was no longer a threat, the simple life and innocence of a 14-year-old boy was gone forever. Carefree childhood thoughts replaced with the unrelenting realization that my world wasn't a safe place. My peace shattered by a horrific criminal act of sexual violence. Over the past 34 years, I've been haunted by horrible, recurring memories of what he did to me. He visits me in my sleep. There have been dreams–nightmares actually–dozens of them, sweat inducing, yelling-in-my-sleep nightmares filled with images and emotions as real as they were when it actually happened. It doesn't get easier over time. Long dead, he still visits me, silently sneaking up from out of nowhere when I least expect it. From the grave, he sits by my side on the couch every time the evening news reports a child abduction or sex crime. I don't watch America's Most Wanted or Law and Order SVU, because the stories are a catalyst, triggering long suppressed emotions, feelings, memories, fear and horror. Real life horror stories rip painful suppressed memories out from where they hide, from that recessed place in my brain that stores dark, dangerous, horrible memories. It happened when William Bonin confessed to abducting, raping and murdering 14 boys in California; when Jesse Timmendequas raped and murdered Megan Kanka in New Jersey; when Ben Ownby, missing for four days, and Shawn Hornbeck, missing for four years, were recovered in Missouri. Despite what happened that night and the constant reminders that continue to haunt me years later, I wouldn't change what happened. The animal that attacked me was a serial predator, a violent pedophile trolling my neighborhood in Lincoln, Rhode Island looking for young boys. He beat me, raped me, and I stayed alive. I lived to see him arrested, indicted and murdered. It might not have turned out this way if he had grabbed one of my friends or another kid from my neighborhood. Perhaps he'd still be alive. Perhaps there would be dozens of more victims and perhaps he would have progressed to the point of silencing his victims by murdering them. Out of fear, shame and guilt, I've been silent for over three decades, sharing my story with very few people. No more. The silence has to end. What happened to me wasn't my fault. The fear, the shame, the guilt have to go. It's time to stop keeping this secret from the people closest to me, people I care about, people I love, my long-time friends and my family. It's time to speak out to raise public awareness of male sexual assault, to let other survivors know that they're not alone and to help survivors of rape and violent crime understand that the emotion, fear and memories that may still haunt them are not uncommon to those of us who have shared a similar experience. My novel, Men in My Town, was inspired by these actual events. Men in My Town is available now at www.Amazon.com For those who suffer in silence, I hope my story brings some comfort, strength, peace and hope. For additional information, please visit the Men in My Town blog at www.meninmytown.wordpress.com
"*" indicates required fields