DePuy Attune Revision Knee Introduced Amid Rising Concerns Over Implant Failures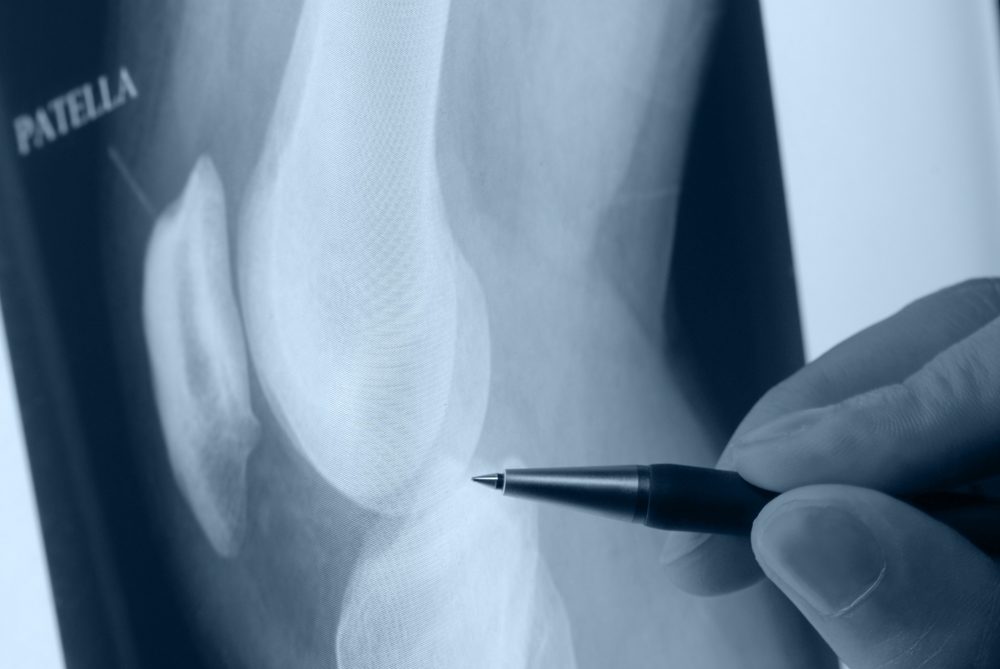 March 07, 2018
By: Irvin Jackson
The Johnson & Johnson subsidiary DePuy Synthes is launching a new Attune Revision Knee System, which is designed for use among individuals who need to undergo additional surgery if their previous knee implants fail. The move comes amid increasing concerns about reports of knee replacement complications linked to the design of the DePuy Attune knee system.  
The manufacturer announced the new revision knee system in a press release issued on March 6, which will be introduced at the 2018 American Academy of Orthopaedic Surgeons (AAOD) Annual Meeting in New Orleans, Louisiana.
The DePuy Attune Revision Knee System is designed to address some of the challenges surgeons face when patients require revision surgery, particularly in cases where large bone defects present reconstruction and fixation issues.
While DePuy Synthes indicates that the product is intended to serve the approximately 5% of patients who require knee revision surgery, a growing number of health experts have raised concerns in recent months that the DePuy Attune knee failure rates may be substantially higher.
Last year, in a report published in the Journal of Knee Surgery, researchers noted a spike in DePuy Attune knee tibial loosening and failures, raising concerns about problems at the implant-cement interface.
As of June 2017, the FDA adverse event reporting system already had about 1,400 incidents of early DePuy Attune knee problems, including at least 633 cases where individuals required revision surgery. As a result, several experts suggest that there may be design problems that could result in additional implant failures over the coming months and years.
Over the past year, the company has faced a number of DePuy Attune knee lawsuits filed by individuals who had their implant fail only a few years after joint replacement surgery, alleging that the manufacturer sold a defective and unreasonably dangerous product.
"*" indicates required fields