Dexilant Heartburn Drug To Be Sold To Teens, Amid Concerns Over Kidney Risks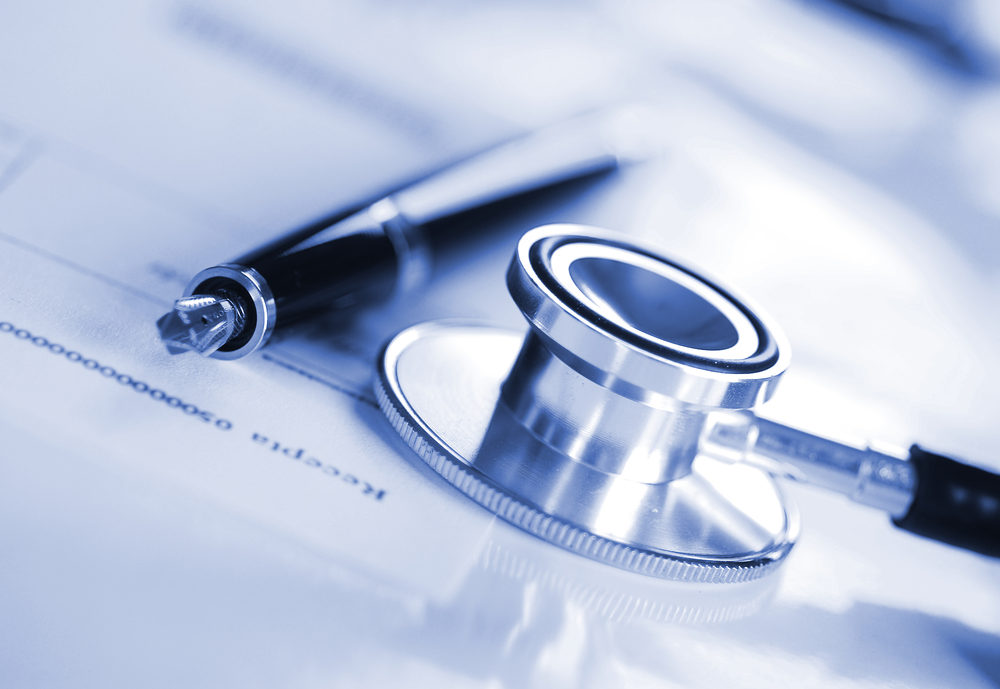 July 15, 2016
By: Irvin Jackson
Federal drug regulators have approved use of the heartburn medication Dexilant among teens, despite growing questions about the potential side effects of proton pump inhibitors and concerns about the overuse of the popular class of drugs, which also includes popular brands like Nexium, Prilosec, Prevacid and others. 
Takeda Pharmaceuticals issued a press release on July 11, announcing that the FDA has approved Dexilant and Dexilant SoluTab for use by patients ages 12 to 17, to treat gastroesophageal reflux disease (GERD).
The drug belongs to a class of medications known as proton pump inhibitors (PPIs), which work by reducing the amount of acid in the stomach to treat symptoms of heartburn, GERD and other stomach conditions. Because the drugs have been thought to carry few serious side effects, many individuals stay on the heartburn medications for years, often with no efforts by doctors to reduce or eliminate use. However, a number of studies have emerged over the past year that suggest there is a link between Nexium and kidney risks, including acute interstitial nephritis, acute kidney injury, chronic kidney disease and end-stage kidney failure.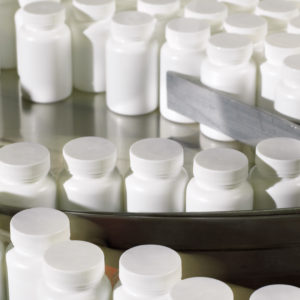 When Dexilant was first introduced in 2009, under the brand name Kapidex, the consumer watchdog group Public Citizen placed it on its "Worst Pills" list, noting that it was the sixth drug in the class and had no advantage for patients over similar drugs. The group has also raised concerns about the addictive nature of proton pump inhibitors, which often cause symptoms to return worse in the future, leading individuals to stay on the medications long-term.
"Any advantage is for the industry because the manufacturer of Dexilant charges three times more for this drug than the cost of generic lansoprazole (the generic version of Prevacid), sold by another company and just as effective for patients," Public Citizen has warned in the past.
The company was forced to change the name of the drug from Kapidex to Dexilant in March 2010 after the FDA determined it was being confused for the prostate cancer drug Casodex and the morphine-based pain killer Kadian, leading to medication errors.
Dexilant Kidney Risks
In recent months, Dexilant and other proton pump inhibitors have been the subject of concerns over their link to kidney damage.
In December 2014, the FDA required new warnings for the first time about a form of kidney damage associated with proton pump inhibitors, known as acute interstitial nephritis (AIN), which involves a sudden inflammation of the kidneys, which can lead to more severe problems.
More recent studies have highlighted the potential link between Nexium and kidney problems, suggesting that the popular drugs make also cause users to experience acute kidney injury, chronic kidney disease and end-stage kidney failure, often resulting in the need for dialysis treatment or a kidney transplant.
Earlier this year, a study published in the medical journal JAMA Internal Medicine also found an increased risk of chronic kidney disease with the heartburn medications, indicating that users of Nexium, Prilosec and other PPI may be 50% more likely when compared to non-users.
These findings were supported by another study published in April 2016, in which researchers with the Department of Veterans Affairs found that users of Nexium, Prilosec or other PPIs may be 96% more likely to develop kidney failure and 28% more likely to develop chronic kidney disease after five years of use.
The expanded approval comes as a growing number of Dexilant lawsuits, Nexium lawsuits, Prilosec lawsuits, Prevacid lawsuits and other claims over side effects of proton pump inhibitors are now being filed against the drug makers, alleging that they failed to adequately warn users and the medical community about the potential health risks.
As heartburn drug injury lawyers continue to review and file cases, it is expected that thousands of cases could be filed in the coming months on behalf of individuals who have experienced severe kidney problems, such as end-stage renal failure requiring dialysis treatment or an organ transplant.
"*" indicates required fields