Diacetyl Lawsuit Filed Over Lung Damage Suffered by Coffee Plant Workers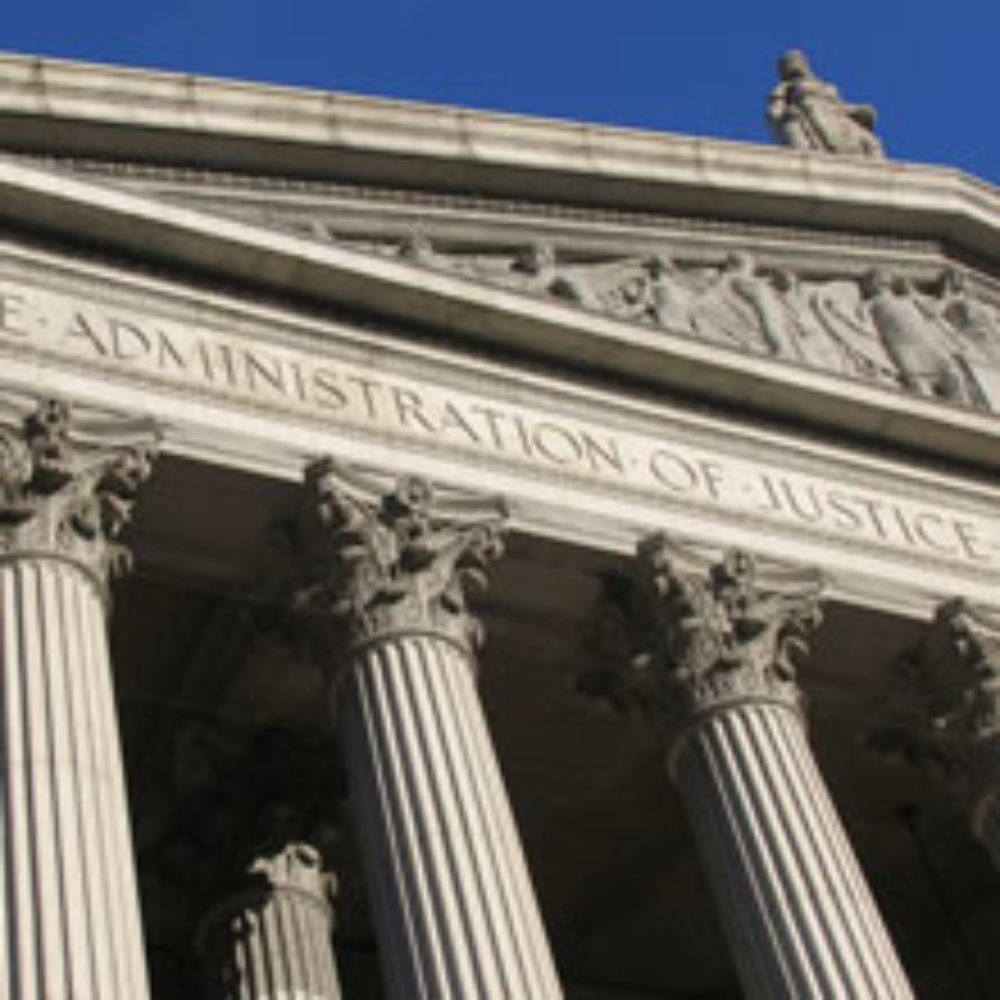 May 30, 2012
By: Irvin Jackson
Several coffee factory workers are pursuing a lawsuit against companies associated with Distant Lands Coffee, alleging that they suffered lung damage from exposure to diacetyl, a flavoring chemical.
The complaint (PDF) was filed last month in Texas state court, but was removed to the U.S. District Court for the Eastern District of Texas on May 15.
The diacetyl lawsuit was brought by Emanual Diaz de Leon, Ignacio Garcia, Julysabel Cerda, Silvia Guzman and Jose Anaya, who all worked in the "flavor room" of Distant Lands Coffee's plant in Smith County, Texas. Defendants included in the complaint include Flavor & Fragrance Specialties, Inc., Firmenich, Incorporated, Carmi Flavor and Fragrance Company, Inc., and Mission Flavors & Fragrances, Inc.
According to allegation raised by the workers, they each suffered lung damage from exposure to diacetyl, which the defendants failed to disclose or warn about, or provide adequate instructions to allow workers to avoid such dangers.
Diacetyl is known to cause severe and permanent lung disease known as bronchiolitis obliterans, which involves irreversible scarring and inflammation in the bronchioles of the lung, which are small airways, causing diminished lung capacity and persistent breathing problems.
The lung damage caused by diacetyl is more commonly known as "popcorn lung", since it is most frequently seen among workers in factories where microwave popcorn is manufactured, since the chemical was previously used to provide the butter flavoring.
The microwave popcorn industry turned away from the additive once its links to popcorn lung disease became widely recognized and have used a variety of substitutes to duplicate its effects.
More than 300 diacetyl lung disease lawsuits have been filed nationwide, with most of those coming from employees of popcorn manufacturers.
The coffee plant workers indicate that they were exposed to diacetyl, which is believed to have been supplied as a chemical used in the flavoring room. Plaintiffs allege that they have suffered lung and pulmonary injuries, seeking compensation for pain, mental anguish, loss of earnings and earning capacity, physical impairment and medical expenses.
"*" indicates required fields