Duragesic Pain Patch Recall Issued Over Fentanyl Crystals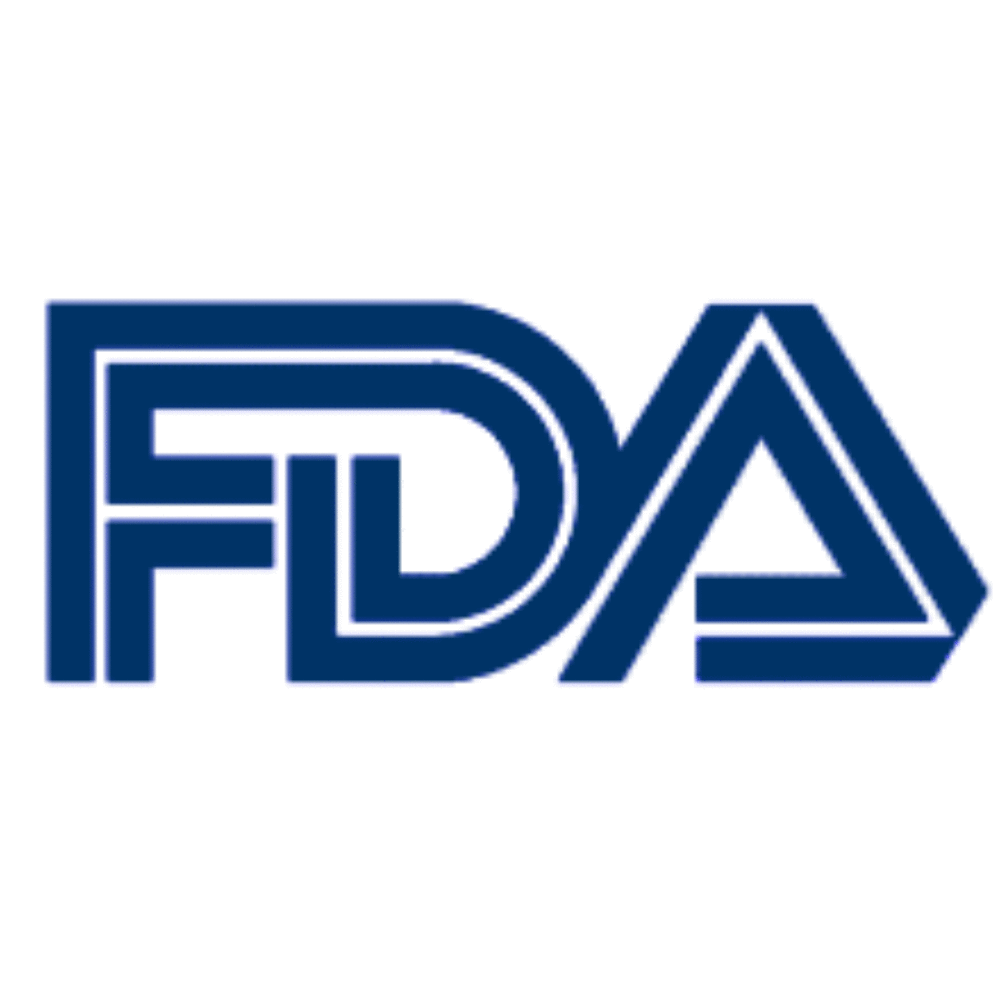 July 20, 2012
By: Irvin Jackson
More than 53,000 Johnson & Johnson Duragesic pain patches have been recalled due to problems where crystals of fentanyl may have formed in some of the patches. 
According to an FDA enforcement report last month, Johnson & Johnson sent out a letter to distributors about the problems in April, but there was never an official announcement of the Duragesic patch recall
The FDA has considered the action a Class III recall, indicating that the recalled fentanyl patches are unlikely to cause any adverse health effects. No illnesses or injuries have been reported in connection to the recall.
The Duragesic pain patch contains fentanyl gel, which is slowly delivered through the skin. Fentanyl is a painkiller that is about 100 times more powerful than morphine.
Since it was introduced, the Duragesic patch has been plagued by a number of manufacturing problems where some patches contained defects that allowed gel to leak out of the patch, posing a risk of fentanyl overdose. The FDA has received hundreds of reports involving adverse events and deaths associated with the fentanyl patch, leading some critics to question whether they can be safely manufactured.
This most recent recall affects 53,640 Johnson & Johnson Duragesic 25 mcg/h Fentanyl Transdermal System patches. The affected patches come from lot 1103836P1 and have an NDC of 50458-091-05. The recalled patches have an expiration date of 3/2013.
At least one Duragesic patch has been found to contain small crystals forming out of the active ingredient, fentanyl.
"*" indicates required fields