Effexor Lawsuits Involving Heart Birth Defects Removed to Federal Court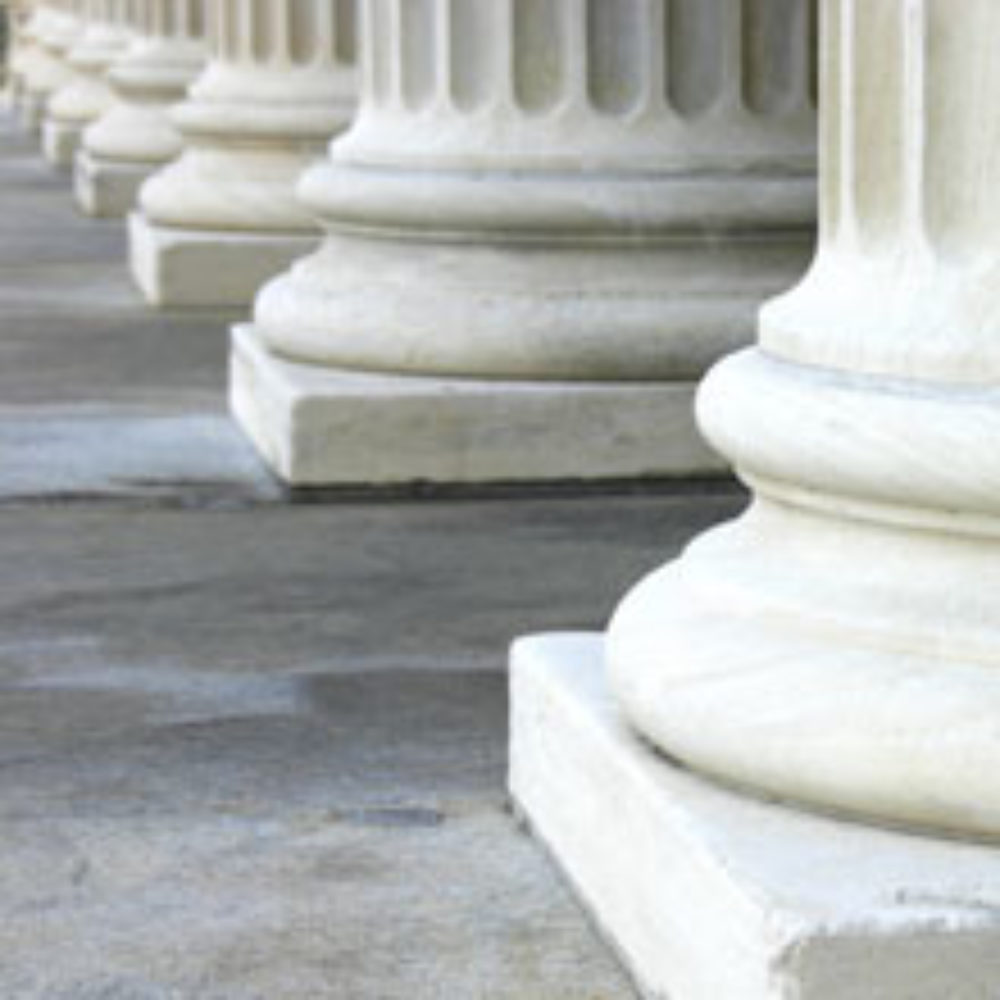 May 08, 2013
By: Irvin Jackson
A growing number of families throughout the country are pursuing Effexor lawsuits against Pfizer, alleging that the pharmaceutical company has failed to adequately warn about the risk of congenital heart defects and other health problems babies may suffer if the antidepressant is used during pregnancy.
Last month, a number of lawsuits were removed from California state court to the federal court system, adding to the mounting litigation pending throughout the country that alleges Pfizer's Wyeth subsidiary withheld information about Effexor birth defect risks.
According to allegations raised in the complaints (PDF), side effects of Effexor use during pregnancy caused children to develop septal heart defects and other severe health problems, resulting in life-long disabilities that may ultimately prove life-threatening for some of the children.
Efffexor (venlafaxine) is a widely used antidepressant that was approved in 1993, has has generated in excess of $2 billion a year in sales.
The drug is a member of a class of antidepressants known as serotonin-norepinephrine reuptake inhibitors (SNRIs), which are similar to a popular class of drugs known as selective serotonin reuptake inhibitors (SSRIs). The two classes have many of the same side effects.
Other SSRIs, like Zoloft, have also been linked to an increased risk of birth defects. The Effexor lawsuits claim the drug, developed by Wyeth, which is now owned by Pfizer, have similar birth defect risks.
"Defendants knew through animal and post-marketing reports that Effexor was associated with a significant increased risk of cardiac defects in babies whose mothers ingested Effexor during pregnancy," one of the complaints states. "Other studies showed increased levels of serotonin, the primary human substance affected by Effexor, had profound effects on the pre-natal development of study animals."
Plaintiffs allege that Pfizer has aggressively and actively promoted Effexor as a safe alternative for pregnant women, failing to inform doctors about the risk of cardiac defects or other health problems.
Effexor side effects may adversely impact fetal development, according to the lawsuits, potentially leading to a number of cardiac risks, including septal heart defects. These congenital heart defects affect the wall of tissue that separates the left and right sides of the heart. These defects allow blood to flow between two of the four chambers of the heart, making it work less efficiently.
In cases where the defect is significant, the child must undergo heart surgery in most cases. In some cases, however, a device to close the shunt between the two heart chambers can be implanted without surgery via a catheter.
Plaintiffs claim that their doctors would not have given pregnant women Effexor had they been adequately informed of the risks of birth defects. The complaints seek compensatory and punitive damages from Pfizer under claims of failure to warn, negligence, breach of warranty, negligent misrepresentation, and fraud.
"*" indicates required fields