Effexor PPHN Lawsuit Filed Over Failure to Warn About Pregnancy Risks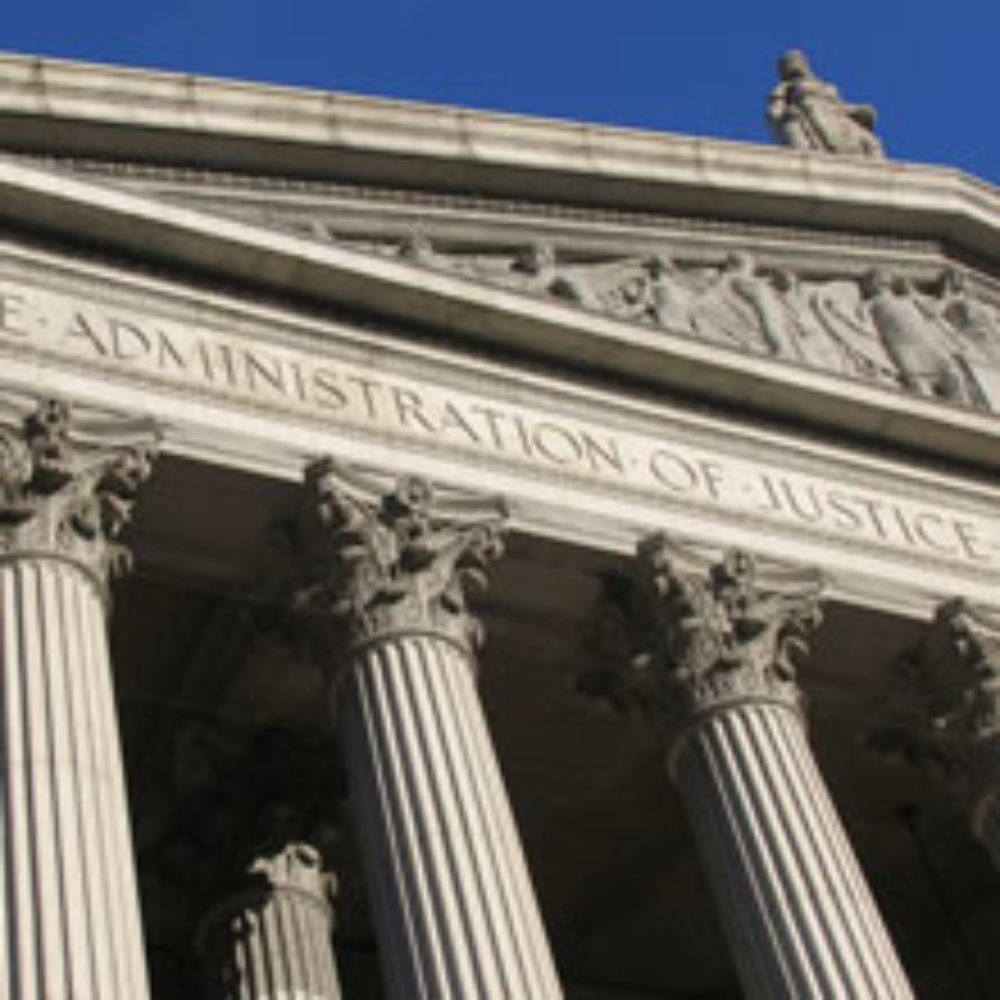 June 25, 2013
By: Irvin Jackson
Pfizer faces a product liability lawsuit brought by a Texas mother whose daughter was born with persistent pulmonary hypertension in newborns (PPHN), which the complaint alleges was caused by side effects of Effexor use during pregnancy.
The complaint (PDF) was filed by Felicia Sherrill in the U.S. District Court for the Eastern District of Pennsylvania on June 10, indicating that her daughter suffers PPHN from Effexor.
According to allegations raised in the Effexor lawsuit, Pfizer failed to adequately warn patients or the medical community about the potential risk of birth defects or malformations that children may suffer if the popular antidepressant is used by pregnant women.
Sherrill's daughter, who is only identified by the initials G.S. in the complaint, was born in 2007 with persistent pulmonary hypertension of a newborn (PPHN). This is a serious and potentially life-threatening respiratory disorder where the blood vessels leading to the lungs may fail to expand as they normally should, which causes insufficient blood flow to the lungs.
Efffexor (venlafaxine) is a widely used antidepressant that was introduced in 1993 and has been prescribed to millions of Americans, generating in excess of $2 billion a year in sales.
The drug is a member of a class of antidepressants known as serotonin-norepinephrine reuptake inhibitors (SNRIs), which are similar to a popular class of drugs known as selective serotonin reuptake inhibitors (SSRIs). The two classes have many of the same side effects. Other SSRIs, like Zoloft, have also been linked to an increased risk of birth defects.
Side effects of Effexor use during pregnancy may cause a number of health problems for unborn children. Sherrill claims that if she had been adequately warned about the Effexor pregnancy risks she enever would have taken the medication and her doctors would not have prescribed it.
A number of similar lawsuits have been filed by families throughout the United States against Pfizer.
In April, a motion was filed with the U.S. Judicial Panel on Multidistrict Litigation (JPML) asking for the centralization of all birth defects lawsuits involving Effexor pregnancy use, indicating that cases filed throughout the federal court system should be transferred to one judge for coordinated handling during pretrial proceedings to avoid duplicative discovery, conflicting rulings from different courts and to serve the convenience of the parties, witnesses and the courts.
The U.S. Judicial Panel on Multidistrict Litigation (JPML) has scheduled to hear oral arguments on the motion at an upcoming hearing session to be held on July 25 in Portland, Maine. If an Effexor MDL is established, Sherrill's lawsuit will likely be transferred into the coordinated proceedings.
"*" indicates required fields