Effexor Pregnancy Risks Withheld, Birth Defects Lawsuit Alleges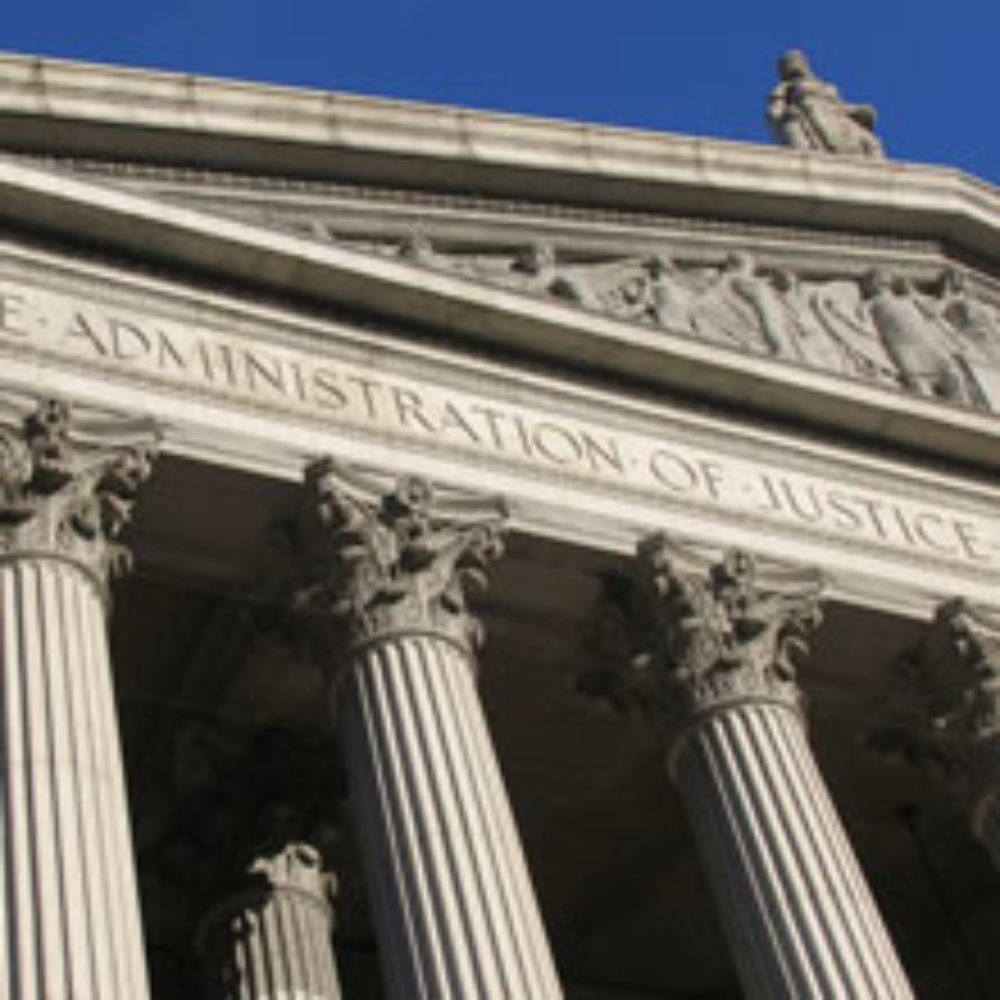 May 20, 2013
By: Irvin Jackson
Pfizer faces a new product liability lawsuit brought by a Utah mother, who claims that the drug maker withheld information about the risks of becoming pregnant while taking Effexor, alleging that her child was born with multiple birth defects and malformations from side effects of the antidepressant.  
The complaint (PDF) was filed by Nikkole Wharton in the U.S. District Court for the District of Utah on April 30, naming both Pfizer and their Wyeth subsidiary as defendants.
According to allegations raised in the Effexor birth defects lawsuit, use of the antidepressant during pregnancy caused Wharton's child to be born in 2008 with heart defects; including a large patent ductus arteriosus (PDA), and a bidirectional shunt. The baby, identified in the lawsuit only as LW, was also born with a bilateral hip dislocation, tethered spinal cord, hip dysplasia, sublexed and hyperextended knees and hypertonicity.
Efffexor (venlafaxine) is a widely used antidepressant that was introduced in 1993 and has been widely used by millions of Americans, generating in excess of $2 billion a year in sales.
The drug is a member of a class of antidepressants known as serotonin-norepinephrine reuptake inhibitors (SNRIs), which are similar to a popular class of drugs known as selective serotonin reuptake inhibitors (SSRIs). The two classes have many of the same side effects. Other SSRIs, like Zoloft, have also been linked to an increased risk of birth defects.
The lawsuit claims that Wyeth never told doctors or expecting mothers of the Effexor pregnancy risks for unborn babies, indicating that the drug maker should have known that Effexor crosses the placenta, which can have important implications for a developing fetus. Wharton indicates that had she or her doctor known about the risks, she would have never taken the drug while pregnant.
"Pfizer and Wyeth failed to disclose adequately the increased risk of birth defects associated with Effexor to the medical community, including Ms. Wharton's physicians, and the Plaintiff," according allegations raised in the complaint. "The [drug makers] were aware that their failure to disclose this information to the medical community and Plaintiffs would result in serious injury and/or death to the children or unborn fetus of women who were prescribed Effexor by a physician who was not aware of this information. By failing to disclose this information to the medical community and Plaintiffs, Pfizer and Wyeth manifested a flagrant disregard of the safety of persons who might be harmed by Effexor, and this conduct caused serious and permanent injuries to the Plaintiffs."
Wharton's lawsuit accuses Wyeth and Pfizer of failure to warn, designing a defective product, negligence, negligent design, fraud, breach of warranties, and gross negligence. The lawsuit seeks compensatory and punitive damage.
The case joins a growing number of Effexor lawsuits filed nationwide that present similar allegations about the drug makers withholding information about the pregnancy risks.
Last month, a motion was filed with the U.S. Judicial Panel on Multidistrict Litigation (JPML) asking for the centralization of all birth defects lawsuits involving Effexor pregnancy use, indicating that cases filed throughout the federal court system should be transferred to one judge for coordinated handling during pretrial proceedings to avoid duplicative discovery, conflicting rulings from different courts and to serve the convenience of the parties, witnesses and the courts.
"*" indicates required fields