Essure Birth Control Problems Result in Consumer Reports Guide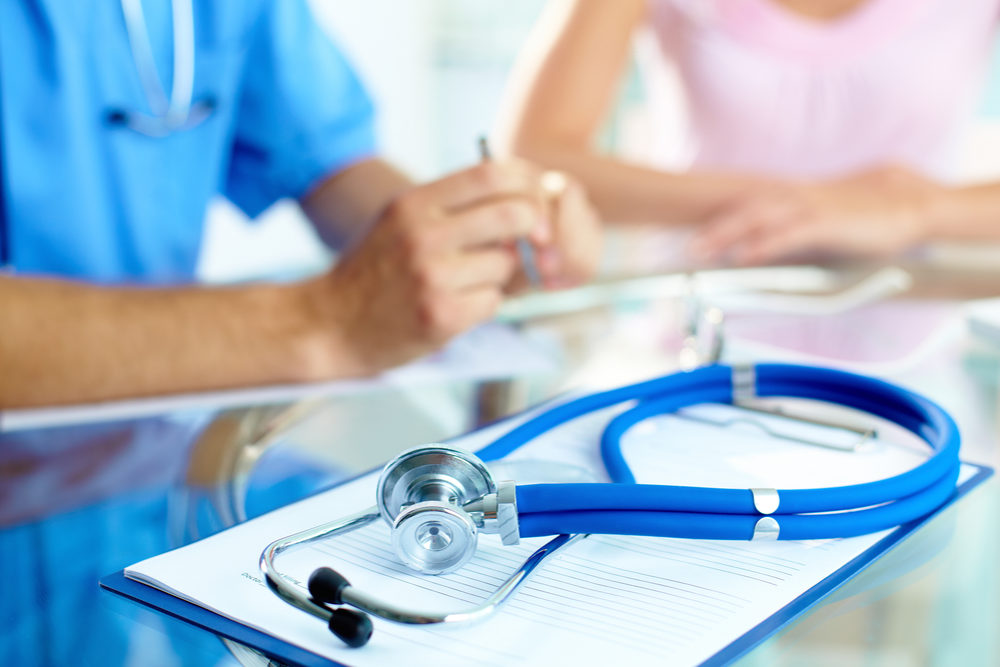 August 18, 2017
By: Irvin Jackson
Consumer Reports has published a guide for women considering the permanent Essure birth control procedure, warning about the hidden risks and serious Essure problems that have been reported in recent years. 
The consumer guide was posted to the watchdog group's website on August 17, amid increasing concern about the safety of the metal coil implant, which is designed to provide permanent sterilization. The group warns women that they may suffer severe pain, weight gain, migraines, heavy bleeding, and autoimmune system problems following Essure birth control procedures.
According to Consumer Reports, thousands of women have reported serious side effects and complications after being implanted with Essure. Data suggests that three to four percent of women who receive the implant suffer complications. However, given the widespread use of the device, that has resulted in nearly 17,000 adverse event reports filed with the FDA, half of which indicate that women had to undergo surgery as a result, which often involve a full hysterectomy.
The Consumer Reports guide includes a list of expert questions women should ask before undergoing the sterilization procedure, such as what the health risks are, how experienced is the doctor performing the procedure, whether the doctor will remove the device if there are problems, and what other birth control options are available.
The guide also includes a list of necessary information for those women considering having the implant removed.
Essure Complications
Essure procedures involve the placement of coils in the fallopian tubes, which are designed to cause scar tissue to form and prevent pregnancy.
In November 2016, the FDA added a black box warning label to Essure implants, which is the strongest that the FDA can require a medical device carry.
The black box came after a large number of independent experts recommended that additional information be provided about the Essure procedure problems experienced by many women who received the coils, including perforation of the uterus and fallopian tubes, pain and allergic reactions. The new warnings also inform women that if Essure needs to be removed, it must be done through a surgical procedure.
Women who undergo the birth control procedure in the United States are now be presented with a patient checklist, which is designed ensure that they are aware of the potential side effects of Essure coils.
Approximately 750,000 women worldwide have been implanted with the device, and Bayer estimates that 70% of those have been implanted in women in the U.S.
Due to the manufacturers failure to warn about the risk of problems in recent years, thousands of women are now pursuing Essure lawsuits, indicating that they may have avoided serious complications if information had been disclosed to consumers and doctors.
"*" indicates required fields