Lawsuit Claims Essure Birth Control Implant Fractured, Punctured Woman's Internal Organs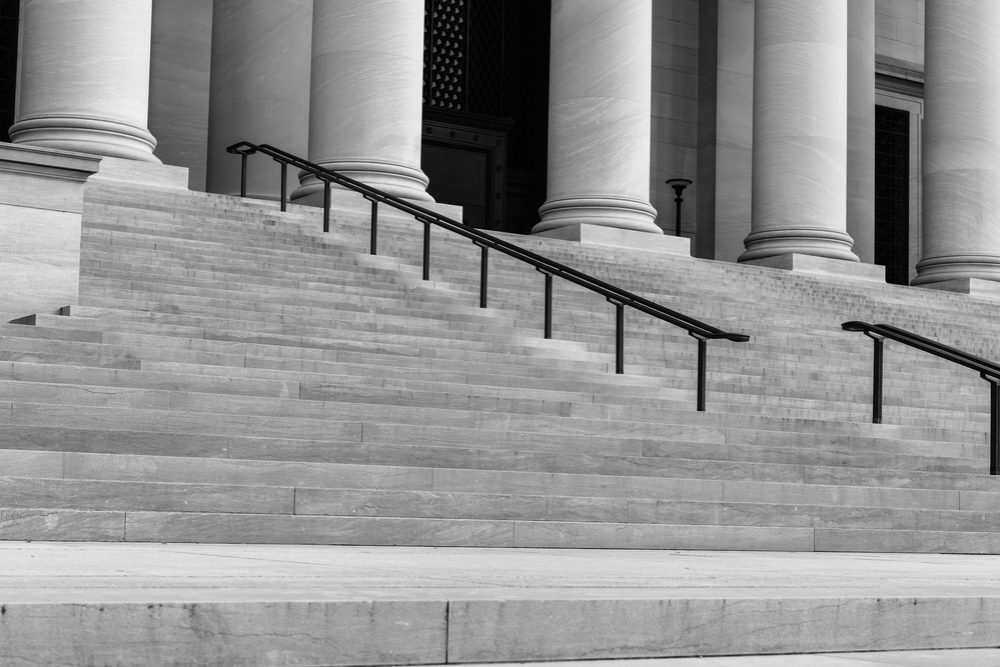 September 29, 2020
By: Irvin Jackson
As Bayer attempts to resolve nearly 40,000 of Essure lawsuits as part of a pending $1.6 billion settlement, the manufacturer faces a new claim brought by an Alabama woman who indicates the birth control implant fractured and migrated out of position, puncturing internal organs and causing other severe injuries.
The complaint (PDF) was filed by Maybelle Garcia in the U.S. District Court for the Eastern District of Pennsylvania on September 25, joining nearly 40,000 other women pursuing damages against the manufacturer for selling a defective and unreasonably dangerous device intended to provide permanent protection against pregnancy.
Essure was sold for years by Bayer as a safe and effective contraceptive, involving flexible coils inserted into the Fallopian tubes during an outpatient procedure, which cause scar tissue to develop that blocks the tubes and prevents insemination. However, the device was removed from the market amid thousands of reports involving painful and debilitating side effects from Essure, including migration injuries, perforations, severe reactions and other problems.
Garcia indicates she was implanted with an Essure birth control device in June 2006. At the time, she underwent testing which confirmed the device had been properly placed and was in position in her fallopian tubes. However, shortly after receiving the implant, she reports experiencing pain, bleeding, infection, urinary problems, device migration and other issues. As a result of the Essure injuries, Garcia indicates she continues to suffer from pain and other complications.
Although Essure was recalled from the market in most countries in 2017, Bayer continued to sell the device in the United States until the end of 2018. In the face of mounting pressure and publicity about the injuries women were experiencing from Essure, the company announced in July 2018 that it was removing Essure from the US. market on December 31, 2018.
Following the decision, the FDA confirmed Bayer would be required to extend a post-market surveillance study and take other measures to ensure long-term Essure oversight well after production and sales have ceased.
Garcia's lawsuit, and others like it, say Bayer failed to adequately warn doctors and patients about the potential risks of the birth control implant and overstated its safety and effectiveness.
"Plaintiff relied on these representations as to the safety and effectiveness of Essure, and based thereon, decided to undergo the implantation of Essure," the lawsuit states. "Plaintiff would not have chosen to undergo the implantation of Essure had she not relied upon the representations as to the safety and effectiveness of Essure as a permanent birth control device. Plaintiff relied to her detriment on these representations concerning Essure."
Essure Settlement
The lawsuit was filed about a month after Bayer officials announced they would pay $1.6 billion to settle about 90% of all pending lawsuits over Essure. However, the settlement does not address future claims brought by women like Garcia, who are likely to continue to experience problems from the birth control implant.
The deal was reached as company faced a number of approaching trial dates in the litigation, coming as a series of reports were released that highlighted the problems with Essure, including interim results from a post-marketing study the FDA released last month, which found that more than 20% of women implanted with the device faced hypersensitivity reactions, chronic abdominal pain, and abnormal bleeding, and many had much higher rates of additional gynecological procedures.
Approximately 750,000 women worldwide implanted with the device, and about 70% of those procedures occurring in the United States. As Essure injury lawyers continue to review and file claims in the coming months and years, it is expected that Bayer will have to fund additional settlements or face future rounds of jury trials.
"*" indicates required fields