Essure Warning Label Updated After FDA Recommendations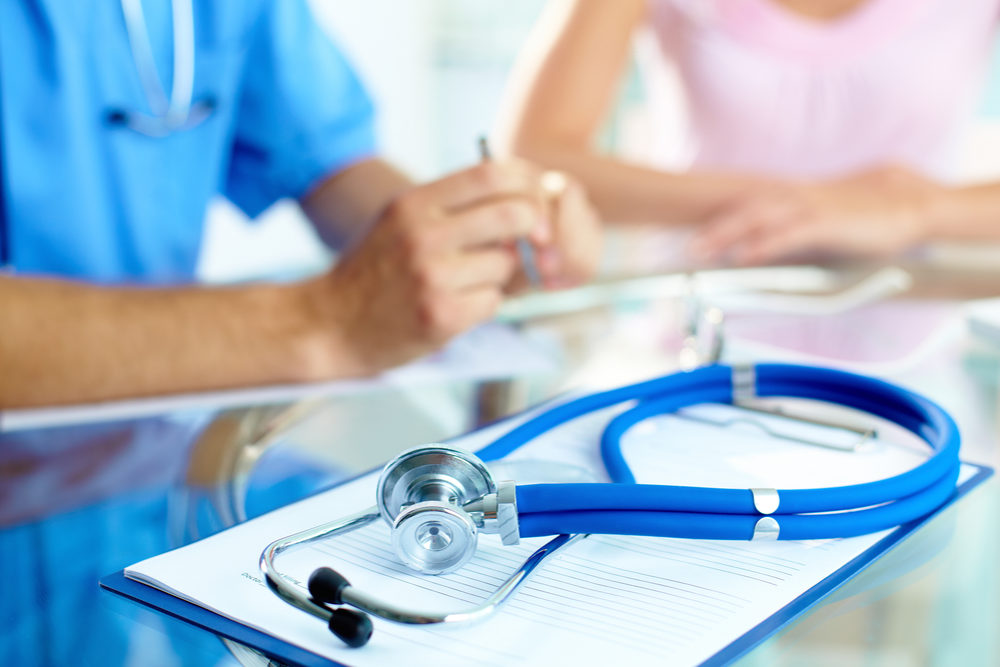 November 16, 2016
By: Irvin Jackson
The black box warning is the strongest that the FDA can require a medical device carry, and comes after independent experts recommended that additional information be provided about the Essure procedure problems experienced by many women who received the coils, including perforation of the uterus and fallopian tubes, pain and allergic reactions. The new warnings also inform women that if Essure needs to be removed, it must be done through a surgical procedure.
Women who undergo the birth control procedure will now be presented with a patient checklist, which is designed ensure that they are aware of the potential side effects of Essure coils.
The warnings provide women with information about the permanent and possibly irreversible nature of the implant, the fact that there are alternative contraceptives available, the effectiveness of Essure coils and the risk of unintended and ectopic pregnancies, common adverse events, long-term risks, and what signs and symptoms they should look out for that may indicate a problem.
Recently, the FDA reported that it had received nearly 10,000 Essure adverse event reports between the date the device was first put on the market in November 2002, and the end of December 2015.
Of those, 6,989 involved pain or abdominal pain, 3,210 involved unusually heavy or other menstrual irregularities, 2,990 were reports of headaches, 2,159 reports of fatigue, 2088 reports of weight fluctuation, 2016 reports of patient-device incompatibility, such as nickel allergies, 854 reports of device migration, 490 reports that the Essure operated differently than expected, 429 reports that the Essure coils broke, 280 reports that it was difficult to remove, 199 reports of the Essure coils positioned incorrectly, and 187 reports that doctors had difficulty implanting it.
In many cases, reports included multiple complication complaints.
The FDA has also determined that there were four cases of adult deaths, 15 lost pregnancies reported, and two incidents where an infant died after live birth that involved Essure implants. There were also 631 reports of unwanted pregnancies. In 96 cases, those pregnancies were ectopic, which can be life-threatening.
Essure Procedure Lawsuits
The stronger warnings come as Bayer continues to face a growing number of Essure lawsuits filed in state and federal courts nationwide, each raising similar allegations that an unreasonably dangerous and defective device was sold to women nationwide, indicating that Bayer failed to adequately report problems with the device to the FDA, doctors or consumers.
As Essure injury lawyers continue to review cases, it is expected that the size of the litigation will continue to grow over the coming months and years.
The FDA warned that the new guidelines were coming back in February, when they announced that much stronger Essure warnings would be required to make sure doctors and women are informed of the potential risks. Bayer has also been ordered to conduct additional studies to better understand the safety of the implant, raising questions about why the manufacturer failed to take these steps years ago after receiving complaints.
An estimated 750,000 women worldwide have undergone Essure sterilization procedures since the device was introduced in 2002. Bayer purchased the Essure product from the original developer, Conceptus, for about $1.1 billion in 2013.
"*" indicates required fields