Ethicon Stapler Lawsuit Results in $80M Jury Award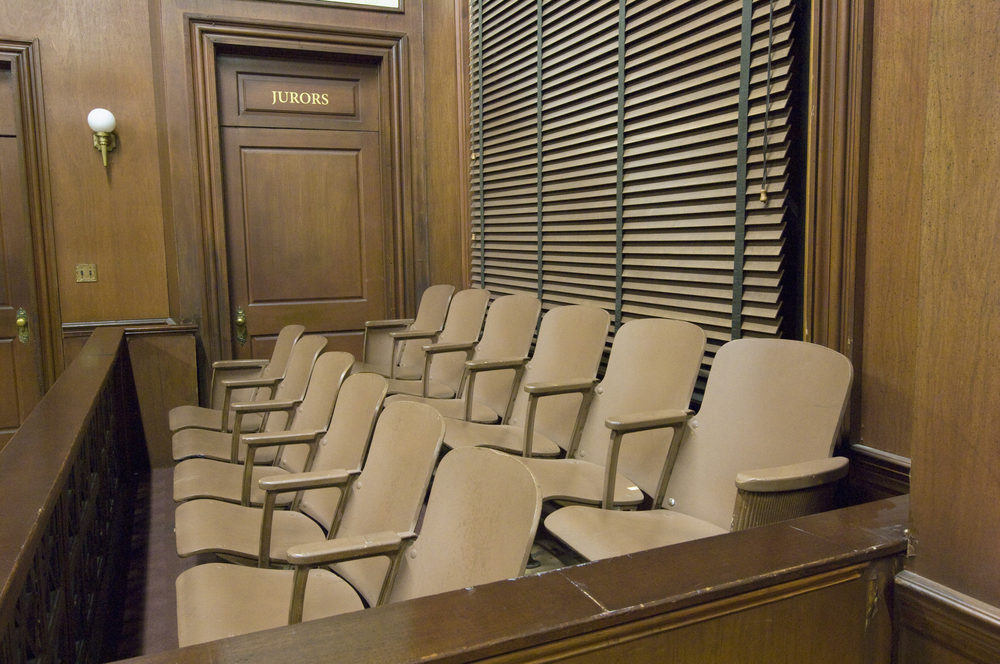 December 16, 2015
By: Irvin Jackson
A California jury has awarded nearly $80 million in damages to a retired San Jose police officer whose anal canal was accidentally sealed by a defective Ethicon surgical stapler, including $70 million in punitive damages designed to punish the Johnson & Johnson subsidiary for gross negligence. 
The complaint was filed by Florence Kuhlmann, who alleged that problems with an Ethicon Proximate stapler occurred during surgery in January 2012, where the device misfired and stapled her anal canal shut.
As a result of the Ethicon stapler misfiring, Kuhlman was hospitalized, suffered an infection and had to undergo a colostomy and full laparotomy. She continues to suffer severe complications from the botched surgery, must use a colostomy bag and has a deformed bowel.
Following trial for the Ethicon stapler lawsuit, an Alameda County Superior Court jury found that the device was defective and fired with force beyond its specifications, resulting in an award of $8.5 million in compensatory damages to Kuhlmann for pain and suffering, medical costs, disfigurement and humiliation, as well as $1.3 million in her husband's claim for loss of consortium.
This week, the jury returned an additional award of $70 million in punitive damages, which are only awarded in rare cases where it is established that the defendant acted with gross negligence or reckless disregard for the safety of others. The additional damages are designed to act as a punishment for the manufacturer, and are not directly connected to the degree of injury suffered by the plaintiff.
In August 2013, an Ethicon Proximate stapler recall was announced after complaints from doctors indicated that the surgical staplers were too difficult to fire.
One of the surgical stapler problems filed with the FDA's adverse event reporting system was from a surgeon who said the device misfired during a hemorrhoidectomy, leaving the suture still attached to the stapler. The surgeon cut the suture free, abandoned attempts to use it, and performed the closure manually.
Originally, the Ethicon Endo-Surgery said it checked the device and determined that it appeared to be in proper working order. However, by the time of the recall, the company admitted that the staplers appeared to be difficult to fire "which may result in incomplete firing stroke, that may result in an incomplete staple formation."
Ethicon announced a second Proximate stapler recall in October of 2012, affecting even more units.
The manufacturer noted that failure to complete the firing stroke of the stapler could result in severe pain, sphincter dysfunction, rectal wall damage, sepsis, bleeding, and occlusion of the rectal canal. Failure to complete the firing stroke could also result in poor staple formation, dehiscence of the rectal wall staple line and bleeding, the company warned.
Richard

January 17, 2016 at 1:01 pm

Our verdict was 12-0 against a zero offer. Ethicon had previously ignored 998s for $3.25 million. Cost bill is $383000. Ethicon now wants to clawback all evidence in the public record of our $79,850, 000 verdict. Interest is $7,985,000 per year. Onward.
"*" indicates required fields