Surgical Stapler Lawsuit Claims Device Failure Led To Anastomotic Leak, Repeated Surgeries and Ostomy Pouch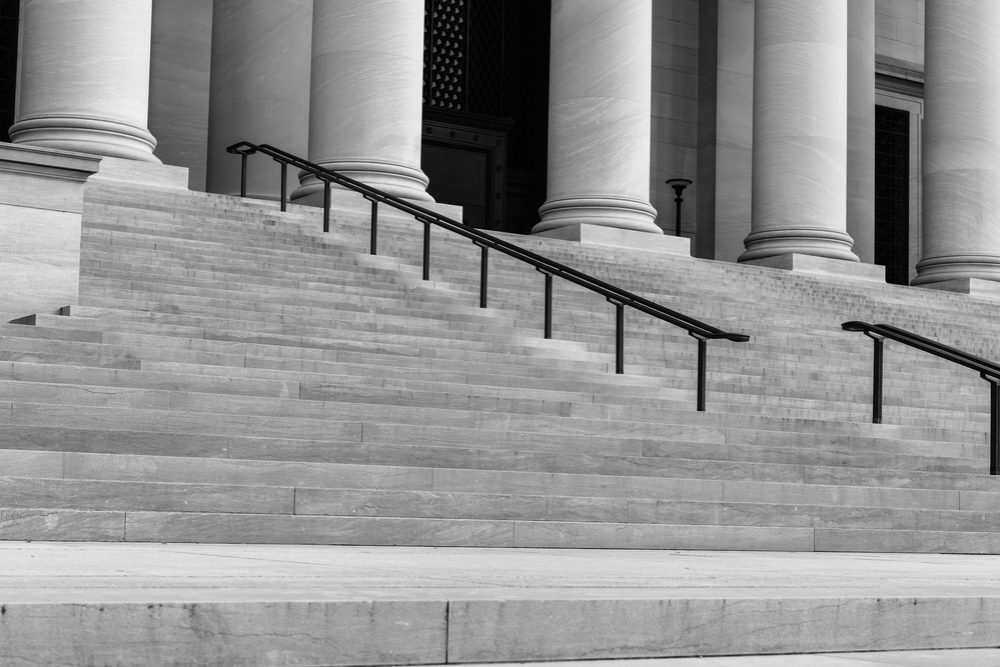 February 18, 2022
By: Irvin Jackson
According to allegations raised in a product liability lawsuit filed against Covidien and it's parent company, Medtronic, a surgical stapler failure resulted in an anastomotic leak that required multiple surgical procedures and repeated hospitalizations over the next two years.
The complaint (PDF) was filed by Brian Corrigan and his wife, Sheri Bement, in the U.S. District Court for the District of Massachusetts on February 10, indicating that the surgical stapler malfunction was caused by design defects and problems that were ignored by the manufacturer.
Corrigan underwent a laparoscopic sigmoidectomy in February 2019, at which time the surgeon used a Covidien EEA surgical stapler. While the recovery initially seemed to be going well, about three days later Corrigan began complaining of abdominal pain and irregular heartbeats. Imaging studies showed what appeared to be an anastomotic leak.
The lawsuit indicates the surgical stapler failed to completely seal Corrigan's internal surgical tissue, leading to his bowel contents leaking into his lower abdomen. Due to the nature of the injuries, Corrigan's surgeon had to equip him with an ostomy pouch.
"Thus, it was necessary for Plaintiff's surgeon to create a temporary external receptacle (a heavy plastic bag) to hold Plaintiff's bowel contents while the area damaged by the failed stapler line was given time to heal," the lawsuit states. "The healing did not occur for approximately four months, during which time Plaintiff was required to manually process and empty the waste contents of the external receptacle."
The case joins a growing number of similar surgical stapler lawsuits filed in recent years against Covidien and other manufacturers of products that have been plagued by recalls and problems.
In March 2019, the FDA reported that at least 41,000 adverse event reports involving surgical stapler failures were filed between January 2011 and March 2018, including 366 patient deaths. The next month, the FDA proposed new rules and guidelines designed to make surgical staplers safer, and to classify them as moderate risk medical devices.
As part of an effort to increase the safety of surgical staplers, the FDA announced last year that it had finalized new rules and guidelines for manufacturers, including a decision to reclassify staplers as Class II surgical devices, which now requires any new surgical staplers to undergo premarket review before getting FDA approval.
The change of surgical staplers from class I medical device (general controls) to class II medical devices (special controls) has been anticipated for several years, and does not affect the classification of the staples themselves. However, it would require more stringent premarket approval for new staplers and force manufacturers to provide more thorough safety warnings and instructions.
"*" indicates required fields