Ethicon Vaginal Mesh Plaintiffs Say Company Destroyed, Lost Key Files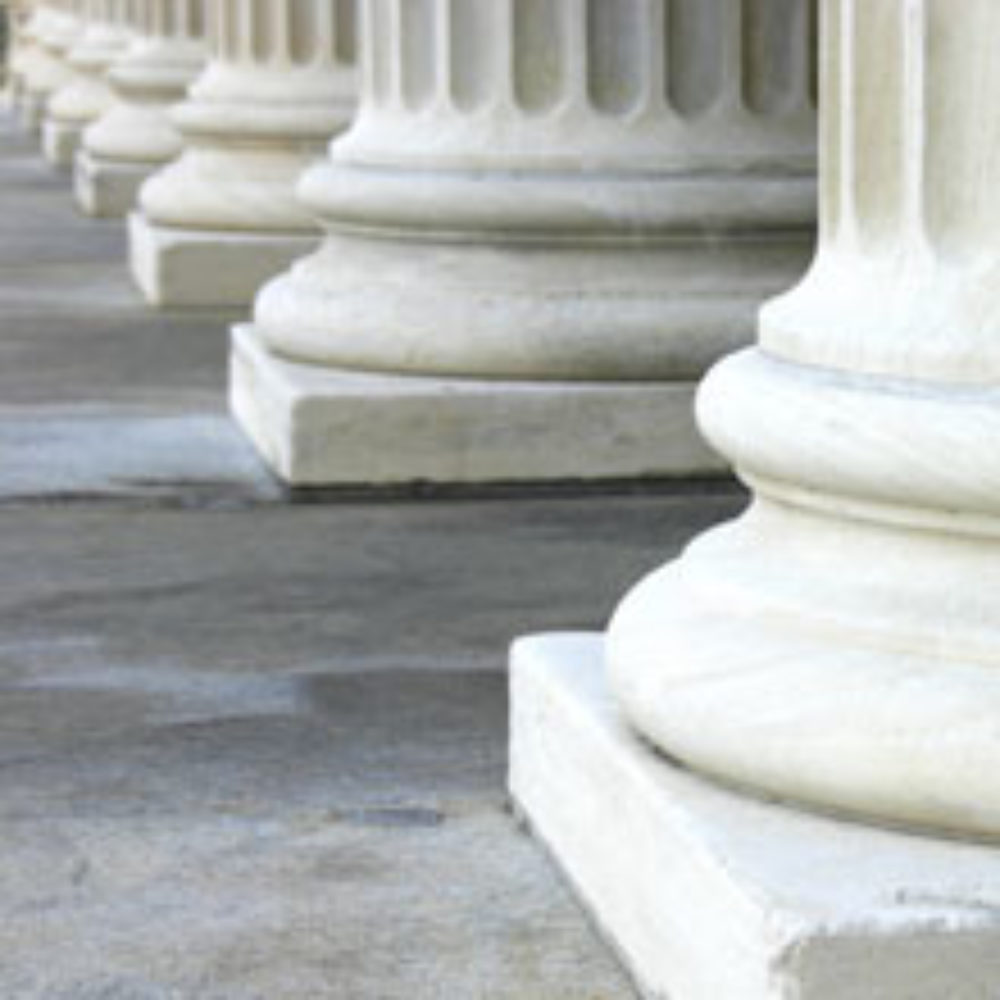 January 21, 2014
By: Austin Kirk
A hearing has been scheduled for later this week in response to a motion for sanctions filed by Plaintiffs pursuing vaginal mesh lawsuits against Johnson & Johnson subsidiary Ethicon, which allege that the company has destroyed "a veritable tome" of data that was relevant to the ongoing litigation involving thousands of women nationwide.
There are currently more than 11,000 Ethicon Gynecare mesh lawsuits pending against Johnson & Johnson in the federal court system, which have been centralized as part of a multidistrict litigation (MDL) before U.S. District Judge Joseph Goodwin in the Southern District of West Virginia.
All of the complaints involve similar allegations that women suffered devastating injuries from transvaginal mesh products made by Ethicon, which were used for surgical treatment of pelvic organ prolapse (POP) or female stress urinary incontinence (SUI). Plaintiffs allege that design defects led to the mesh to eroding through the vagina, causing infections and other painful injuries.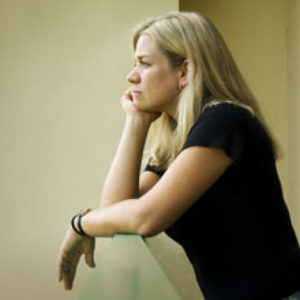 Last month, plaintiffs filed a Motion for Sanctions (PDF) against the Johnson & Johnson subsidiary, alleging that Ethicon destroyed or lost thousands, or even hundreds of thousands, of key documents that should have been preserved.
On December 27, a Supplement (PDF) was filed to the motion, indicating that Plaintiffs discovered after their initial motion on spoilation that a large number of additional documents have been destroyed, lost or simply cannot be found.
The latest supplement indicates that in addition to the documents of more than a dozen corporate executives and marketing personnel, the company has also lost the files from John Clay, a regulatory affairs manager who was in charge of the company's vaginal mesh products in 2006 and 2007; Kendra Munchel, a global marketing manager from 2005-2007 who was one of the employees in charge of professional education on the launch of some of the company's vaginal mesh product lines, as well as several others who were involved at various points with the development and marketing of Ethicon vaginal mesh products.
"For the sake of these MDL proceedings and comparable future litigation, Defendants should not be tacitly rewarded for thwarting the rules and principles of discovery and making Plaintiffs' task difficult if not impossible, depending on what juries would find without sanctions," according to the motion filed by plaintiffs, which indicates that "severe and punitive sanctions are clearly warranted in this case."
In a response (PDF) filed on January 10, Ethicon denied the charges and said it has been diligent in responding to requests. However the company admitted some of its employees had erred in document preservation protocols.
"In Spring 2013, attorneys for Ethicon discovered that certain Company employees' electronic documents were inadvertently not retained upon the employees' departure from the Company despite Ethicon's clear, written document retention policies," the company's attorneys wrote. "After some investigation, Ethicon determined that the inadvertent deletion of these materials resulted primarily from a misunderstanding by certain employees regarding who was responsible for retaining documents potentially relevant to litigation at the end of an employee's tenure at Ethicon."
The company claims many of the documents that were supposedly lost were available through other means.
In a pretrial order (PDF) issued January 17, a hearing on the motion was scheduled for Thursday before U.S. Magistrate Judge Cheryl Eifert.
Ethicon Vaginal Mesh Lawsuits
Ethicon is one of at least six manufacturers that face similar lawsuits over vaginal mesh complications, with thousands of additional claims pending against C.R. Bard, American Medical Systems (AMS), Boston Scientific, Coloplast Corp. and Cook Medical.
The majority of the vaginal mesh litigation in the country has been centralized for pretrial proceedings before Judge Goodwin, where the cases are being coordinated during the discovery phase and a series of early trial dates, known as "bellwether" cases, which are designed to help the parties gauge how juries are likely to respond to certain evidence and testimony that may be repeated throughout other cases.
According to a case list (PDF) released by the U.S. Judicial Panel on Multidistrict Litigation on January 15, Judge Goodwin is currently presiding over 11,400 AMS mesh lawsuits, 11,667 cases involving Ethicon mesh, 7,377 Boston Scientific mesh lawsuits, 5,516 Bard Avaulta mesh lawsuits, 1,106 Coloplast mesh lawsuits and 150 Cook Medical mesh lawsuits.
In addition to the federal litigation, thousands of additional cases are also pending in various state court systems. At least another 4,549 Ethicon Gynecare mesh lawsuits and 915 Bard mesh lawsuits are pending in New Jersey, where the cases have also been centralized for coordinated handling before one state court judge.
In each of the coordinated proceedings involving different manufacterers, a small group of cases are currently being prepared for early trial dates, known as "bellwether" cases. These cases are designed to help the parties gauge how juries are likely to respond to certain evidence and testimony that may be repeated throughout similar cases.
At least four vaginal mesh cases have already reached trial, with two cases going before state court juries and two cases proceeding to trial in federal court. In July 2012, a California state court jury awarded $5.5 million in damages against C.R. Bard and a New Jersey state court jury awarded $11.1 million in damages against Ethicon in March 2013.
In July 2013, a federal jury awarded $2 million in damages against Bard, including punitive damages designed to punish the manufacturer for their actions surrounding the design and sale of vaginal mesh products. A second Bard case settled during the first day of trial for an undisclosed sum.
An Ethicon mesh trial is currently scheduled to begin on February 10, involving a lawsuit filed by Carolyn Lewis, who experienced problems with a Gynecare TVT sling. That will be followed by a series of other trials involving products manufactured Boston Scientific and AMS, with about one case-per-month set to begin over the next nine months.
As a result of the spoliation of evidence by Ethicon, Plaintiffs have requested a default judgement be entered in all bellwether cases, indicating that the Court should strike Ethicon's learned intermediary defense and give the jury an instruction regarding the presumption to be inferred from the failure of the manufacturer to preserve evidence.
The outcomes of these early trial dates being closely watched by lawyers involved in the litigation, as the outcomes may influence future vaginal mesh settlement negotiations in other cases.
"*" indicates required fields