European Regulators Signed Off On Roundup Safety After Ignoring Rat Tumor Evidence: Report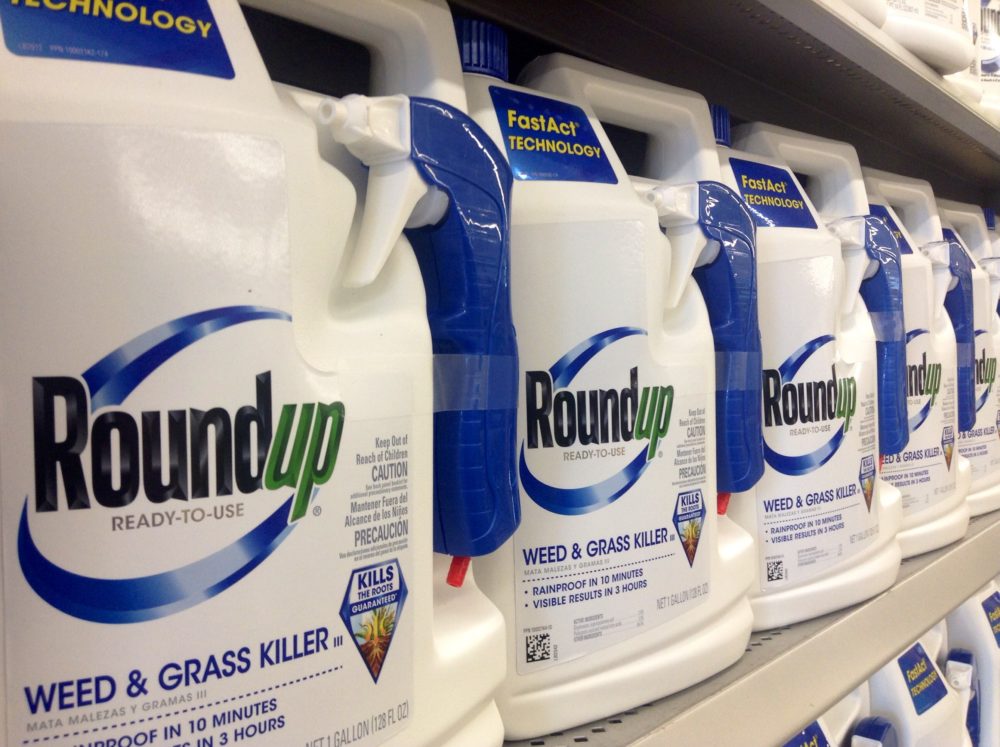 June 30, 2022
By: Irvin Jackson
A new report suggests European health regulators ignored critical evidence when assessing Roundup safety, disregarding rat tumor findings when signing off on the use of glyphosate-based herbicides.
A report published this month by Health and Environmental Alliance (HEAL), an environmental activist organization, questions the validity of a glyphosate safety assessment conducted by the European Chemical Agency (Echa).
Glyphosate is the active ingredient in the herbicide Roundup, which has been widely marketed as a safe weed killer for decades by Monsanto, which is now owned by Bayer. However, in 2015, the World Health Organization's International Agency for Research on Cancer (IARC) decided to classify glyphosate as a probable cancer-causing agent.
Health and environmental regulators in both the European Union and the U.S. have continued to maintain in subsequent safety assessments that glyphosate in Roundup does not increase the risk of cancer. However, critics in both parts of the world have said Monsanto had undue influence on those decisions, with evidence suggesting key parts of the assessments were secretly written by Monsanto employees.
The HEAL report, "How the EU Risks Greenlighting a Pesticide Linked to Cancer" (PDF), specifically targets a recent safety investigation conducted by the Assessment Group on Glyphosate (AGG) which consists of representatives from France, Hungary, Sweden, and The Netherlands, which concluded that glyphosate is not carcinogenic. The AGG's findings have been presented to Echa's Committee on Risk Assessment (RAC).
HEAL's report says that assessment is inaccurate, and the group wishes to correct the record amid ongoing discussions on a possible 15-year renewal of glyphosate's EU market license.
"Our analysis reveals the occurrence of clear and statistically significant tumors in ten out of 11 animal studies, which confirms the 2015 classification of glyphosate as 'probable carcinogen' by the (IARC)," the report states. "These tumor incidences were reinforced by additional scientific observations such as : a comparison with background in-house data of unexposed animals; a rising trend in the number of tumours with increasing exposure to glyphosate, or the development of several tumours in the exposed animal groups. Despite these observations, all these tumours were systematically dismissed from the assessment, first by the AGG and now seemingly also by RAC members."
Ignoring that evidence raises questions about the scientific objectivity of the AGG and RAC, the HEAL report states.
U.S. Glyphosate Safety Assessment Also Raised Concerns
The report came just days before the U.S. Court of Appeals for the Ninth Circuit issued a ruling on June 17, which ordered the U.S. Environmental Protection Agency (EPA) to re-evaluate the safety of glyphosate, after the court found that the EPA used flawed reasoning to determine glyphosate side effects do not cause cancer. Environmental and consumer advocacy groups that brought the lawsuit also indicated EPA had ignored the IARC's findings.
The Ninth Circuit opinion indicated that the EPA failed to follow its own guidelines in determining whether glyphosate presented a cancer risk, and also failed to follow guidelines laid out in the Federal Insecticide, Fungicide, and Rodenticide Act, and the findings of its own analysis.
The EPA, now under control of the Biden Administration, indicated that it already planned to do a re-assessment of glyphosate and has asked the Supreme Court not to overturn the Ninth Circuit's decision.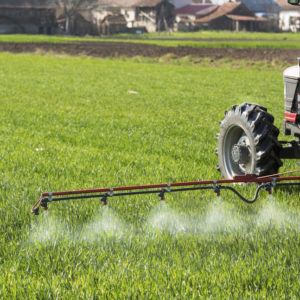 Bayer and its Monsanto subsidiary continue to face thousands of Roundup lawsuits brought by former users of the weed killer who developed non-Hodgkin's lymphoma and other cancer. Although the companies have maintained for years that glyphosate does not cause cancer, billions in Roundup settlements have been paid by the manufacturers to resolve claims.
Following a string of massive losses in cases that went to trial in 2018 and 2019, Bayer has engaged in efforts to settle the Roundup litigation, and indicated last year that it would pay more than $11.6 billion to resolve pending claims. However, finalization of the settlements has been slow, with many plaintiffs rejecting their individual offers and new claims continuing to be filed by individuals diagnosed with cancer following prior use of the weed killer.
To limit its future liability over Roundup, Bayer recently announced plans to remove the active ingredient glyphosate from Roundup weed killers sold to U.S. residential customers by 2023. The products would still be sold under the Roundup label, but would use a different active ingredient, which has not been linked to a risk of non-Hodgkin's lymphoma. However, glyphosate would still be used in products sold to agricultural businesses and farmers, and in product sold in other parts of the world, Bayer officials said.
"*" indicates required fields