Exactech Connexion GXL Liner Lawsuit Filed Over Hip Replacement Failure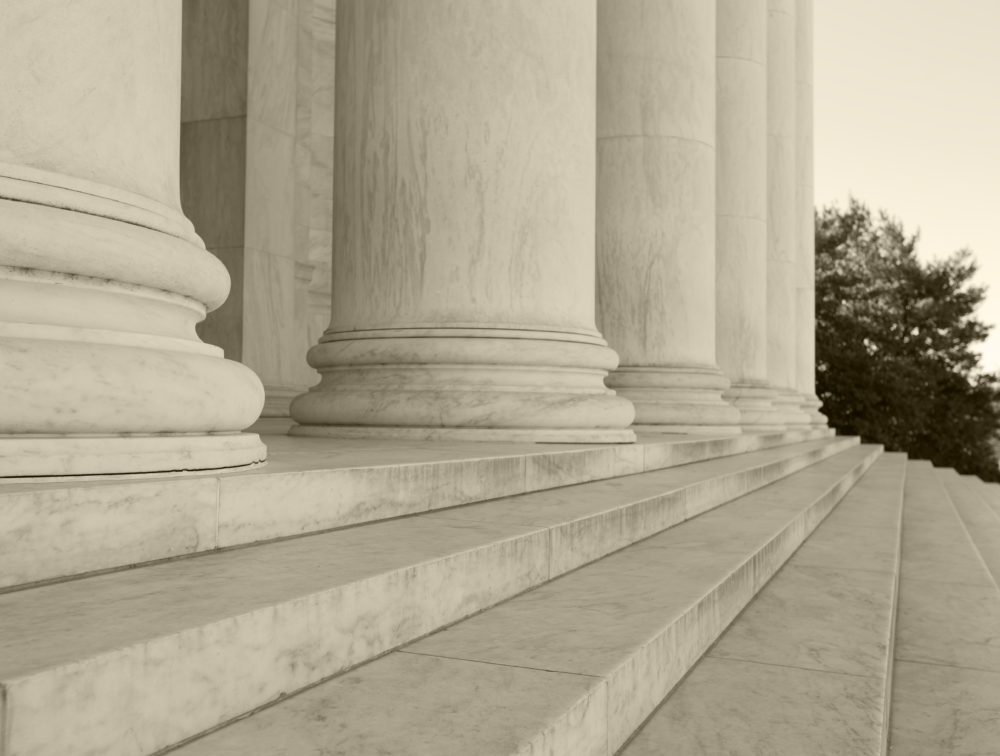 March 18, 2022
By: Irvin Jackson
A New York man indicates in a recently filed product liability lawsuit that an Exactech hip replacement failure was caused by a defective Connexion GXL liner, which prematurely wore out, resulting in osteolysis and the need for revision surgery.
The complaint (PDF) was filed by Charles Agro in the U.S. District Court for the Southern District of New York on March 15, indicating that Exactech knew or should have known that the polyethylene liners in it's hip replacements would prematurely loosen and fail, but delayed issuing a recall.
The Exactech Connexion GXL hip liner is commonly used with the Exactech Novation Crown Cup hip replacement system, as well as similar Exactech Acumatch hip implants. However, an Exactech hip recall was issued in June 2021, after the manufacturer acknowledged that the Connexion GXL polyethylene liners were prone to deteriorate and cause a condition known as osteolysis, which destroys the surrounding bone and tissue.
According to Agro's complaint, he underwent total hip arthroplasty on his right hip in November 2013, during which an Exactech hip replacement was used which contained a Novation Crown 56 mm acetabular cup, Connexion GXL 36 mm neutral liner, Novation Element press fit cementless extended offset femoral stem, size 15; and a 36mm + 0mm Biolox delta ceramic head and a single 25 mm cancellous bone screw.
After the Exactech hip liner wore out, Argo experiencing loosening of the hip implant, resulting in severe pain and the need for a hip revision surgery in September 2019.
The lawsuit blames the hip replacement problems on Exactech's use of ultra-high-molecular weight polyethylene (UHMWPE) plastic in the Connexion GXL liner.
"UHMWPE has been used clinically in joint implants due to its low friction, high wear resistance, good toughness, high impact strength, high resistance to corrosive chemicals, excellent biocompatibility, and low cost," the lawsuit notes. "However, there is an unacceptably low stability of oxidation of polyethylene."
The case joins a growing number of similar hip replacement lawsuits being pursued over an Exactech Connexion GXL liner failure.
It was also filed only a few weeks after an Exactech knee recall was issued for more than 147,000 Optetrak, Logic and Truliant implants that contained a similar polyethylene insert, which was prone to wear out and fail prematurely.
It is now expected that the company will also face hundreds, if not thousands, of Exactech knee lawsuits by individuals who experience problems with the knee replacement systems.
"*" indicates required fields