Exactech Optetrak Logic Knee Removed Due to Tibial Insert "Fraying", Lawsuit Alleges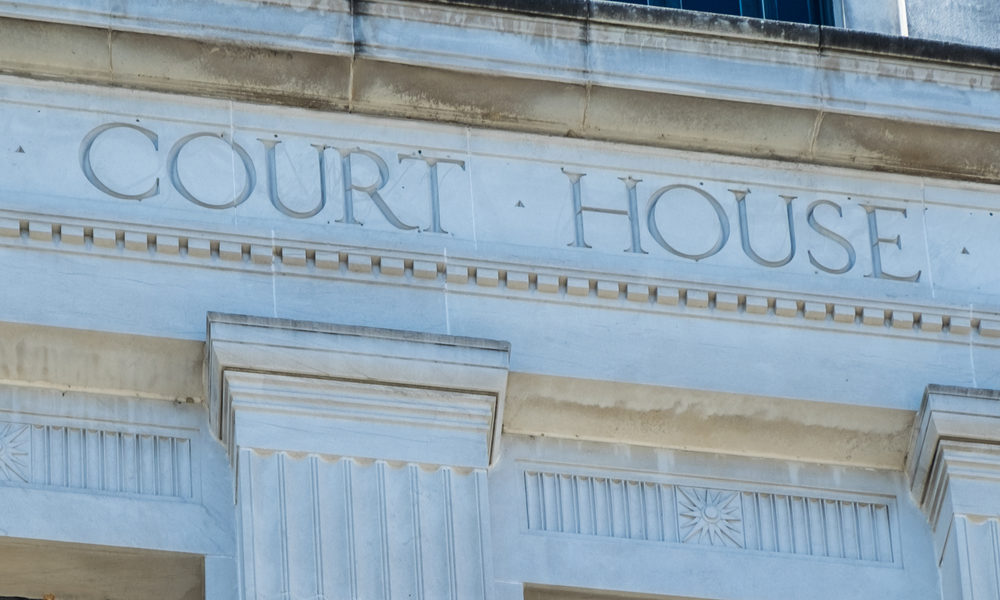 July 18, 2022
By: Irvin Jackson
Although knee replacements are expected to last about twenty years, a New York man indicates in a recently filed lawsuit that an Exactech Optetrak Logic tibial insert severely degraded and released polyethylene plastic pieces into the surrounding tissue, resulting in the need for knee revision surgery only four years after the implant was placed in his body.
The complaint (PDF) was filed by Christopher Matchett and his wife, Rebecca, in the U.S. District Court for the Southern District of New York on July 9, indicating that the tibial insert "fraying" was caused by a packaging defect, which impacted thousands of Exactech knee replacement components distributed since 2004
An Exactech knee recall was issued in February 2022, after the manufacturer acknowledged that "out-of-specification" vacuum bags were used with more than 140,000 polyethylene inserts included with Optetrak, Optetrak Logic and Truliant total knee replacement systems, which exposed the plastic tibial inserts to oxygen before they were implanted.
The Machetts now joins a growing number of families pursuing Exactech knee replacement lawsuits, alleging that their lives have been negatively effected when the implants failed prematurely, resulting in severe and permanent injuries.
The lawsuit indicates Christopher Matchett had an Exactech Optetrak Logic Total Knee System implanted in his left knee in January 2014, but he began to experience problems within only a few years.
"A 2018 MRI showed that Plaintiff was suffering from debris synovitis due to fraying of the original implant's plastic components, namely the tibial insert," the lawsuit states. "Not only had the original implant failed very prematurely, but upon explantation, it was confirmed that the implant's polyethylene components had severely degraded, releasing pieces of polyethylene plastic into his knee cavity and surrounding tissues, and thus triggering inflammation and other phenomenon associated with an immune response in and around the Plaintiff's knee.
Matchett had the implant removed in April 2018, resulting in it being replaced with yet another Optetrak Logic knee system. However, the second implant failed as well, according to the results of an MRI performed in May 2022, causing even more damage to the plaintiff's knee cavity and surrounding tissue.
Exactech Knee Replacement Problems Reported Years Before Recall
Years before Machett had the Exactech knee implant placed in his body, the manufacturer was receiving reports of similar problems with the tibial inserts and premature revision rates among patients.
As early as 2017, lawsuits over Exactech knee implants indicated there were alarming rates of adverse event reports being submitted to the FDA involving premature knee replacement revision surgery, which resulted in what some said was a "silent" Exactech recall when the company began slowly and quietly replacing the tibial trays of some Optetrak models.
In the recall notice issued earlier this year, the manufacturer now acknowledges the foreign registries have found a higher-than-expected rate of Exactech knee revision surgery caused by a degraded poly liner.
As individuals continue to experience problems and require Exactech knee replacement revision surgery in the future, it is expected that thousands of similar lawsuits will be filed throughout the U.S. Court system.
"*" indicates required fields